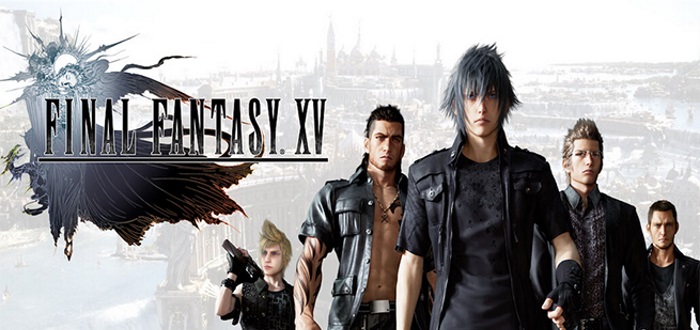 If you've been following the news, you probably know that Final Fantasy XV has been delayed two months. A rumour of the delay started on Friday, and confirmation of the delay came yesterday. So over the weekend fans were left in limbo, trying to figure out if the rumour was real or not.
It all started when we were just having a normal weekend, and then we heard the rumour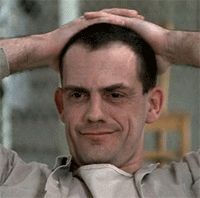 Then we heard reports that news outlets had contacted local GameStop stores and they had denied the rumour, we had some hope the rumour was false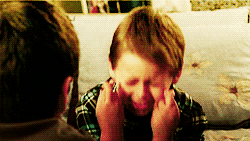 That was all the news we got on Friday, so the rest of the day was spent waiting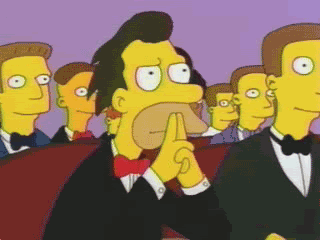 Then on Saturday we got a photo that claimed to be instructions telling GameStop employees how to cover the old release date with a sticker, lending more weight to the rumour
After this, with no news from Square Enix, we had more waiting

By Sunday some people had decided the instructional photo was a fake, it's contrast ratio differences are usually a giveaway of photo editing. We were given hope one last time.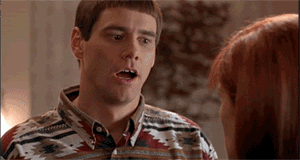 Finally, Monday came, and Square Enix confirmed the rumour. Final Fantasy XV has been delayed until November 29.

It's not all bad news though, it's only an extra two months and then we'll be playing Final Fantasy XV, hopefully with a look on our face a bit like this one;