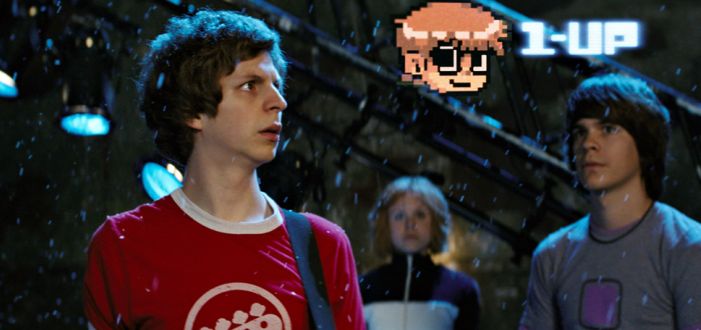 Scott Pilgrim's Guide To Life
Not so long ago, in the mysterious land of Toronto, Canada, we looked into Scott Pilgrim's views on life.
Today, the Arcade brings you some pearls of wisdom that come straight from the mouth of our favourite Canadian bass player.
Scott on…Peers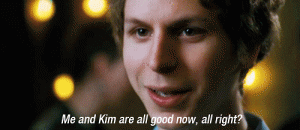 On…adventure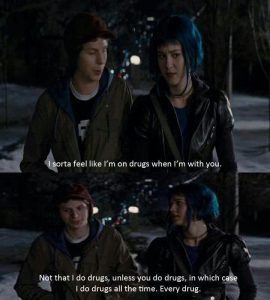 On…appearances

On…etiquette

On…motivation

On…romance

On…talent

On…the future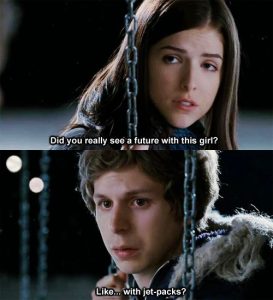 On…health

On…wealth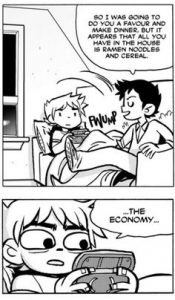 Are there any fantastic gems we missed out on? What Scott Pilgrim mantra do you use in your time of need? And which character would you like to get inspiration from next time? Let us know!