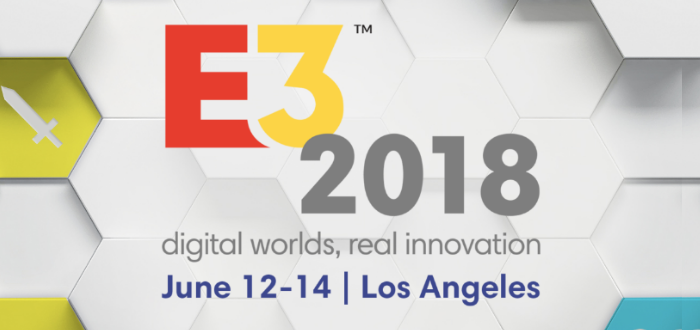 8 Reactions To E3 Excitement
E3, the world's biggest gaming exhibition, is right around the corner and will run from June 12 – 14. Taking place at the Los Angeles Convention Center, E3 is set to reveal some big new titles. Along with the main event in June, there will also be a number of high profile showcases, leaks and pre-event news released in the coming days. Here is the normal process I go through during E3:
Breaking News
Not all the new game announcements, news or trailers are released during E3 itself. They sometimes want to get the information out before the huge swell of gaming coverage. Lots of press releases and pre-event trailers are expected.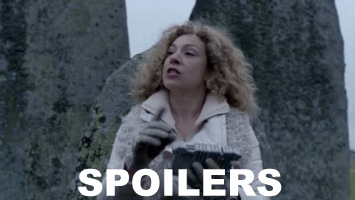 Leaky Ship
We live in an age where it is very hard to keep secrets. Very few companies have the ability to keep 100% of their information secret until their showcase or announcement. Due to some insider knowledge, agreements with publishers and retail partners or even a missed scheduled social media post, leaks to some of the biggest news is inevitable. Be ready to sift through the real and fake news leaks.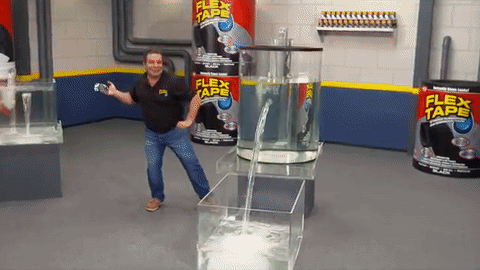 My Body Is Ready
I have my showcase schedule, all the tabs open on my laptop for all my social media needs and I'm tuned into all the top channels for each of the developers and publishers. Let's go!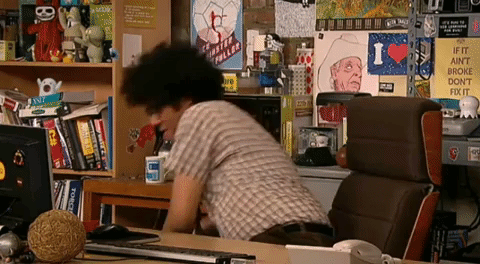 Different Timezones
Although information on games releases throughout the day during E3 week, being based in Ireland means some late nights and early morning starts. To stay with all the news as it happens, the difference in time will play a part in coverage. So some live shows will be streamed at times like 5pm Irish time, while others will stream at 2am Irish time. Be prepared!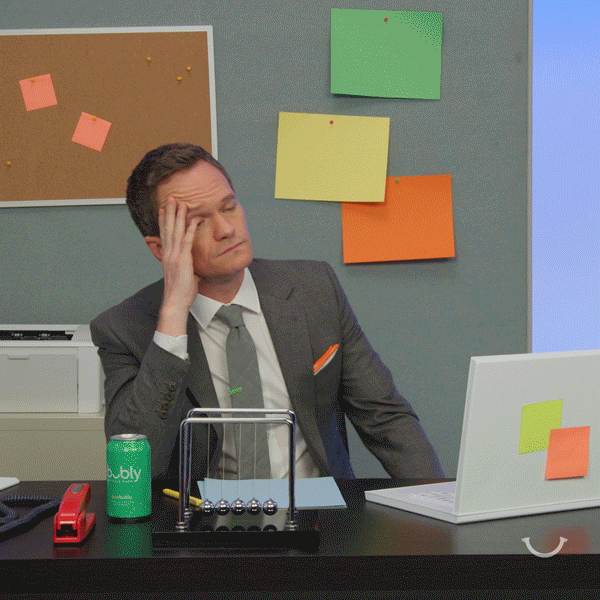 Taking Notes
So there's going to be loads of notes to take from live streams, trailers, interviews etc., so I better be prepared to do so! Time for a trip to the stationery shop.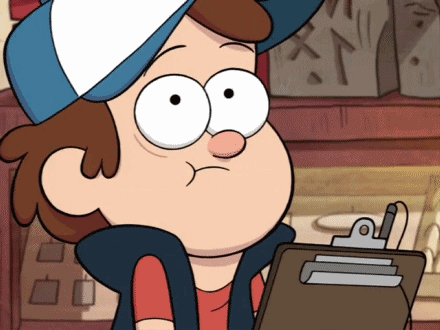 That Big Surprise
I've seen all the big games from the big companies. All the previous leaks have now been confirmed and the conference is coming to an end. Then suddenly one last surprise announcement happens; that remake or sequel of a game from my childhood; some new title from my favourite developer is announced; maybe even a huge collaboration between two previous rival companies happens. It's unexpected and takes me by surprise!
Covering All The Announcements
Great, look at all the new titles releasing. What's that? We have to cover them now. Oh yeah, no problem. Let me get my notes. I have them here somewhere…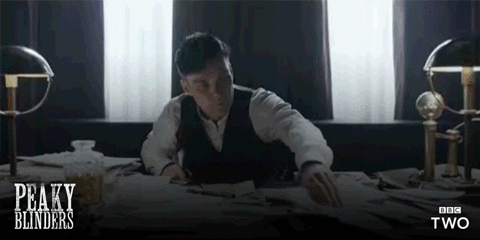 Hello Bed, My Old Friend
Well it has been a long few days. Time for bed, even though it's like 7am already, but I've been up for the last 20 hours. I just need a couple hours of sleep. Maybe a day. Okay, two days.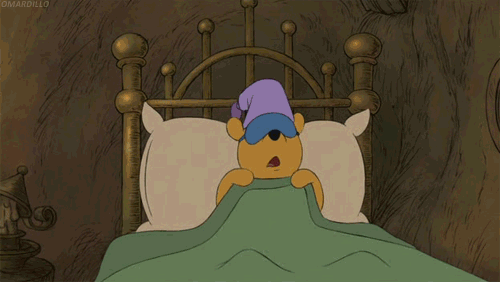 The main E3 expo kicks off June 12-14. We'll have all the big news and announcements from the expo and the pre-event showcases from Square Enix, Sony, EA, Ubisoft, Microsoft and Bethesda.
Want us to cover something? What are you looking forward to the most? Let us know in the comments below!