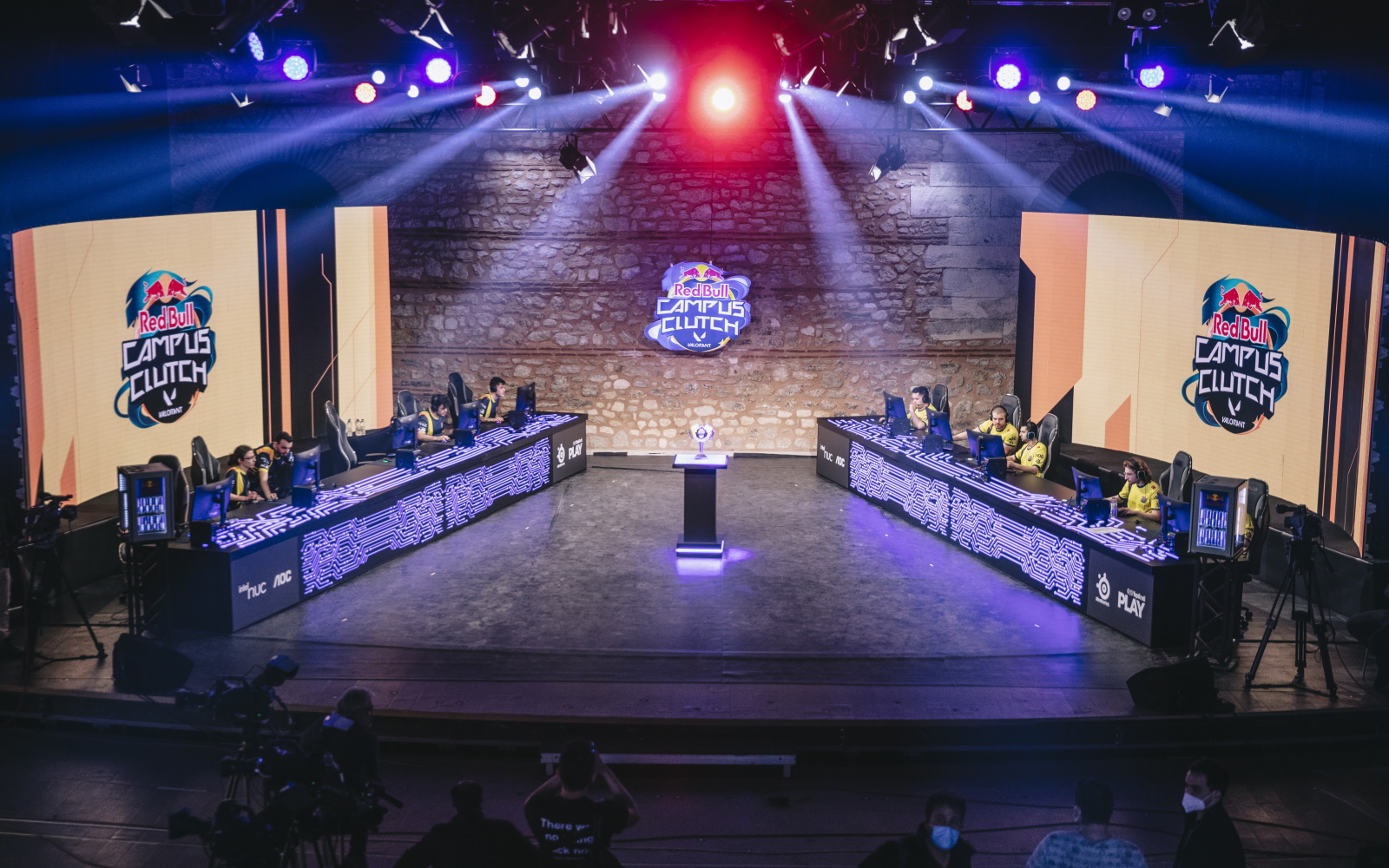 Red Bull Campus Clutch VALORANT Tournament Returns
Beginning its second year, Red Bull Campus Clutch is a global VALORANT tournament. The competition is open to college and university students from across the World and will have a €20,000 grand prize for the winning team.
The Irish qualifier will take place on October 29th, as teams of 5 will battle it out to become the top 3 teams in Ireland. These 3 teams will battle out in the Nation Final on November 11th. The overall National Final Champions will then receive an all-expenses paid trip to São Paulo, Brazil to show their skills at the Global Final where the winning team will be treated to a VIP Experience at a 2023 VALORANT Champions Tour Event.
In addition to Red Bull's commitment to global eSports events, a state-of-the-art gaming hub will be installed in an Irish university (to be announced) to support the development of third level gamers.
How To Enter
With over 50 countries competing in the tournament, the Irish qualifier will take place on October 29th. You can register at the following link. Entries are now open to currently enrolled College and University Students over the age of 18. 
Will you be entering this year's Red Bull Campus Clutch?