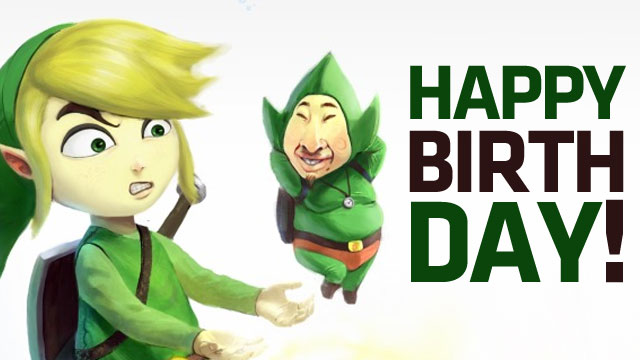 Yes that's right folks, as I am sure you are already aware, the Arcade has reached its fourth birthday this weekend! I am one of the newer members of the staff here, but I ready feel right at home. In only a couple of months I've started the Weekly Recap, Release Roundup and At A Glance, all things I love to provide for all you at home on a weekly basis. I'll keep this short and sweet, but the Arcade welcomed me in last year, and I am forever thankful for that, as I finally have a place to drop all my pretentious opinions about video games, and surprisingly, people actually sometimes listen. I thank the entire team at the Arcade for being fantastic people and for creating such a fantastic site, and to all you at home coming back every weekend to read my content. So without delay, let's have a look at the latest news in video games this week.
Nintendo Apologizes over lack of Same-Sex relationships in Tomodachi Life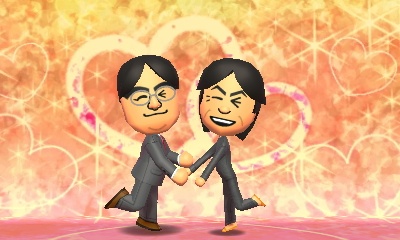 Earlier in the week we covered the story that Nintendo would not be adding Same-Sex relationships in the upcoming simulation title, Tomadachi Life. Now Nintendo has offered a apology to the public to smooth things over after their less then stellar dealing with the issue.
"We apologize for disappointing many people by failing to include same-sex relationships in Tomodachi Life. Unfortunately, it is not possible for us to change this game's design, and such a significant development change can't be accomplished with a post-ship patch. At Nintendo, dedication has always meant going beyond the games to promote a sense of community, and to share a spirit of fun and joy. We are committed to advancing our long-time company values of fun and entertainment for everyone. We pledge that if we create a next instalment in the Tomodachi series, we will strive to design a game-play experience from the ground up that is more inclusive, and better represents all players".
You can read the original story here!
The Walking Dead Season Two Episode 3 releases next week
After the excellent season episode of The Walking Dead Season Two, Telltale is bringing us Episode 3: In Harms Way next week. The latest episode will release on Steam on the 13th of May and on Xbox and PS3 on the 14th. After the last episodes drastic change in tone and pacing, this episode cannot come sooner, and by the looks of the trailer, its gonna be a good one, also spoiler warning for the first two episodes.
The Destiny Public Beta will launch in July
During Activisions first quarter earnings call, the issue of the public beta for Destiny was brought. Eric Hirshberg( Activision Publishing CEO) spoke out on the issue saying that the game is on track for a September release, but players will be able to gain access to the public Beta as early as July. After the hype of Destiny at last years E3, the game hasn't exactly been breaking the headlines, as development steadily goes forward. I suppose its better to keep a low profile and get things done then announce too early then then release later, losing a lot of hype along the way, example being Watch Dogs. The Beta isn't too far away, and I am sure fans will be excited to jump in and see what Bungie cooked up this time.
Destiny will release on PS3, PS4, Xbox 360 and Xbox One on September 9th.
New trailer for Watch Dogs shows off the characters
You know its hard to believe that Watch Dogs comes out at the end of this month, and now Ubisoft has released a new trailer for the game that focuses on the group of characters Aiden Pearce will be interacting with. If you have kept up with Watch Dogs over the last few week you kind of already know these faces, the hacker Clara Lille, crazy explosions expert T-Bone and the sly Jordi Chin. We also get to see some of the enemies we will be facing in the game as well.
Watch Dogs will release May 27 for PS3, PS4, Xbox 360, Xbox One and PC. The Wii U version will release something later this year.
Dying Light delayed until 2015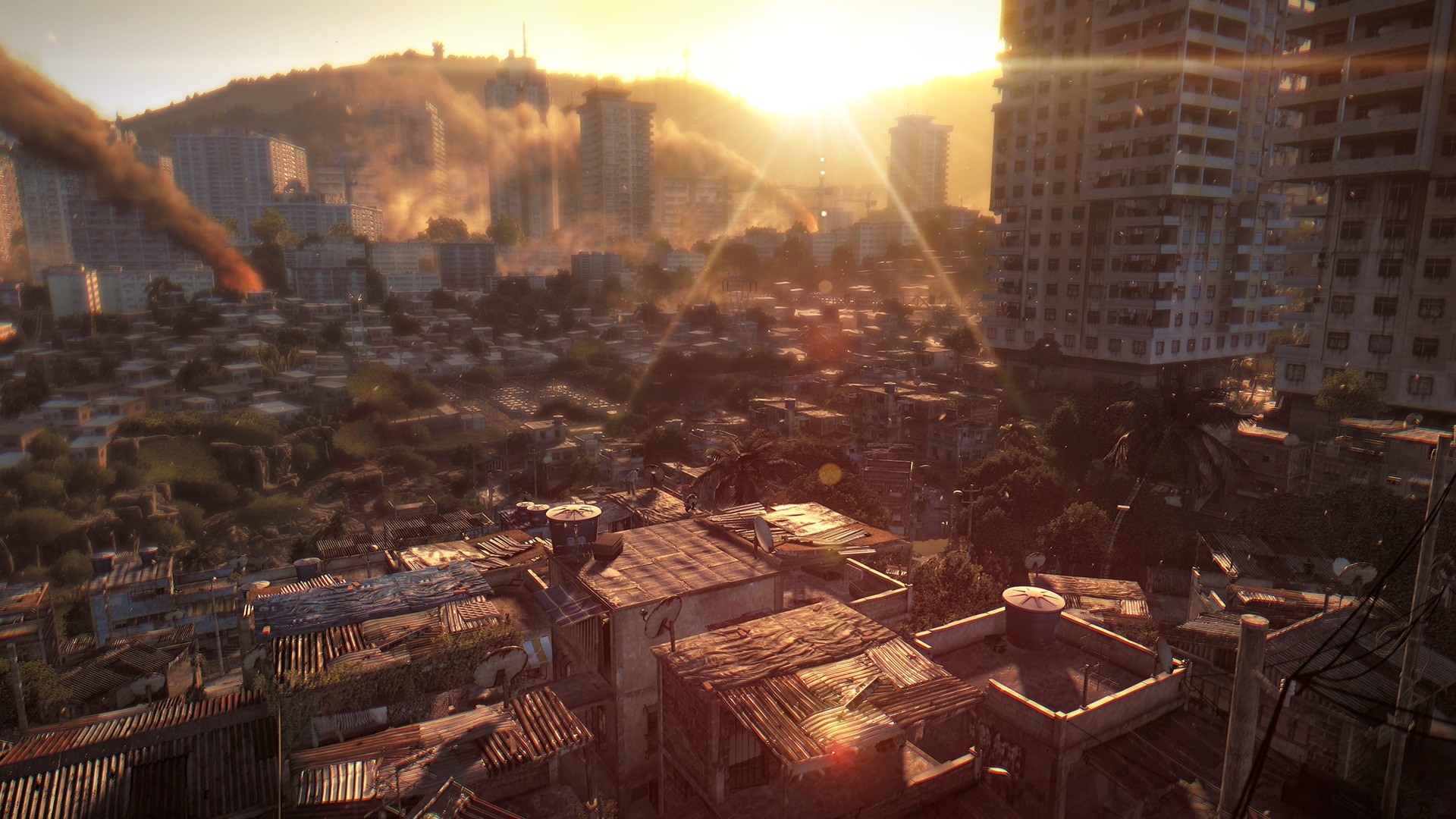 Developer Techland's (Dead Island) latest zombie free running title, Dying Light has has moved out of the 2014 release window. The game will now release in February of 2015 for Xbox One, Xbox 360, PS4, PS3 and PC. The reason for the delay is the only one that's acceptable these days, the team just needs more time to make the game better.
"The new date ensures that we can fully realize our vision of an innovative open world game. We won't need to make compromises or trade-offs on any of the five platforms we're working on. For you, it means an outstanding, original game that makes the wait more than worthwhile."
The Elder Scrolls Online is delayed on consoles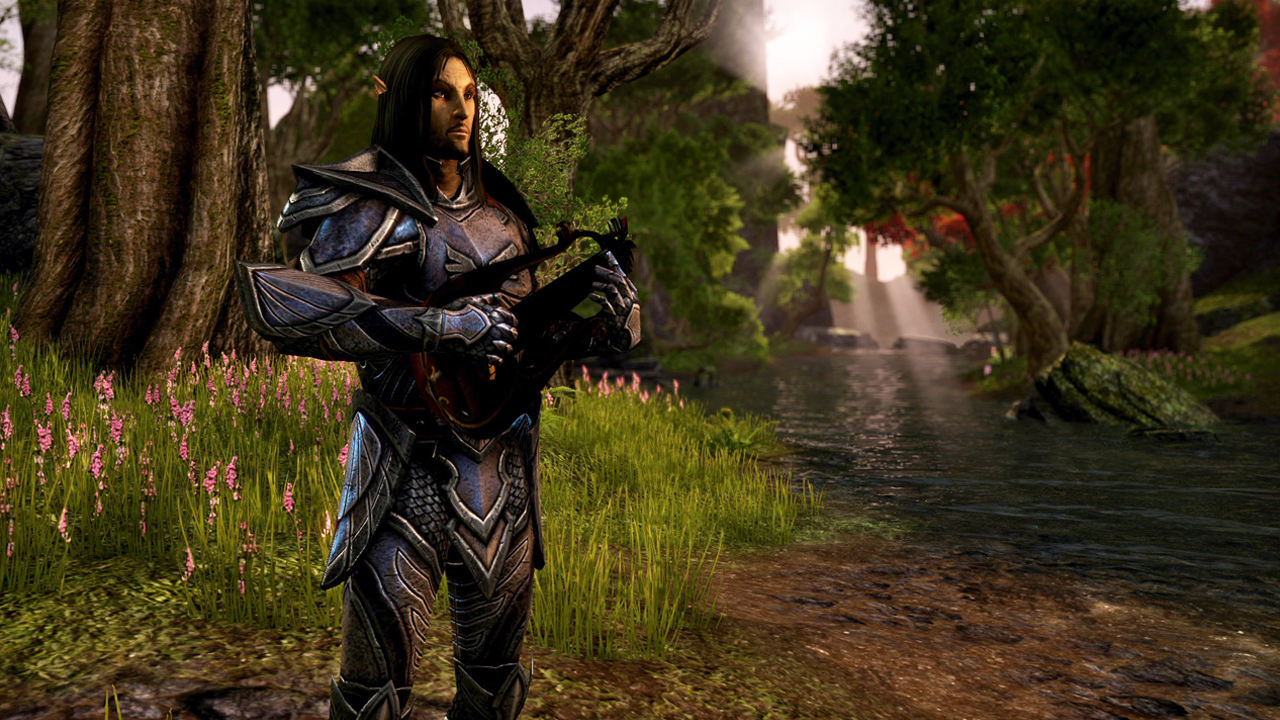 With the poor critical reception that The Elder Scrolls Online received at the PC launch, things just don't seem to be going according to plan for the MMO, with news hitting that there will be delay for the PS4 and Xbox One versions of the title. While Besthesda said that they are working as hard as possible to fix the issue, it could take up to six months to fix. The delay seems to be coming from problems of integrating MMO systems to the online networks of Microsoft and Sony. 
 "We continue to work on the console versions of ESO, and game development has been progressing steadily, but we are still working to solve a series of unique problems specific to those platforms,  Integrating our systems with each console manufacturer's networks — which are both different from the PC/Mac system as well as different from each other—has been a challenging process."
I have a feeling that the console version of ESO will end up being shelved, as right now, the PC version is a complete mess, and not a mess that can be just patched, it has complete game play designs working against the player. I can see it dropping to free to play very soon, maybe then would be the right time to port it to consoles, as the monthly subscription isn't going to work well with consoles.
New trailer for Sunset Overdrive shows gameplay, plot and more
Last year during Microsofts E3 presentation, one title caught my eye, and that title was the latest title from Insomniac games, Sunset Overdrive. It had great music, fun visuals, over the top zany humor, ridiculous weapons and a hell of a lot of color. Well its been a while since we have heard anything about it, but this week we finally got to see some of the gameplay, and it looks just as good as it did in the original trailer.The game will be a third person open world shooter set in 2027. A evil co operations latest energy drink has turned the cites inhabitants into a crowd of mutants known at the OD, but instead of cowering in fear, you pick up a weapon and start having fun. In the trailer we get to see the games free running movement system, jumping from power line to rooftop seamlessly. We get to see the characters and enemies of the title, and the new weapons we will be using, including the TNTeddy, a dynamite teddy bear combo weapon. As well as the weapons, Amps are new environmental techniques like setting off nukes or throw able twisters that mix up how you play.  Its good to see Insomniac games leave behind the dull drab world of resistance, and go back to colorful action like Ratchet and Clank.
Sunset Overdrive will release sometime this year for Xbox One.
Multiplayer is coming to Don't Starve this Summer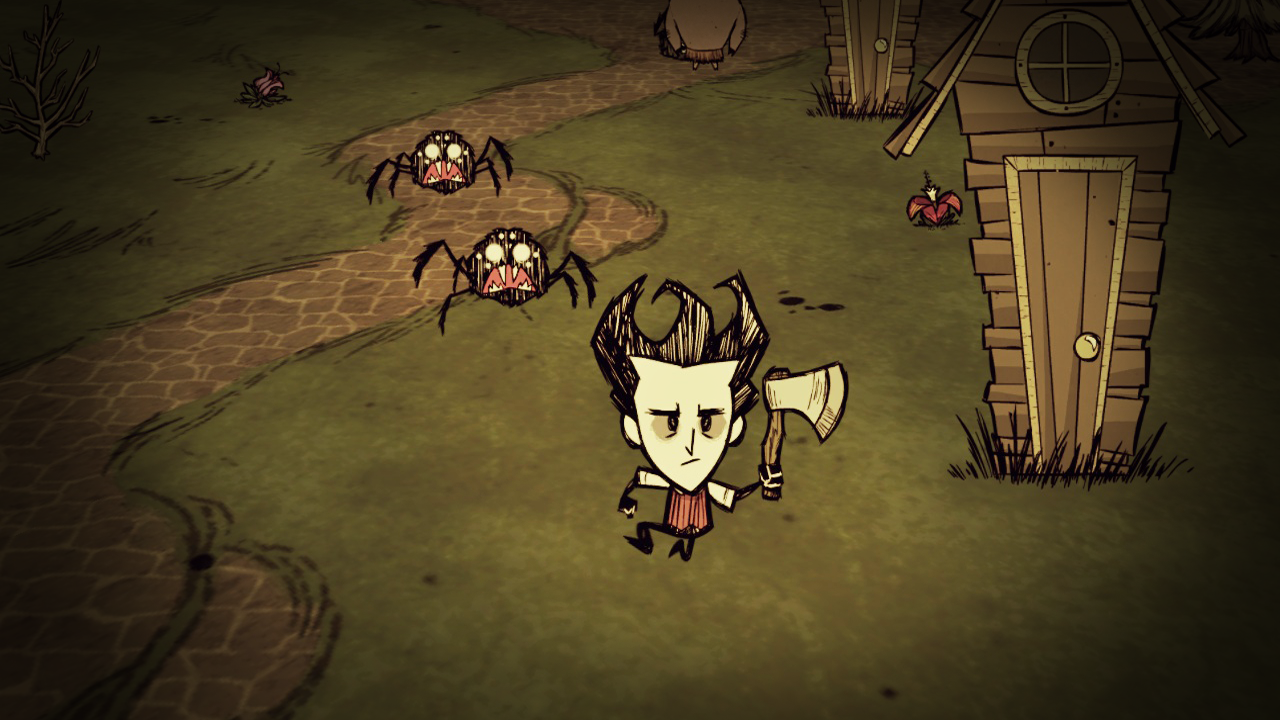 With the success of Don't Starves PS4 version and the recent Reign of the Giants expansion, things seem to be going well for Klei's little dark survival title, but now it turns out the experience wont be solitary any more. Yes that's right, Don't Starve will be receiving a update this Summer to allow you and three friends to experience the madness of Don't Starve together. While we know the PC version is defiantly getting the update, no guarantee was give for the PS4 version. I can see Don't Starve doing very well from a multi-player mode, I mean if Minecraft servers are still going strong, Don't Starve won't be going anywhere.
Epic Games reveal new Unreal Tournament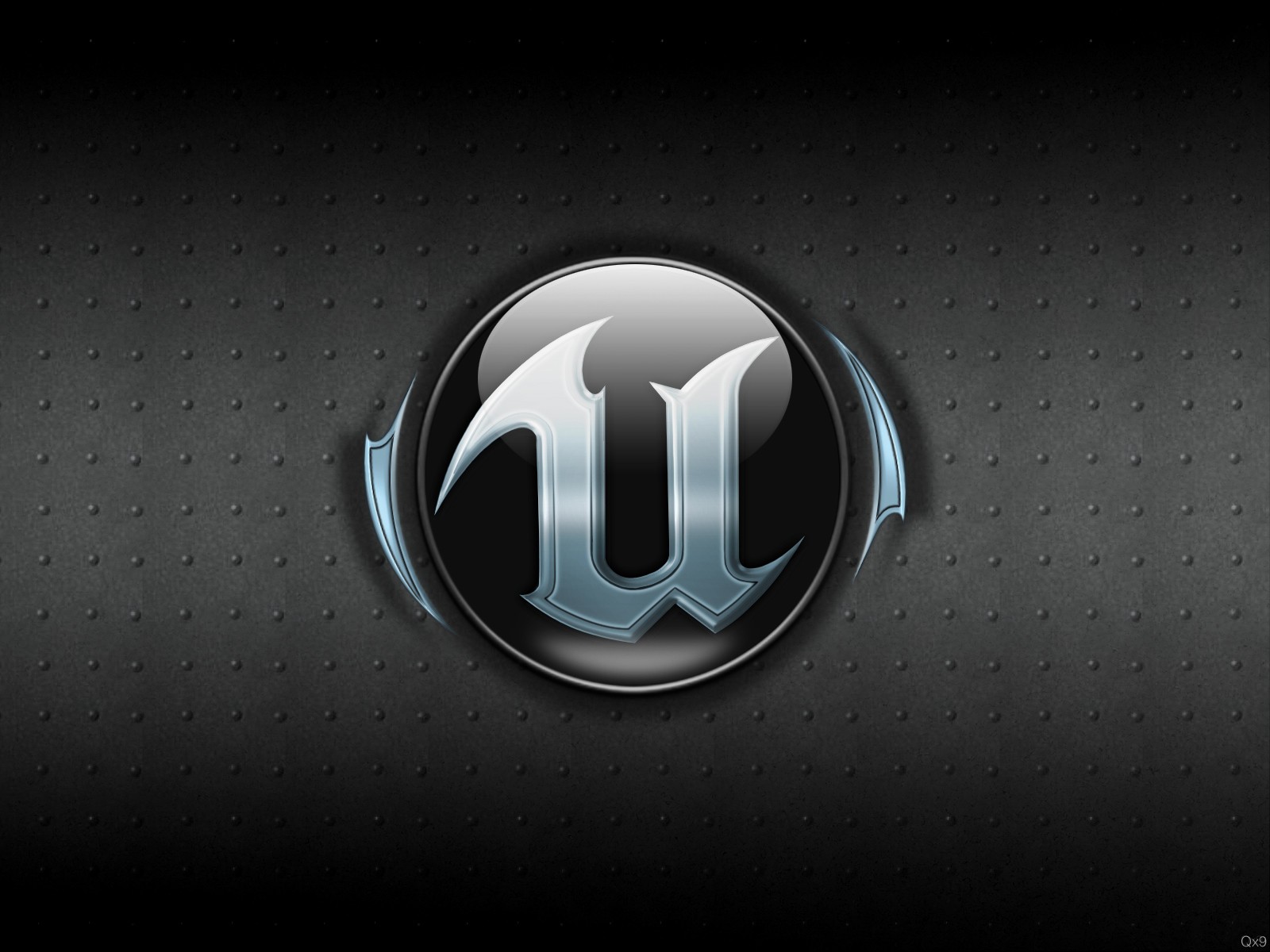 Epic Games have announced a new Unreal Tournament game, known only known as Unreal Tournament. The game will be in the Unreal Engine 4 and will be a free game, "not free to play, just free" said Epic Games. It seems like Epic are going the TF2 route with this one, allowing anyone with the Unreal Engine subscription to create mods that will work with the game and sell their own custom content, with Epic getting a cut of the sales.
Steve Polge( Project lead designer) told IGN "We see this as an ongoing project with no end date. Unreal Tournament will be the base both for the continued evolution of the competitive FPS, and as a great way to enable aspiring developers to realize their visions for this kind of game."
If you read my At a Glance pieces, you know I am a huge fan of Unreal Tournament, so its obvious I am pretty happy about this news. While its good to see the enthusiasm from Epic about a new title, I am a bit sceptical of the business model, but if they can pull it off, we may see another the return of competitive twitch based shooters, and if so, sign me the hell up. No word on when we will have a chance to play UT, but Epic has said that as soon as a playable Alpha is available, it will be available to all.
Nintendo to show off new Skylanders style title at E3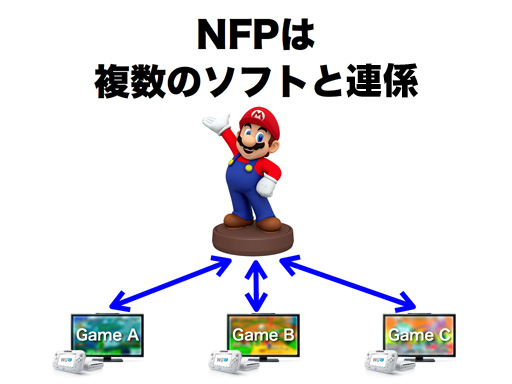 During a Nintendo Investors briefing this week, David Gibson(analyst) shared some details about the conversation, including the news that a new NFC game will be shown at E3. Now we know that Nintendo has been toying around with the idea of a Skylanders style game for a while now, but this is the first time we have heard any actual clear facts. The figures for the game will work with both Wii U and 3DS, and will be part of a line called "NFP". The image above shows a Mario Figure that was shown at the briefing. The full product will be shown at E3 this year. Only Pokemon Rumble has used the Wii U's NFC capabilities, so now that Nintendo are taking full advantage of them, we will finally see if this will work out at E3, color me interested.