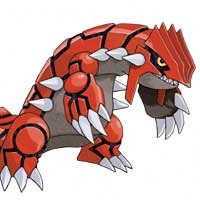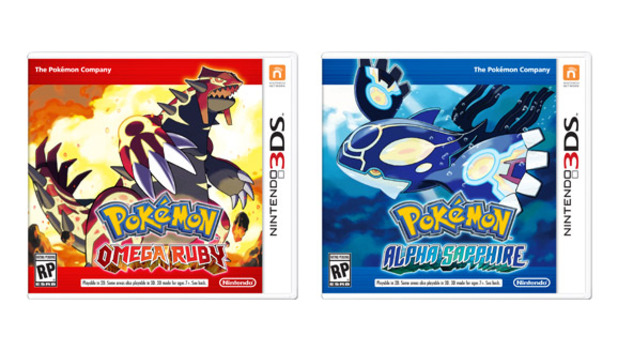 In a bit of unexpected news today, Nintendo has announced Pokemon Omega Ruby and Alpha Sapphire for the 3DS. These two titles will be remakes of the original gameboy titles, Pokemon Ruby and Sapphire. The games will release in November this year. Nintendo released a press release about the two titles.
"Pokémon Omega Ruby and Pokémon Alpha Sapphire are a fresh take on Pokémon Ruby and Pokémon Sapphire, which launched in 2003 and were fan-favorite hits on the Game Boy Advance system. The new titles promise to take players through a dramatic story within a spectacular new world."
GameFreak knows how to remake their previous games, which we saw with the fantastic SoulSilver and HeartGold remakes on the DS a few years ago, and Nintendo definitely knows Pokemon sells, whether its a remake or an original title.
Pokémon Omega Ruby and Alpha Sapphire will release on the 3DS this November.