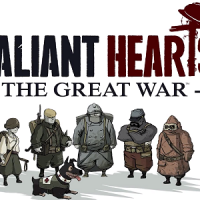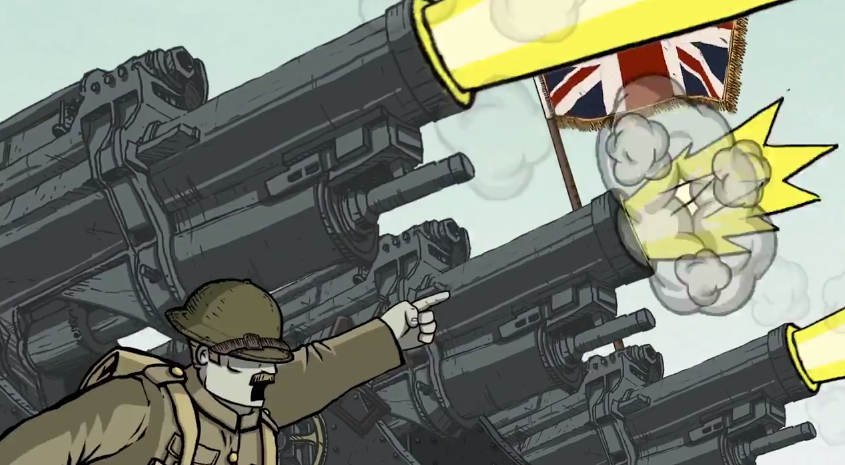 Right after the impressive critical and fan response of Child of Light, Ubisoft is gearing up for their next UbiArt Engine title, Valiant Hearts: The Great War. Valiant Hearts will be a "puzzle adventure" set in World War 1 Europe and will focus on a number of different characters stories through the war. I cannot wait for this one, as Ubisoft has just been on point with these smaller more emotional titles, and with the perfect setting of WW1, we can expect a lot of genuine emotion in this one.
Valiant Hearts: The Great War will release on Xbox One, Xbox 360, Ps3, PS4 and PC on June 25th, 2014.
For more information visit the official site.