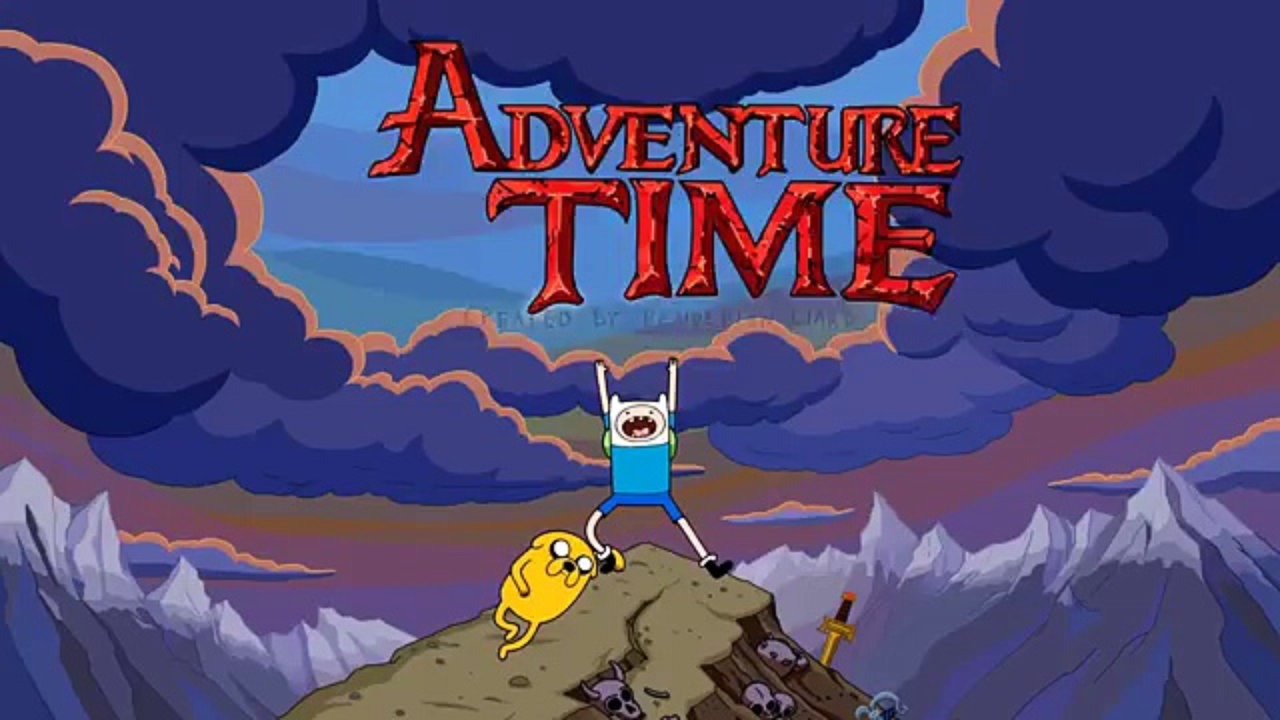 Top 5 Adventure Time Support Characters
Whether you loved or hated it, there's no denying the impact Adventure Time has had. Known for its story-telling, animation and mathematical turn of phrases. Adventure Time characters steal your heart, terrify and entertain us all. This list isn't going to focus on the radical adventures of Finn and Jake. Nope! I am giving a nod to some of the best support characters the show offered. As much as I'd love to dedicate an entire lumpin' article to LSP, this one is for all those Finn and Jake encountered in their time.
Cinnamon Bun
He isn't too bright. He isn't too brave. And he certainly isn't particularly good at doing anything physical. It doesn't matter. Cinnamon Bun is a total sweetheart. His character underwent a transformation during the show. After the episode 'The Red Throne' and being bake, this sticky bun became brighter and more aware. He also went on to become Knight and Champion to Flame Princess.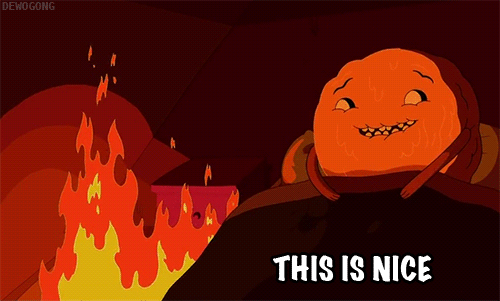 Choose Goose
The feathered merchant who only speaks in rhyme. Choose Goose is a wheeler-dealer of sorts but has earned the trust of Finn and Jake and vice verse. Dressed somewhat like a bard, this flailing goose may not have been in many episodes but he certainly made an entertaining impact.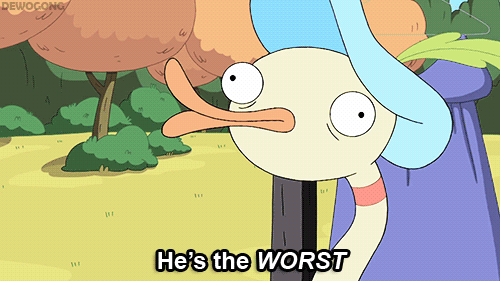 Magic Man
Magic Man is equal parts hilarious and obnoxious. First appearing in episode 'Freak City' this magical trickster turns Finn into a foot. Just because he can. Magic Man appears a lot throughout the series usually being a menace to residents of Ooo. Much like Cinnamon Bun, he would go on to develop throughout the show until he finally became known as King Man. His backstory plays out across the series as we learn his origins as a banished martian. Needless to say his antics and abrasive attitude will never be forgotten.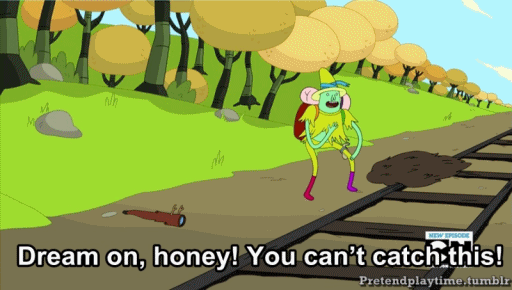 Susan Strong
Susan posed so many questions since her appearance in the self titled episode. Her introduction left many fans wondering about her origins and was really under her cat hood. Susan would go on to become a great ally to the bro-duo and would feature in many episodes. The mystery of her origins and her story played out across the mini-series episodes known as 'Islands'. No spoilers but if you have to catch up you won't be disappointed.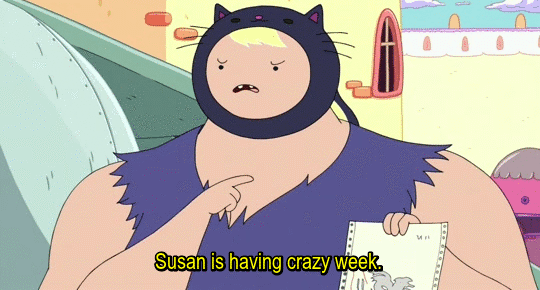 Prismo
One of the coolest, if not THE coolest characters in all of Adventure Time. Prismo just seemed like a chill, fun and friendly cosmic entity. Voiced by Kumail Nanjiani Prismo just hangs out in the Time Room. His best friends include our heroes but also the Cosmic Owl. He plays a pivotal role against the Lich King in the early seasons and we get to learn more about his origins and wish master abilities later.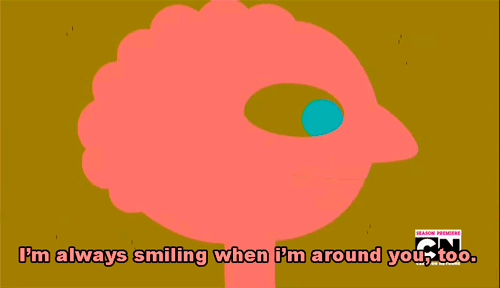 So goodbye to Adventure Time, you will be missed. Check out our exclusive interview with ArcadeCon guest Adventure Time creator Pendleton Ward if you want to learn more about the show.
Who were your favourite Adventure Time characters? Let us know in the comments below!
Editor-in-Chief, part-time super villain and hoarder of cats. If you can't find me writing, I'm probably in the kitchen!