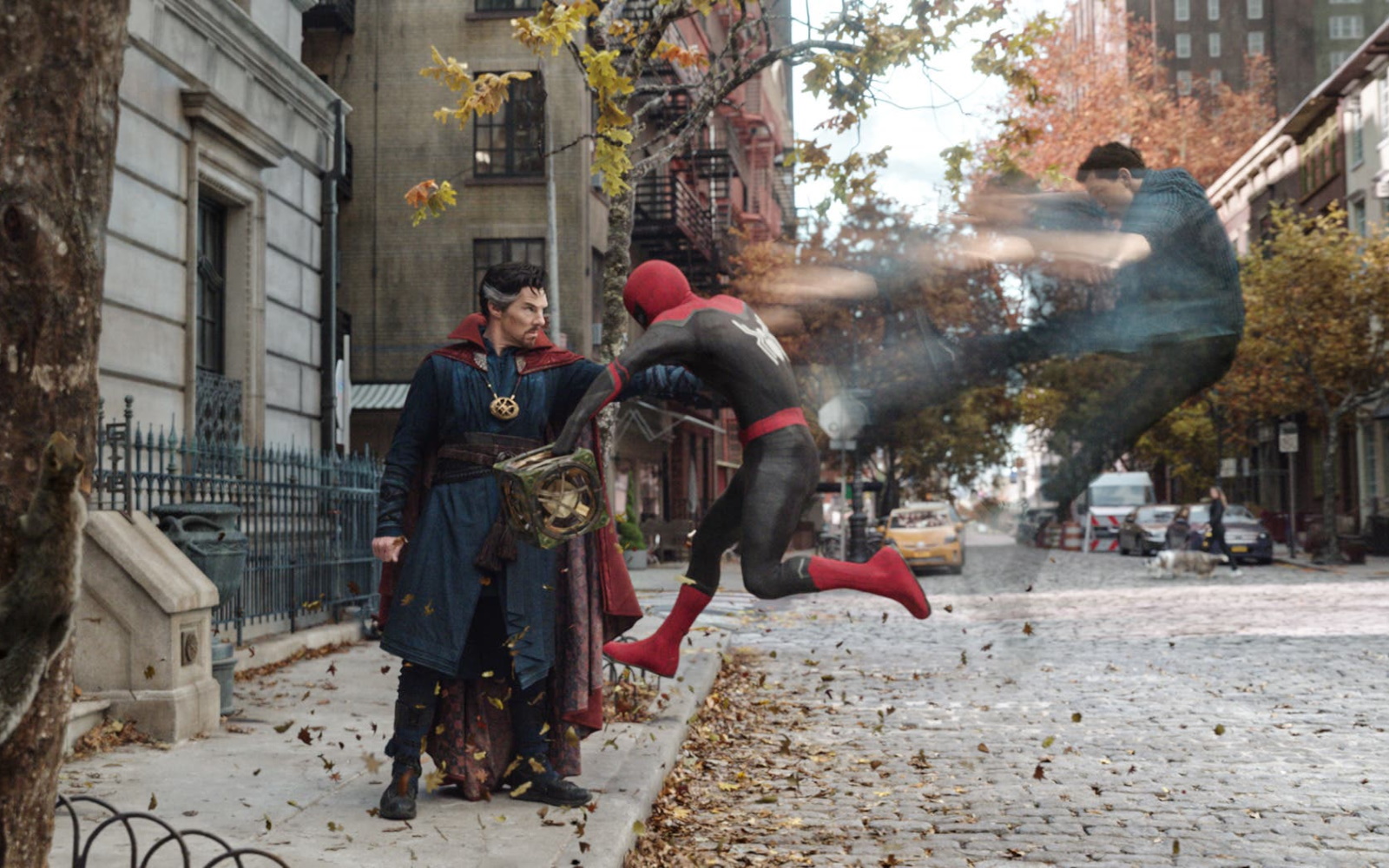 Worlds Collide In The Spider-Man: No Way Home Trailer
We finally get a first look at the upcoming Spider-Man: No Way Home. which is set to release on December 17th. Taking place after the events of Far From Home, the world now knows Peter Parker is Spider-Man.
Not being able to live his normal life and be Spider-Man, Peter asks for help from Doctor Strange. Casting a spell to make everyone forget who Spider-Man is, this leads to a rift in the multiverse and sees some familiar faces, from other worlds, return. 
Big Villains Return?
We get a glimpse at some potential foes for Peter. While we do get a full reveal of Alfred Molina's Doctor Octopus, the trailer hints at a return of Jamie Foxx's as Electro and Willem Defoe's Green Goblin. Molina's Doc Ock looks to be plucked directly from 2004's Spider-Man 2, but will he hinder or help Peter?
One scene shows some lightning bolts, which are coloured yellow. This would elude to a variant of Electro, as he had blue lightning in 2014's The Amazing Spider-Man 2. Finally, we get a glimpse at a pumpkin bomb and hear a familiar cackle, indicating a return of the Green Goblin. Mix in a potential return of The Vulture, Scorpion and even a new Mysterio from Tom Holland's Spidey-verse, a Sinister Six story line could be involved too. Taking on six Spider-Man villains would be tough, even with help from Doctor Strange. So will we see some other heroes return? Let's be careful what we wish for!
Spider-Man: No Way Home will come to cinemas on December 17th! I can't wait to see it.