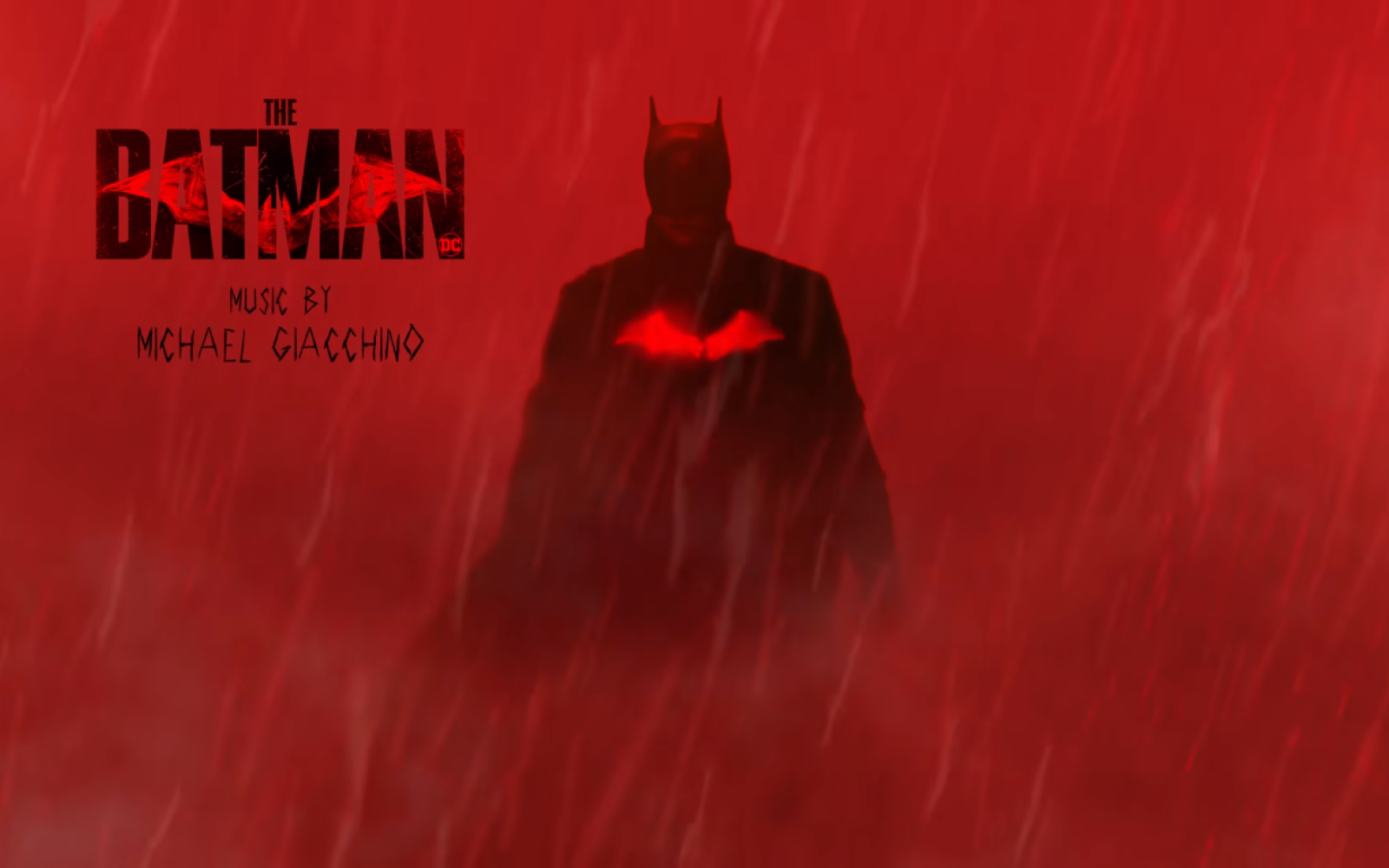 Music Monday – The Batman By Michael Giacchino
In the build-up to the release of The Batman, Warner Bros. have released the main theme to the film. Composed by Michael Giacchino, it begins with ominous tones, a dark feel and clanging bell chimes. The music grows in scale from this bleak beginning to a somber melody, as strings, horns and percussion rise from the orchestra.
Slowing midway through again, it feels like a countdown or ticking clock. The metronomic beat paired with the clanging bells, drives into an intense and booming finale. Have a listen.
Giacchino has worked on such films as the Star Trek reboots, Jurassic World and the recent Spider-Man trilogy. He has also collaborated with director Matt Reeves before, working on Cloverfield and Dawn of the Planet of the Apes.
The Batman stars Robert Pattinson's as the titular Caped Crusader. He'll be joined by Paul Dano as The Riddler, Zoe Kravitz as Catwoman, Andy Serkis as Alfred Pennyworth, Colin Farrell as Penguin. Jeffrey Wright will play James Gordon. Arriving in cinemas from March 4th, The Batman will clock in at a hefty 2 hours and 55 minutes. This runtime was leaked ahead of official word, but The Hollywood Reporter confirmed via their Warner Bros. sources. 
You can stream the piece via all the major streaming services. Here's a handy link. What is your take on the new theme? Let us know in the comments.