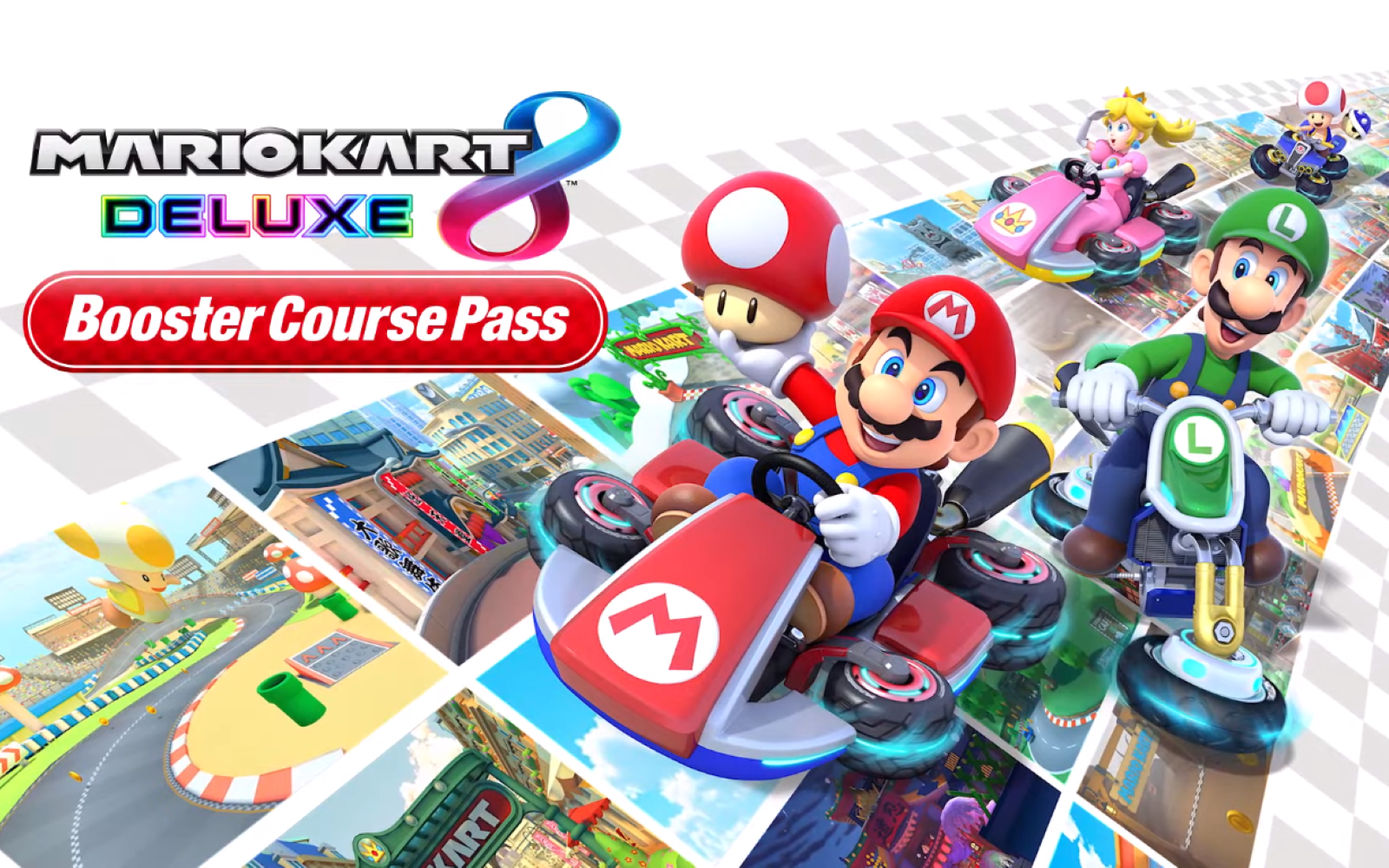 New Mario Kart 8 Deluxe DLC Will Add 48 Courses To The Game
During their latest Direct, Nintendo announced some new paid DLC for Mario Kart 8 Deluxe. Called the Booster Course Pass, it will add 48 courses between 2022 and 2023. Many of the courses will be familiar to Mario Kart fans, as they will be remastered tracks from previous games.
There will be 6 waves in total, with 8 tracks per wave. The first wave will release on March 18th, 2022 and includes Wii's Coconut Mall, N64's Choco Mountain, and Tour's Tokyo Blur.
The Booster Course Pass will be available as a standalone purchase for €24.99 / £22.49 / $24.99. Alternatively, the Pass will be part of the Nintendo Switch Online Expansion Pack membership.
Will you be jumping in for more Mario Kart 8?