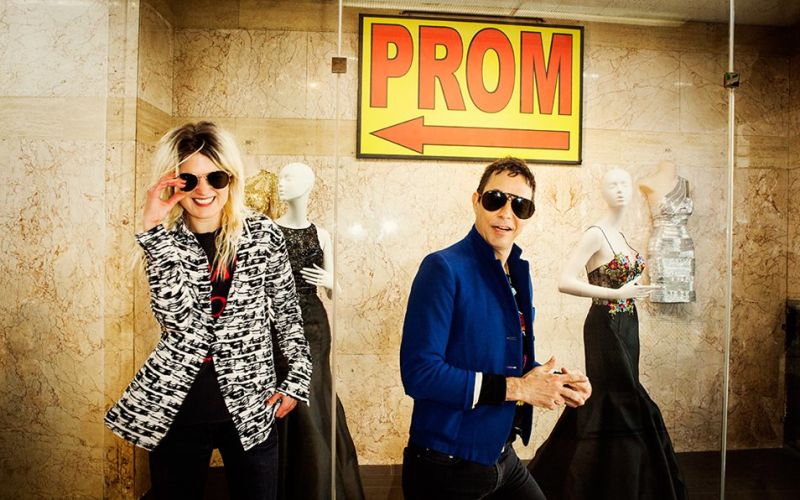 Months ago I binged on Netflix's Altered Carbon and I enjoyed it. I'm a simple man so if you give me cyberpunk and someone wearing a cool coat I'm in. There was a moment in the season finale where I heard this song that was familiar, but couldn't put my finger on why. Thanks to Shazam I found out it was 'Future Starts Slow' by The Kills.
The familiarity came through several things. First I recognised Alison Mosshart's voice. I had heard her on collaborations with Placebo, Ghost, or The Forest Rangers, so that led me to familiarize myself with The Kills. But on the other hand, this song has been used on TV before, in an episode of Person of Interest. I'm sure there have been more uses but those two are the ones that matter to me.
Angry Spaniard, adoptive Irishman. Writer, reader, tea drinker and video game player/designer.