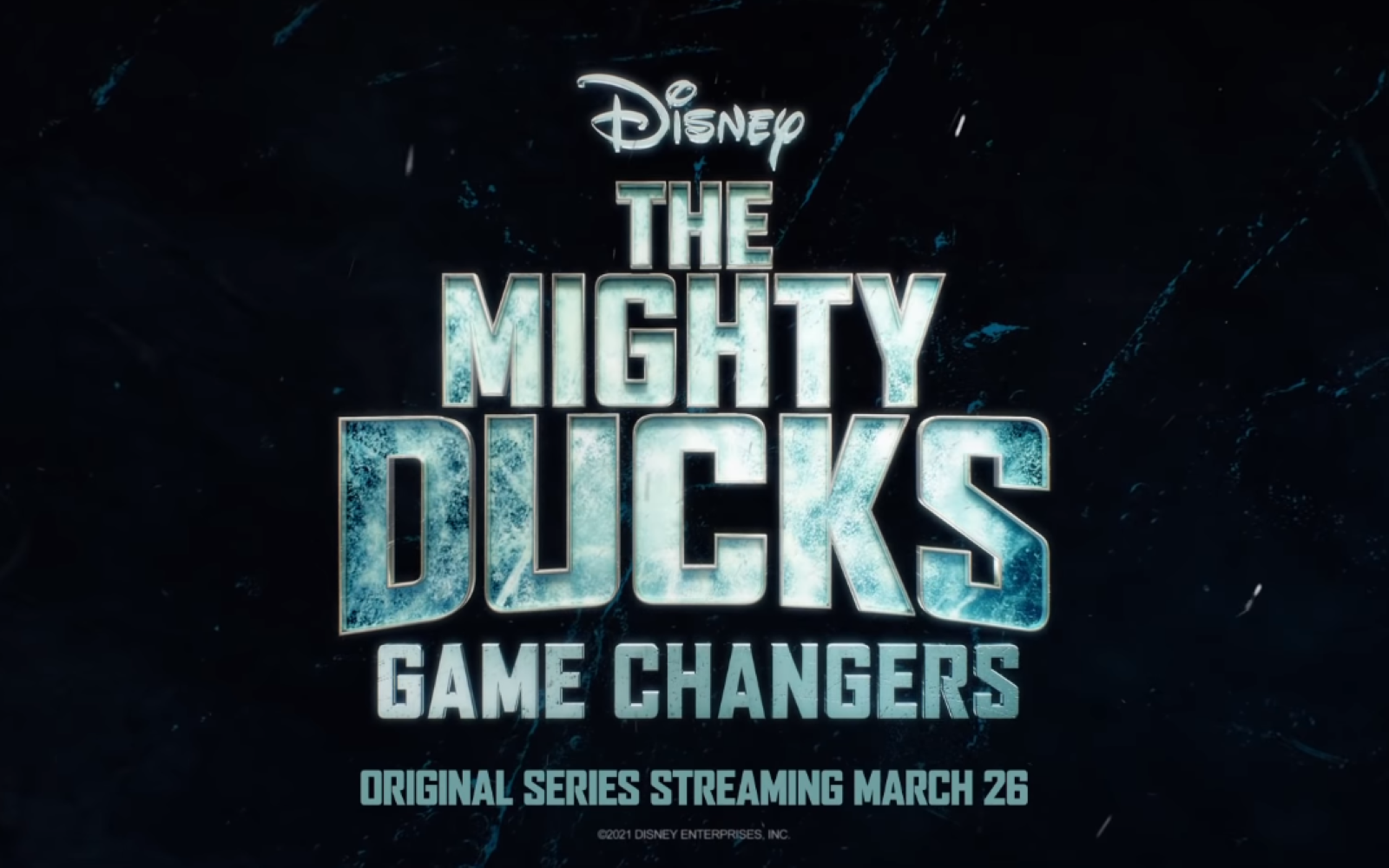 The Next Mighty Ducks Chapter Arriving In March
We finally know when The Mighty Ducks: Game Changers will premiere on Disney+. Beginning on March 26th, the series will have ten episodes and follows the story of a young underdog ice hockey team, made up of players who didn't make the cut for The Mighty Ducks.
A new team, needs a new coach and who better to fill this role, than Gordan Bombay. Emilio Estevez returns as Bombay, while Brady Noon plays 12 year old Evan and Lauren Graham plays Evan's mother – Alex, who spearheads the new team.
Expect some hurdles to overcome, with the lessons of playing for fun and for the love of the game at the forefront.
Based on the 1992 film franchise, written by Steven Brill, the show is a continuation of the films. The show will be produced by ABC Signature and Brillstein Entertainment, with Brill serving as head writer, and Josh Goldsmith and Cathy Yuspa serving as showrunners.
Hit the ice from March 26th, when The Mighty Ducks: Game Changers streams exclusively on Disney+.