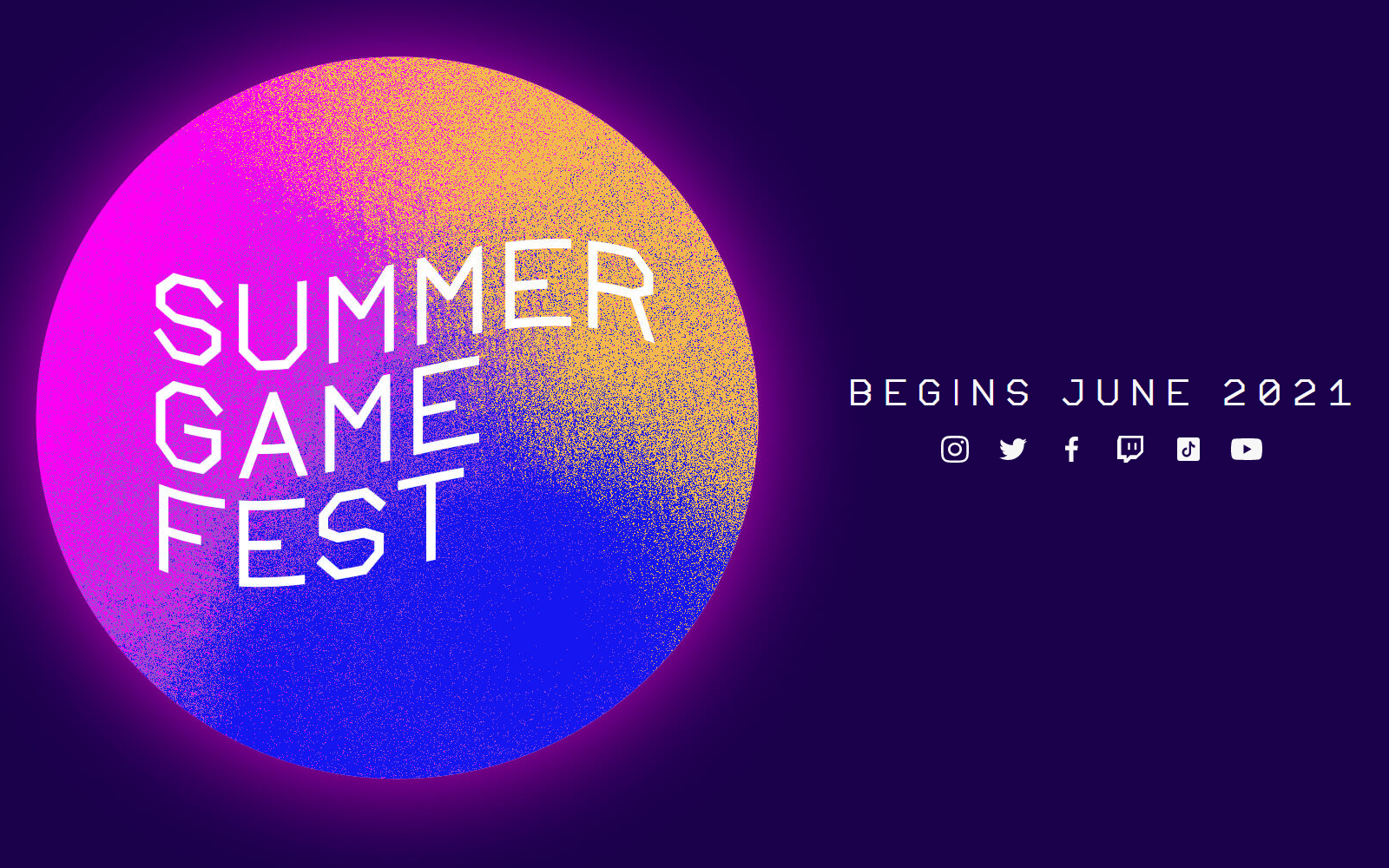 Summer Game Fest Starting With Kickoff Live Event June 10th
The Summer Game Fest is back and this year, it will be a more condensed set of gaming events. With over 30 gaming partners already announced, the Summer Game Fest will have a number of exclusive announcements, as well as streams from major publishers and developers. 
While we don't know the full schedule of announcements, we do know Summer Game Fest will start with a Kickoff Live event on June 10th from 7pm BST / 11 am PT / 2pm ET. The live show will have a number of world premiers, game announcements, live musically performance by Weezer and a number of guests. Here's the trailer. 
Summer Game Fest Partners
From Xbox, PlayStation and EA to the likes of Epic Games, Steam and WB Games, there are over 30 partners that will participate in Summer Game Fest.  
Announced Events
Currently, there are several events that will be exclusive to or co-streamed by Summer Game Fest. Here are some of the announced events:
Summer Game Fest Kickoff Live – June 10th – 7pm BST / 11 am PT / 2pm ET
Netflix Geeked Weeked – June 11th – 5pm BST / 9am PT / 12pm ET
Koch Primetime – June 11th – 8pm BST / 12pm PT / 3pm ET
Ubisoft Forward – June 12th – 8pm BST / 12pm PT/ 3pm ET
Xbox & Bethesda Showcase – June 13th – 6pm BST / 10pm PT/ 1pm ET
Steam Next Fest – June 16th – 6pm BST / 10am PT / 1pm ET
Sonic Symphony Orchestra – June 23rd – 8pm BST / 12pm PT/ 3pm ET
How To Watch 
You can watch any Summer game Fest event via major livestreaming platforms — including Twitch, YouTube, Twitter, Facebook and more. It is also completely free to all too.
It's truly the Summer of gaming this year. With the return of E3 between June 12th-15th, you can check its current lineup event here.
Summer Game Fest begins on June 10th and will run for a number of weeks throughout the Summer. We'll keep you updated on both these events, along with all the big gaming news over the next few weeks.
Be sure to follow Summer Game Fest on their website, Facebook, Instagram and Twitter, as well as Geoff Keighley. He has been dropping extra info in the past few days.