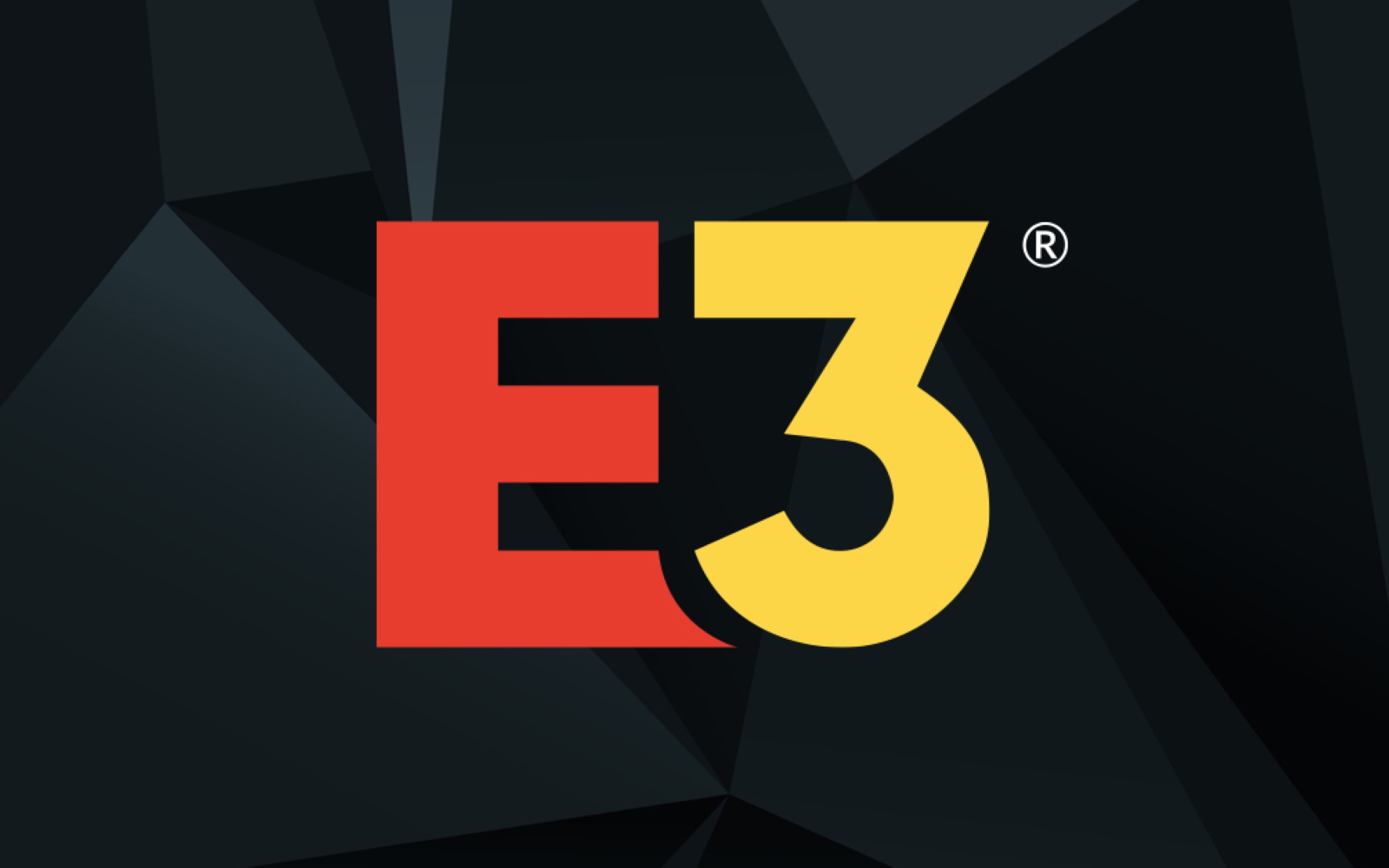 E3 Returns And Runs From June 12th-15th
One of gaming's premiere events returns in June 2021. For many, E3 has been a high point in the gaming calendar, full of the biggest announcements, gaming reveals and showcase of the industry as a whole. It was cancelled in 2020, but returns in digital format from June 12th-15th.
WELCOME BACK! It's been hard waiting quietly as we got ready for today, but we are thrilled to officially announce our plans for June 12th-15th!

Sign up for updates below & get hyped for the return of the most exciting show in video gaming: #E32021https://t.co/QOa74rVCXB

— E3 (@E3) April 6, 2021
With some major partnerships, the attendees will include many of the top developers and publishers in the business. With the likes of Nintendo, Xbox, Capcom, Square Enix and Ubisoft all attending, there will be a number of press conferences, as well as a slew of game announcements and updates from each company. 
Who's Attending E3?
There are a number of game publishers, developers, console makers, technology companies, gaming equipment and accessory manufacturers in attendance. The list currently includes:
Nintendo
Xbox
Capcom
Ubisoft
Take-Two Interactive
Warner Bros. Games
Koch Media
SQUARE ENIX
SEGA
BANDAI NAMCO Entertainment
XSEED Games / Marvelous USA, Inc.
Gearbox Entertainment
Freedom Games
Devious Eye Entertainment
Turtle Beach
Verizon
Binge.com
Burgos Games
Dreamteck
Ghost Street Games
Hooded Horse
The Sixth Hammer
New Blood Interactive
Razer
Intellivision
Yooreka Studio
Tastemakers (makers of Arcade1UP)
NetEase
24 Entertainment
Norton Gaming
GuliKit
SK Telecom 
Confirmed E3 Press Conferences
Ubisoft Forward – June 12th – 8pm BST / 12pm PT/ 3pm ET
Xbox & Bethesda Showcase – June 13th – 6pm BST / 10pm PT/ 1pm ET
Nintendo Direct – June 15th – 5pm BST / 9am PT / 12pm ET
Future Games Show – June 13th – TBA
PC Gaming Show – June 13th – TBA
Razer E3 Keynote – June 14th – 11pm BST / 3pm PT / 6pm ET
How To Watch And Follow E3?
The ESA, organisers of E3, have partnered with a number of streaming platforms, social media companies and gaming websites for coverage. You can watch, read and follow E3 via their website, Facebook, Instagram, Twitch, Twitter and YouTube. An E3 portal and app is also available for the duration of the event. It will be a key hub for the duration of the show, with virtual "booths," hosted events, video conferencing, profile and avatar creation, online forums and more
There will be a number of live events throughout the week, which will be hosted by Greg Miller, Jacki Jing and Alex "Goldenboy" Mendez.
E3 events, daily coverage and additional content will also be available on the following platforms:
Twitch
YouTube Gaming
Twitter
Facebook Gaming
TikTok
IGN
PC Gamer
GamesRadar+
GameSpot
Polygon
Venn
Steam
Reddit
Entertainment Weekly
Webedia
WeChat
BiliBili
AfreecaTV
LiveXLive
Bkohtakte
GameStar
GamePro
Max: Monsters and Explosions
Meinmmo
3D Juegos
Vida Extra
Jeux Video
Lestream
ES1
IGN Brasil
MGG
E3 Awards
Finally, there will be a wrap-up award show. Editors from IGN, GameSpot,  PC Gamer and GamesRadar+ will determine the winners for the Official E3 2021 Awards Show. Results will be announced during the last day of the broadcast on Tuesday, June 15
So what are you looking forward to most during E3?