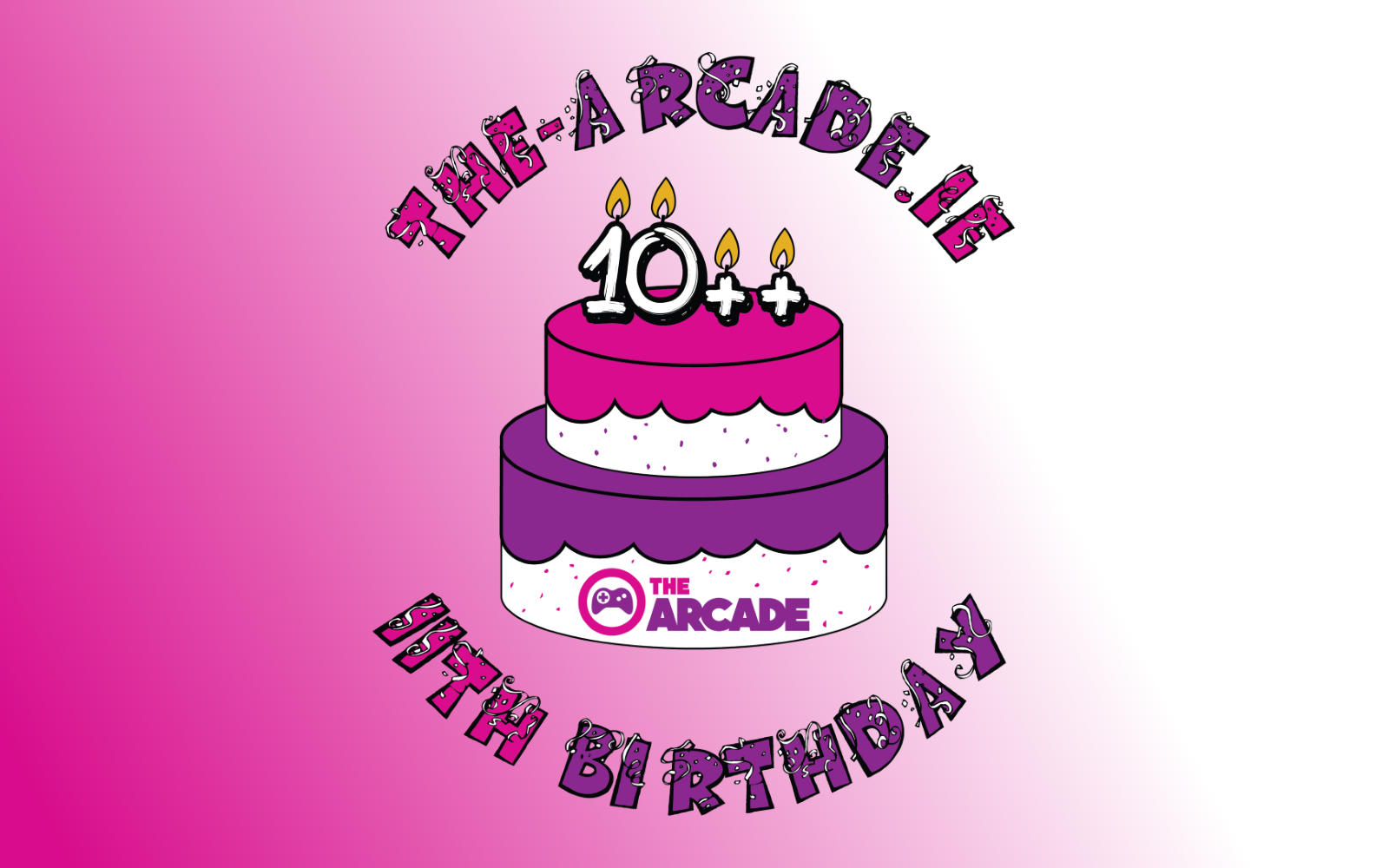 11 Days Of Giveaways – Winners
We recently held 11 Days of Giveaways in celebration of our 11th anniversary. Teaming up with several of our PR reps and local businesses for many of the prizes, we had thousands of entries. Here are the winners of each day. Thank you all for entering and congratulations to the winners.  
Day 1 – The Darkside Detective: A Fumble in the Dark
Win 1 of 5 Digital Copies Of The Darkside Detective 2
Day 2 – Returnal
Day 3 – The R.A.G.E. Dublin
Day 4 – Rainbow Six Siege Ultimate Edition
 Win A Copy Of Rainbow Six Ultimate Edition
Day 5 – Team17  
Win 1 Of 9 Game Codes From Team17
Day 6 – Sub-City Comics
 Win A €35 Gift Card For Sub-City Comics
Day 7 – GamerStore.ie
 Win A €50 Gift Voucher For GamerStore.ie
Day 8 – Xbox Game Pass
 Win 3 Months Of Xbox Game Pass
Day 9 – PlayStation Plus
Win 3 Months Of PlayStation Plus
Day 10 – Qwertee
 Win A €20 Gift Card For Qwertee
Day 11 – Dakota Irish
Win 1 Of 2 Sets Of Dice From Dakota Irish  
Be sure to keep an eye out for more giveaways in the future. Follow us on Facebook, Instagram or Twitter to stay notified.