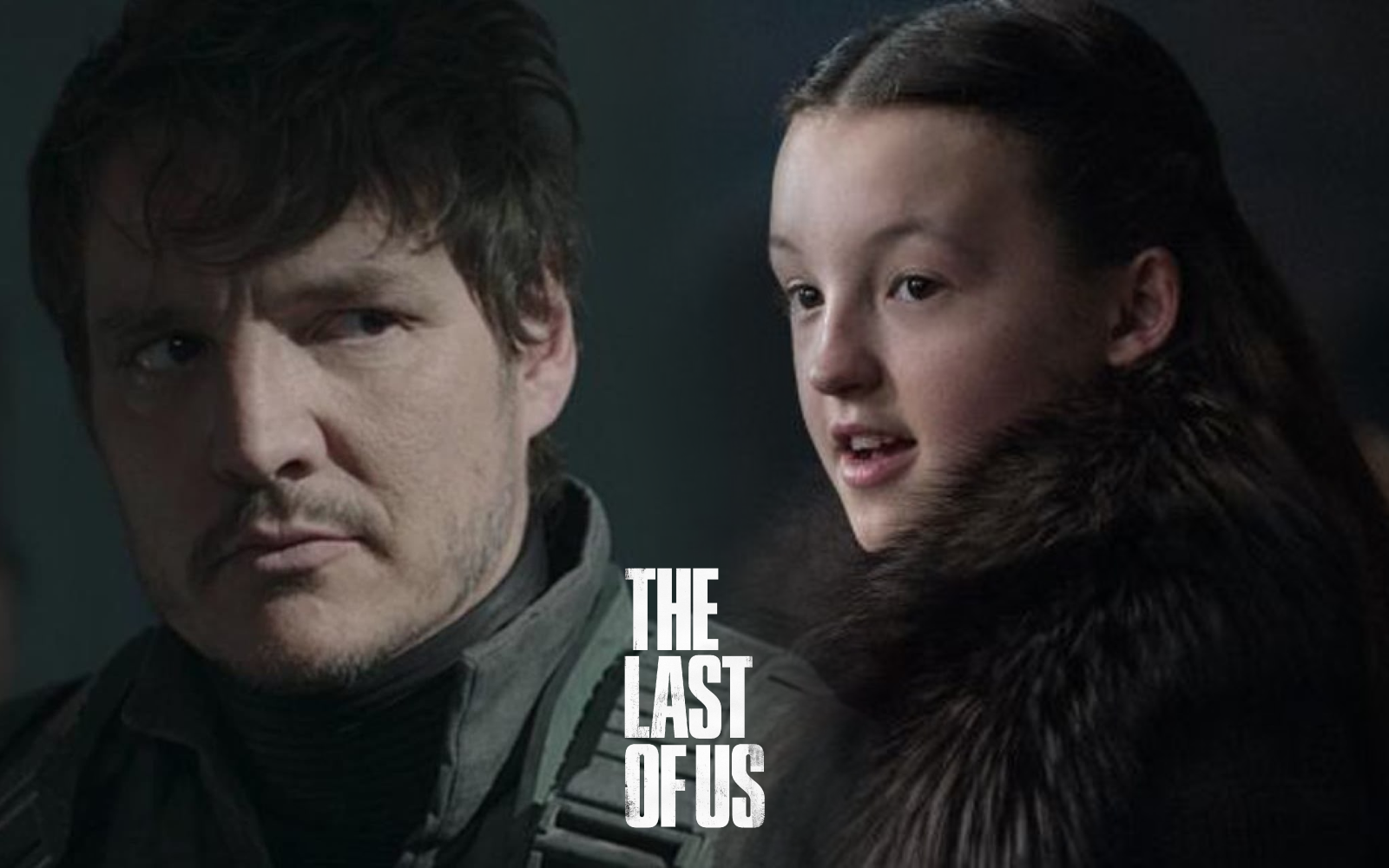 Some big news broke overnight, as producers of the upcoming adaption of The Last of Us, have found their leads. The Hollywood Reporter was first to report the confirmation of Bella Ramsey, who is cast as Ellie. Ramsey may be familiar to some, as she played Lyanna Mormont in HBO's Game of Thrones.
The 17 year old will play Ellie, a young orphaned girl, born several years after a devastating, global pandemic. This world altering event, sees a mutated cordycep fungus decimating the population, creating deadly creatures and destroying society. The rest of the world becomes survivors, nomads or raiders, living in police run quarantine zones, independent settlements or scavenging were they can.
Furthermore, Deadline later reported on who will play Joel. Pedro Pascal, also of Game of Thrones, recently starred in Wonder Woman 1984 and is the lead in The Mandalorian on Disney+. Joel is a grizzled mid to late man in his 40's, who experienced the life altering event first-hand.
After losing people he loved, Joel lives now his life as a smuggler, going on dangerous excursions. He first meets Ellie in the game, when he is asked to escort her from a designated safety zone to a group called the Fireflies, who are a group stationed across the U.S., as she may be the key to mankind's survival.  
.@HBO gives series order to #TheLastOfUs. @clmazin and @Neil_Druckmann set to write and executive produce. Carolyn Strauss, @evan_wells, @aqizil, and @CarterSwan also executive produce. @SPTV, @Naughty_Dog, @PlayStation productions are set to produce: https://t.co/dIOCovjGqK pic.twitter.com/tOsuWFwklR

— HBO PR (@HBOPR) November 20, 2020
The show will be written by HBO's Chernobyl series showrunner Craig Mazin and Naughty Dog's Neil Drukmann. It will be produced in conjunction with HBO, Sony, PlayStation and Naughty Dog, as Mazin, Druckmann (The Last of Us, Uncharted) and Carolyn Strauss (Chernobyl, Game of Thrones) will act as executive producers. Carolyn Strauss, Evan Wells, Asad Qizilbash and Carter Swan will also executive produce. There is currently no premiere date, but expect more news on the show's production soon.