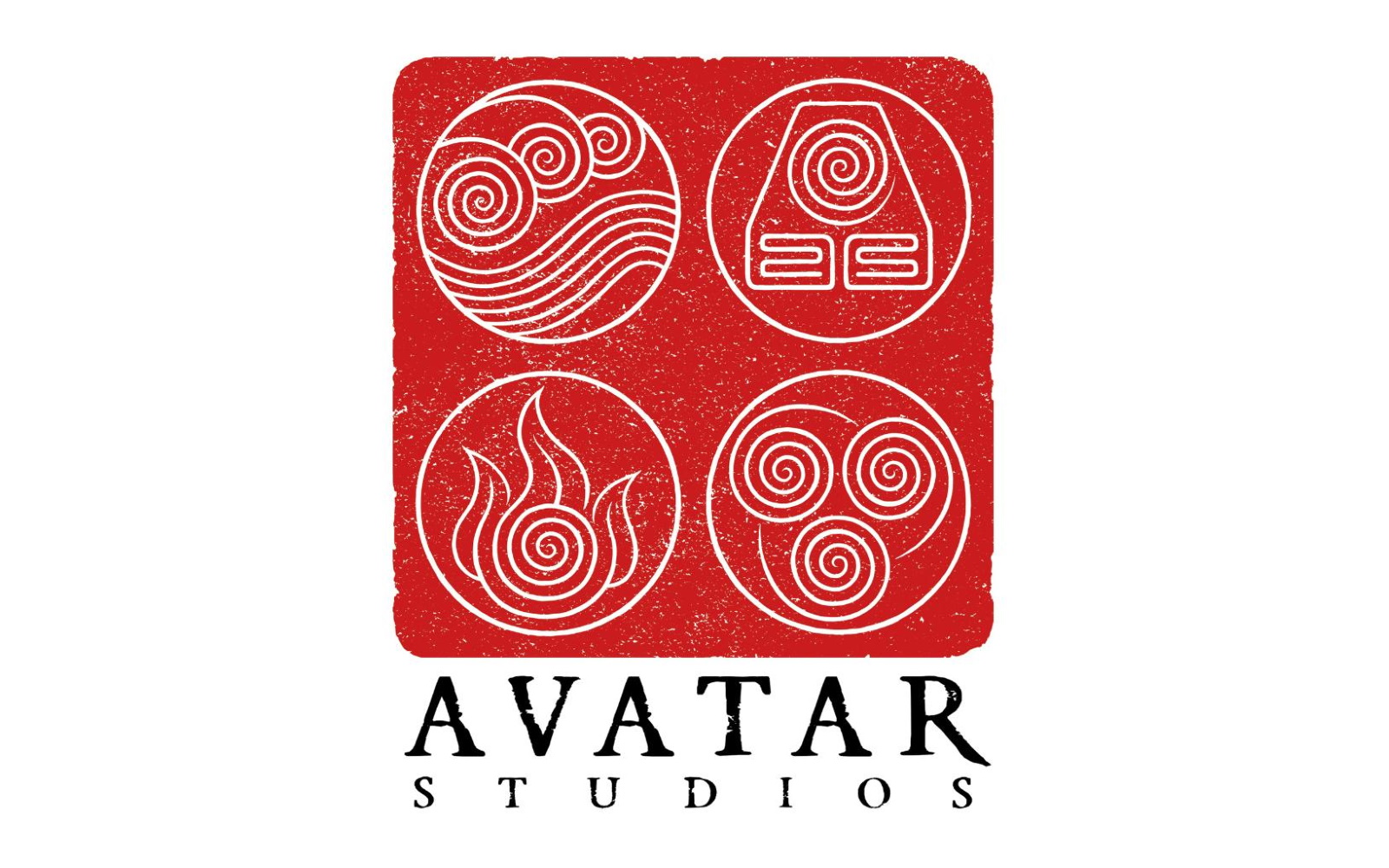 Nickelodeon Launch Avatar Studios. New Adventures Planned For The Brand
Nickelodeon have announced a standalone Avatar Studios, that will work on more content based in Avatar: The Last Airbender and The Legend of Korra universe. Be it more series or movies, the studio has co-creators,  Michael Dante DiMartino and Bryan Konietzko, involved as studio leads.
We're so excited to announce the launch of Avatar Studios with co-creators Mike and Bryan! 🌊🍃🔥💨

New adventures coming to @Nickelodeon and @paramountplus! https://t.co/J3cP2xCjXg pic.twitter.com/OKIBCC4UmE

— Nickelodeon Animation (@NickAnimation) February 24, 2021
According to an article in Entertainment Weekly, there is already a project in the planning stages and it's an animated theatrical film, with production to begin later this year. Speaking to the outlet DiMartino and Konietzko stated:
We're excited to be back at Nickelodeon where Avatar began, doing what we do best in the biggest way possible. We can't wait to build the great teams and productions to make all of this fantasy a reality.
Any future content will come to Nickelodeon and Paramount+, while you can catch-up on the previous series' on Netflix.