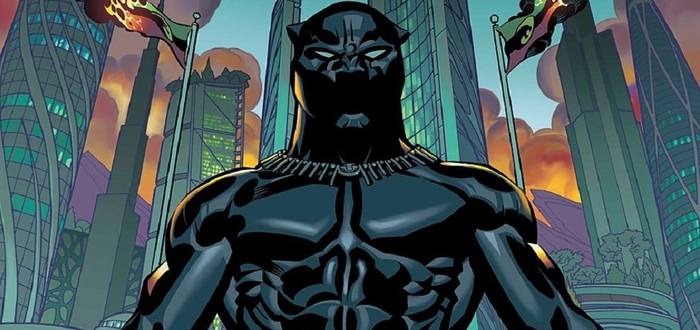 Black Panther 101
I haven't been this excited for a Marvel movie since Civil War came out. The reason I was so excited for Civil War in the first place was 70% because of T'Challa aka The Black Panther.
So you can imagine that when a Black Panther movie was Confirmed for 2018 I was ecstatic! The movie will be released in Ireland on the 13th of February and the excitement is at peak levels.
There are so many reasons why I'm excited for this movie a big portion of that is because I'm so happy that I feel represented in this genre of movies that I adore.
So I figured why not share a bit of knowledge about Black Panther for those who don't know his history over the last few decades.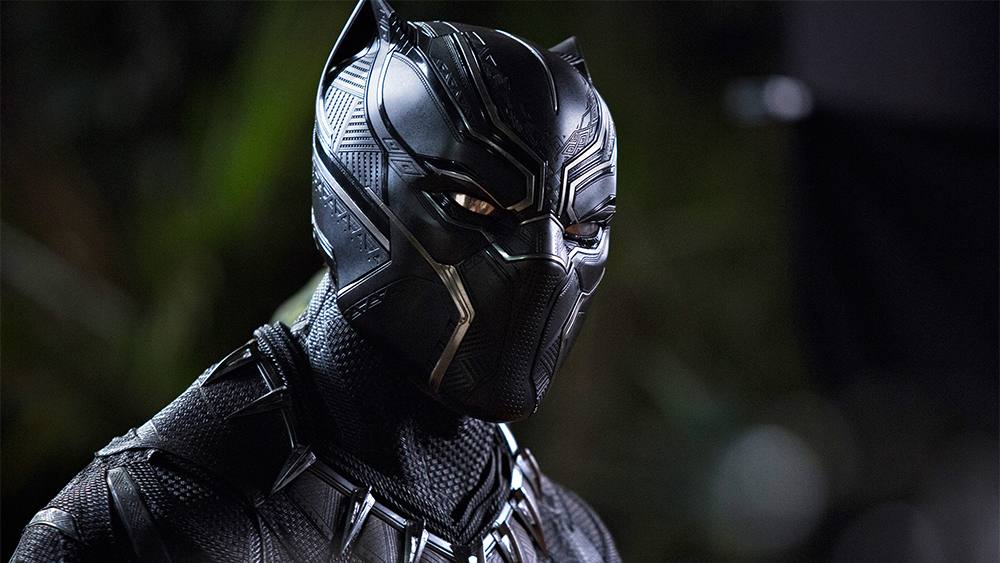 Who is The Black Panther?
The title "Black Panther" is given to the chief of the Panther Tribe. Although the title is hereditary T'Challa still had to earn the title.
To earn the title of Black Panther he had to defeat 

skilled warriors

 from numerous other tribes in Wakanda. He also had to eat a special heart shaped herb.

His senses and physical abilities have been enhanced due to eating the secret Heart Shaped herb that he had to find in a quest to become the Black Panther.

He is a skilled politician, strategist, fighter, hunter and tracker. These skills in addition to his suit make him the protector and hero he is today.
He was introduced to the Marvel Universe i

n a Fantastic Four #52 (July 1966) comic.

He is the son of King T'Chaka and Queen N'Yami, who are both deceased. His Step mother Ramonda is still in his life.
 He has a sister Shuri , a half brother, Jakara and an adopted brother called Hunter.
 He is from a wonderful nation in north east Africa called Wakanda.
It is surrounded by the nations of Uganda, Kenya, Ethiopia and Narobia.
Wakanda is considered to be the most technologically advanced place in the world. However as a nation they are protective of their work.
It is protected from the outside world with the use of advanced technology.
Wakanda is the only place where Vibranium has been found.
The special forces of Wakanda are called the Dora Milaje they were also known as the Adored Ones
They are all women who have proved themselves in battle.
They come from many different tribes found in Africa.
Originally these women were picked from many different tribes to keep the peace and were viewed as the kings ceremonial wives in training.
At one point he was married to Storm. Their marriage was annulled.
His biggest enemy is Erik Killmonger. His family were exiled by King T'Chaka.
In my opinion one of the best Black Panther comics is 'The Complete Collection' by Christopher Priest.
He has not turned into a Black Panther….as far as we know
Are there any Black Panther pieces of trivia you found Interesting? Are there any bits of trivia that you have stumbled upon? If so comment below. In the meanwhile I will be ironing my dashiki and sharpening my spear.