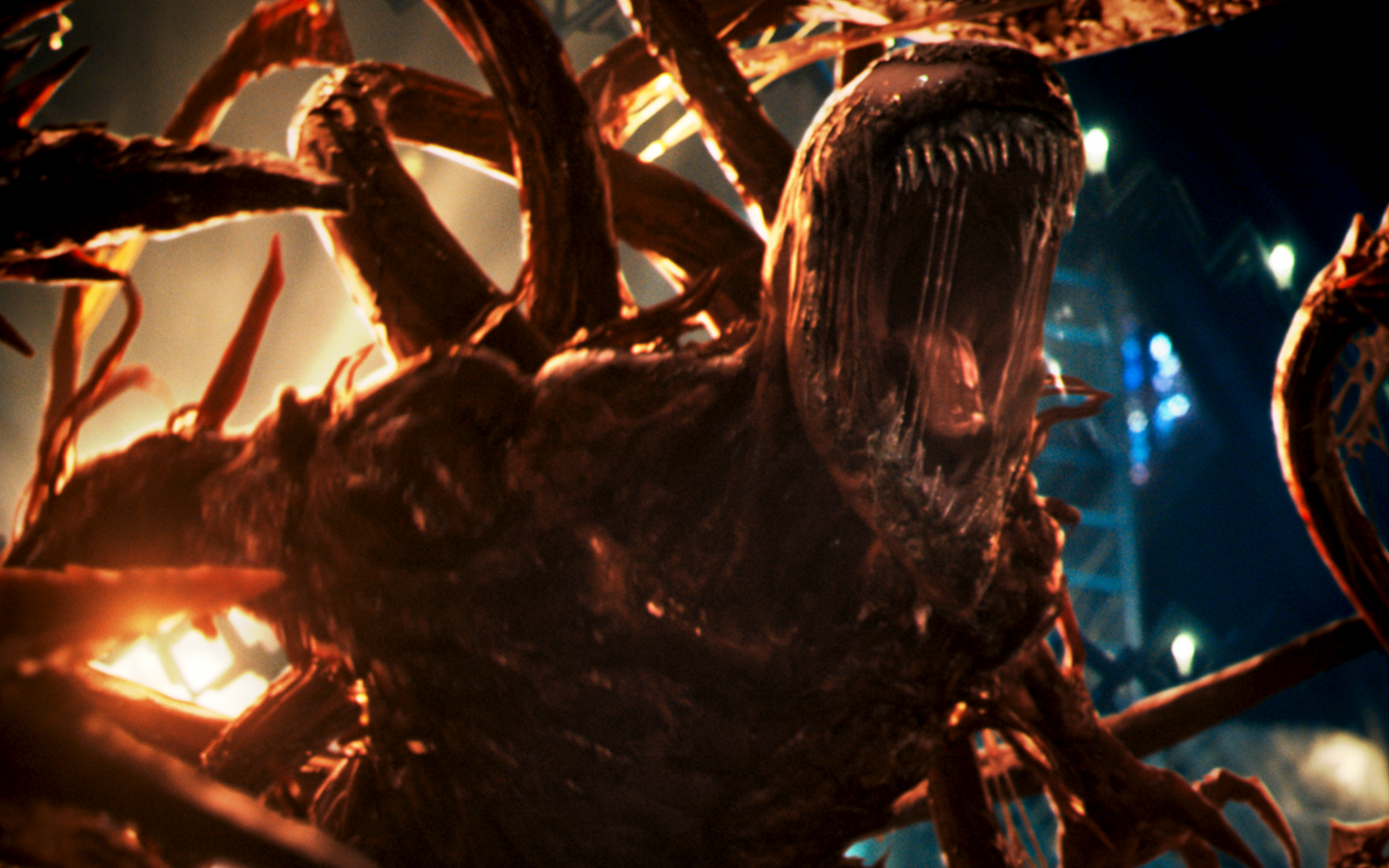 Latest Venom Trailer Showcases The Deadly Carnage
This year will see the release of Venom: There Will Be Carnage. Woody Harrelson stars as Cletus Kasady/Carnage, a deadly incarcerated serial killer. He will come face-to-face with Tom Hardy's Eddie Brock/Venom, who is covering the story. While Eddie is visiting Kasady at the maximum security facility Ravencroft, the encounter leads to the creation of a deadly symbiote, know as Carnage.
Sony Pictures have launched the latest trailer, which shows the devastating power of Carnage.  
Andy Serkis is in the director's chair, while the film will also star Naomie Harris and Michelle Williams returns as Eddie's ex-fiancée Anne Weying. Venom: Let There Be Carnage is set theatrical release in Ireland on September 15th.
Are you ready for some Carnage?