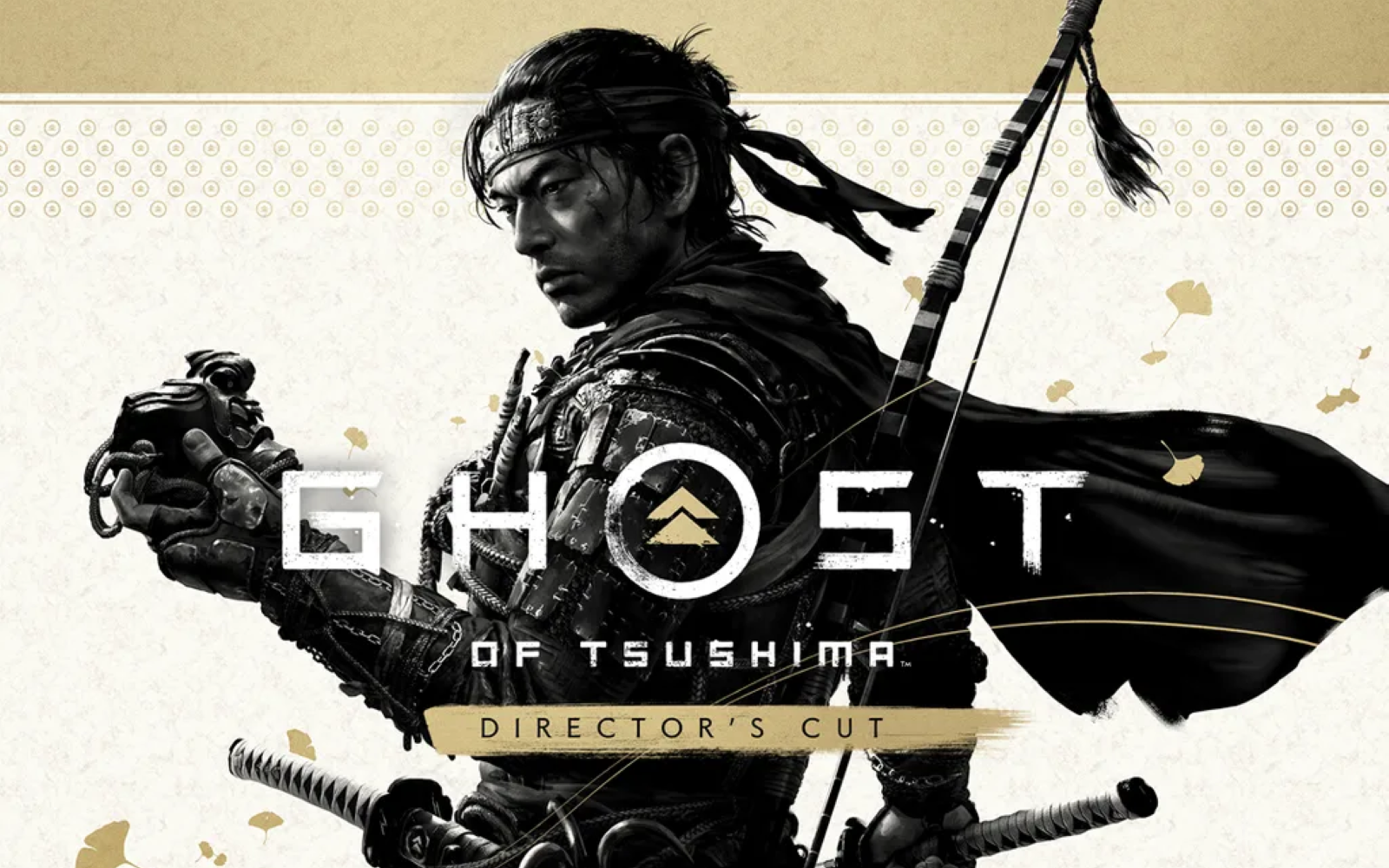 Iki Island Trailer Released For Ghost of Tsushima Director's Cut
It was recently announced, that Ghost of Tsushima Director's Cut will come to PS4 and PS5 on August 20th. Along with a number of visual improvements, controller options and gameplay tweaks, the Director's Cut will also include brand new content. This new content will come in the form of Iki Island, as Jin explores a new region with new story elements. Check out the trailer below.
Jin will find himself on the nearby Iki Island, as he discovers a mysterious Mongol tribe has gained a foothold on there. Led by a revered shaman called Ankhsar Khatun, known to her followers as "the Eagle." As both a khatun and a shaman, she is not only a conqueror of nations, but a shepherd of souls. And the danger she presents to Jin and his people is unlike any they have faced.
In order to defeat Ankhsar, Jin will have to fight alongside and avoid many dangerous people. Encountering pirates, smugglers, mad monks and haunted caves, there will be many obstacles in the Samurai's journey. There will be new legends to hear, and new techniques to learn. Jin will have to bring all his skills to bear to defeat this new enemy. 
Upgrades & Versions
While there will be a update for all players of both the original and Director's Cut available free, some console exclusive additions will be made for PS5. These include:
Haptic feedback and adaptive triggers
3D audio on PS5
Japanese lip-sync
SSD will drastically improve load times
4K resolution options and framerates targeting 60 FPS.
Ghost of Tsushima Director's Cut will be available as a physical purchase or you can pre-order the digital version now for €79.99 / $69.99 USD / £69.99 on PS5 or €69.99 / $59.99 USD / £59.99 on PS4.
If you already own Ghost of Tsushima on PS4, you can pre-order an upgrade to Director's Cut on PS4 for €19.99 / $19.99 USD / £15.99. An additional PS4 to PS5 upgrade will be available from August 20th at €10.
Transferring Your Progress
If you already own Ghost of Tsushima on PS4, you'll be able to transfer your save to PS5 and pick up where you left off. For new players, the new Iki Island content will be available beginning in Act 2 of Ghost of Tsushima, after you've made your way to the Toyotama region.
You can check out our original review here. With a beautiful aesthetic, engaging gameplay and interesting story & characters, I highly recommend picking up this title.
Ghost of Tsushima Director's Cut will be available for PlayStation 4 and PlayStation 5 players on August 20th.