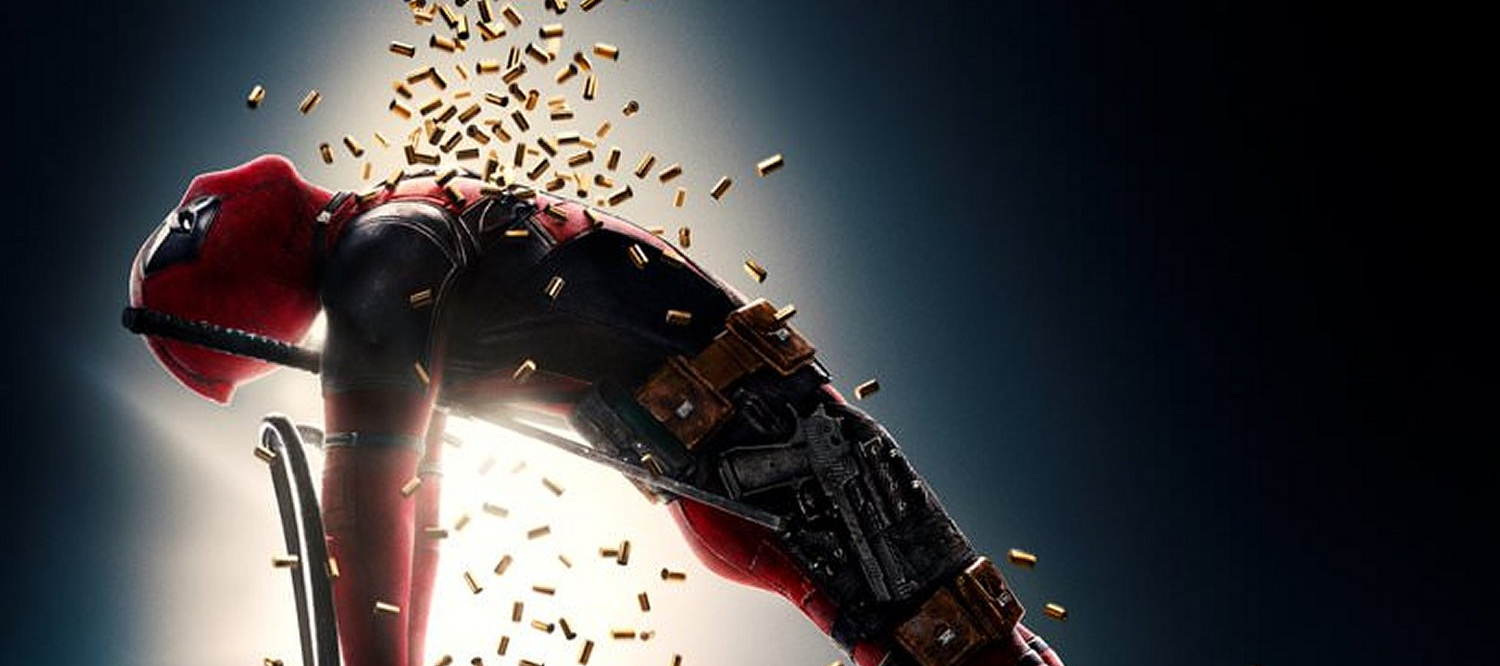 Meet Cable Deadpool 2 Trailer Released
Fox have recently released a new Meet Cable Deadpool 2 trailer. The humour, cheeky references and forth wall breaking moments all return from the first film.
The trailer opens with the first full glimpse of Josh Brolin's Cable, with gravelly voice over of his backstory, but it comes to a halt, as Deadpool notices some missing CGI effects, while taking a swipe at the recently released Justice League's moustache CGI effects. Included are some little Disney nods to the likes of Toy Story, with Deadpool playing with himself as an action figure, dressed in Woody's outfit. There is a possible shout out to the MCU, with Deadpool mention his "got the stones to help you", as Brolin plays both Cable and Thanos. We get to see shots of returning characters and even the possible X-Force lineup being reveled. Check out the full trailer below.
While being full of easter eggs and nods to pop culture, the over the top, ridiculous nature of Deadpool even bleeds into the YouTube description of the video itself, with it being a hugely inaccurate, but a humourous plot synopsis with nothing to do with the Deadpool 2.
After surviving a near fatal bovine attack, a disfigured cafeteria chef (Wade Wilson) struggles to fulfill his dream of becoming Mayberry's hottest bartender while also learning to cope with his lost sense of taste. Searching to regain his spice for life, as well as a flux capacitor, Wade must battle ninjas, the yakuza, and a pack of sexually aggressive canines, as he journeys around the world to discover the importance of family, friendship, and flavor – finding a new taste for adventure and earning the coveted coffee mug title of World's Best Lover.
I am certainly looking forward to the sequel, as I was a big fan of the marketing and finished product of the first film. Deadpool was a hugely successful release, both financial and with fans & critics. The sequel looks to continue this success, while expanding the Deadpool and eventual X-Force universe.
Deadpool 2 releases on May 18th 2018 and will star Ryan Reynolds, Zazie Beetz as Neena Thurman / Domino and Josh Brolin, alongside returning actors Morena Baccarin, T.J. Miller, Leslie Uggams, Brianna Hildebrand and Stefan Kapičić.