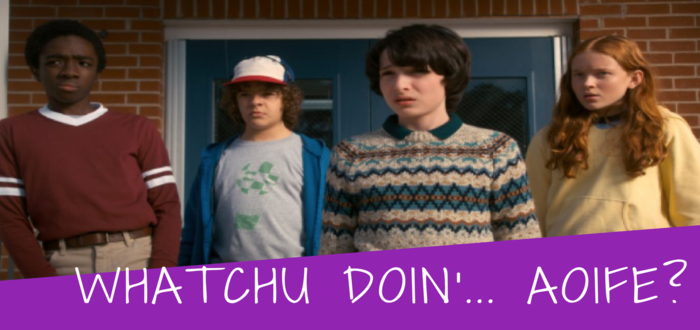 Whatchu Doin'… Aoife
My life is going slightly smoother than it was the last time I wrote this column, even if I'm still trying to figure out this thing called 'life'. I finally have a bit more focus in terms of career path (kinda) and have a semi-plan in my head on where my path should go from here (we'll see). So between work days and walking the dogs, here's what I've been up to lately!
Netflix is life
I spent Halloween over-eating and binge watching! I spent a lovely Bank Holiday weekend first working in an amazingly creepy boarding school for a Halloween party, followed by some chill and Netflix with the other half. We took a break from our usual watch-list, which includes The Good Place, Mindhunter and Orphan Black (all so good!), to crack into the highly anticipated Stranger Things 2. And man, it was so worth it!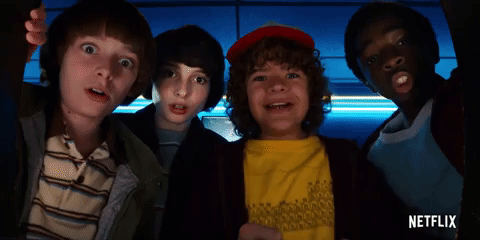 For those who haven't yet spent their weekend finishing the series, or have yet to experience the 80's beauty of the first season, I will be brief! Despite a few flaws (one episode in particular), I thoroughly enjoyed Netflix's follow up to season one last year. Characters have developed and with it, the Upside Down and all the terrifying occupants that go with it. I'm not going to spoil anything but I definitely recommended it if you enjoyed the first series.
Which leads me onto my next recommendation of the week – podcasts.
No Stupid Questions…
I do a lot of driving so podcasts are a great way to keep myself engaged, especially on a long drive home after working 12hrs straight… I also love a good comic book movie critique! There are very few people in my life who can both talk critically about a film without getting annoyed and care about comic book movies! Sourcefed Nerd was a huge saving grace for me on this part, a YouTube channel I miss dearly.
Luckily, I recently discovered Only Stupid Answers! which is a discussion podcast hosted by Sam Bashor and DJ Wooldridge where they talk about comics, movies and TV. If you enjoyed, and miss, SourceFed's 'Table Talks' or 'Superhero Roundup', this is the podcast for you. Check them out on iTunes, YouTube or Spotify, or even better – Patreon!
Also, can we just take a moment to appreciate how cute Sam Bashor is?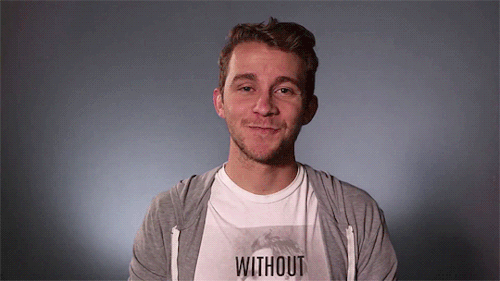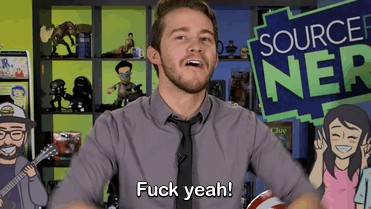 Vote Schwab!
Since the Shades of Magic series left a hole in my life, I've been trying to fill it with something different. Unfortunately, the only thing that has succeeded in keeping my attention so far is VE Schwab's other YA fantasy novel This Savage Song and it is gooood! Set in a future version of the USA, the story centres around two teenagers from different sides of a torn city. And no, it's not a sci-fi/fantasy Romeo and Juliet! It does, however, give us a twist on the traditional monster/hunter parable and a look at what it is to be 'human'.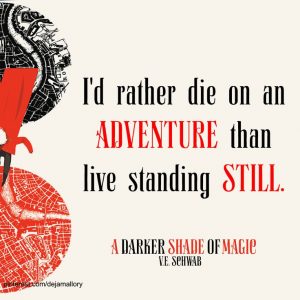 I think I've finally gotten her out of my system (for now!) so I can get stuck into my rather long TBR ('to be read') list! Top of the pile is Ready Player One by Ernest Cline which was recommended to me aaaages ago so I'm looking forward to that. It was also recently featured on The Arcade's Book Club. Make sure to check out the live discussion on our YT channel!
Let us know what you're getting up to this week, and your nerdy recommendations!