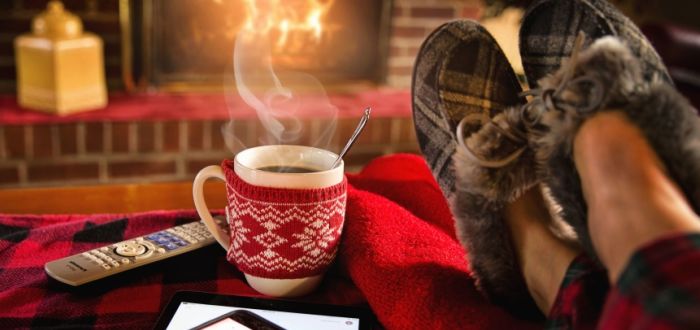 The days are getting shorter, the nights are getting longer, the air is getting colder and the trees have nearly shed all their leaves, which means that one of my favourite times of the year is nearly upon us… winter.
As much as I love being out and about during summer, autumn and winter is where it's at for me because now is the time I get to catch up on the things I've been meaning to do for the earlier half of the year.
Now is the perfect time to treat yourself before the gift buying rush is upon you. I sat down and thought of what must-haves I need to get me through the next few months and here they are.
Books
Books glorious booooooks. Snuggling up on the couch with a book is my ideal activity after a long day in work. But as a bibliophile, I get through quite a lot of books so I love picking up a multiple series. I get through at least a book a week, so if I can keep a story going for as long as possible, even better. However, even if I can't find a series to dive into, my wallet is always saved a bit thanks to Book Depository.
There are always special offers available and there is free postage to boot.

A Mug
When curled up on the couch, it's always nice to have a cup of tea or a hot beverage of some kind. So although I don't make a habit out getting a new mug every autumn/winter, it's nice to have the occasional novelty item around.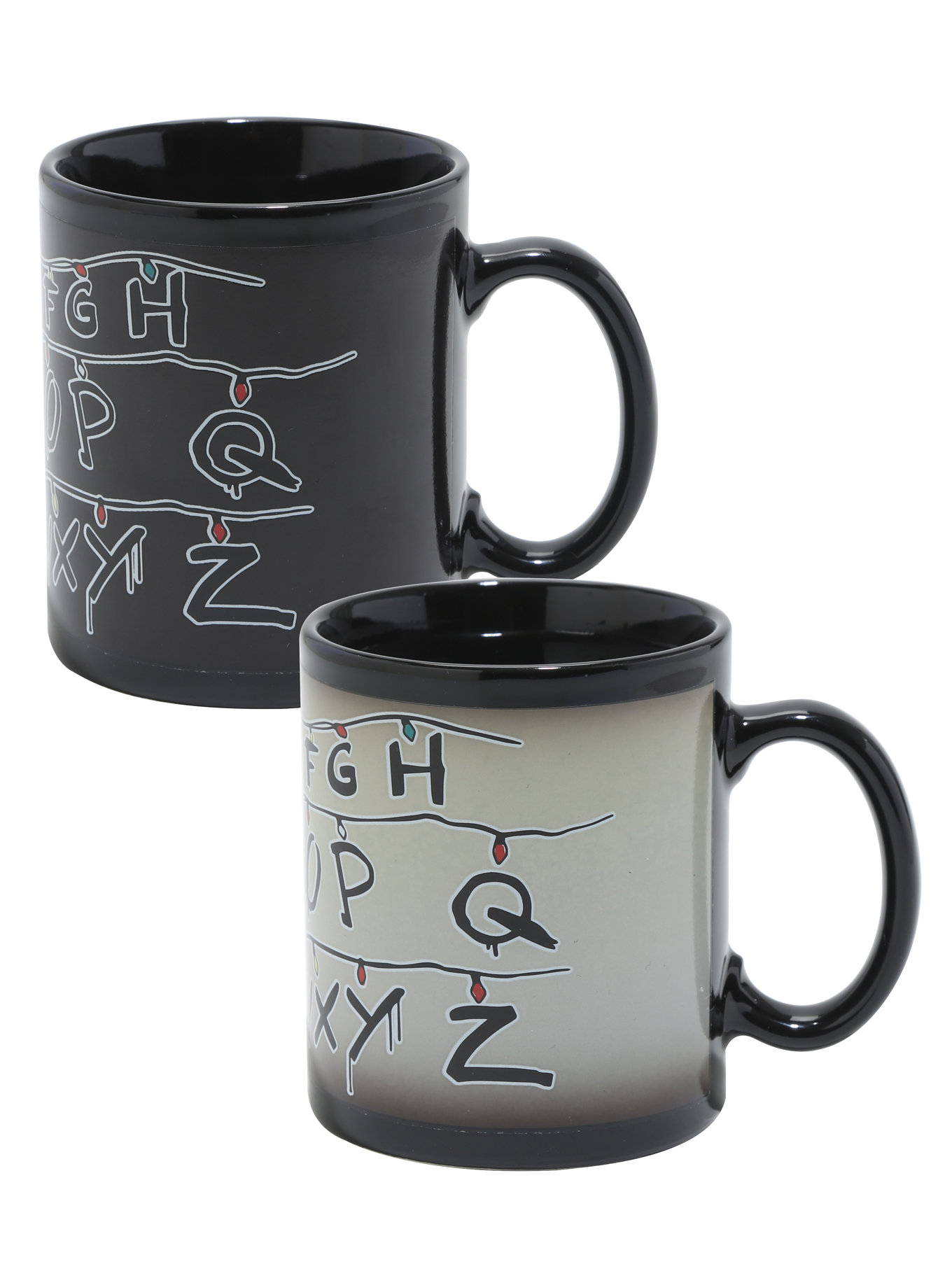 Dressing Gown or a throw
Who doesn't like a new soft comforting item? It helps complete the cozy night in vibes for sure.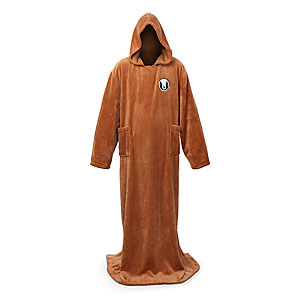 Card / Board game
Board game nights are quickly replacing nights out for me and to be honest I'm not too put out by that. So picking up the odd board game or card game would not go amiss.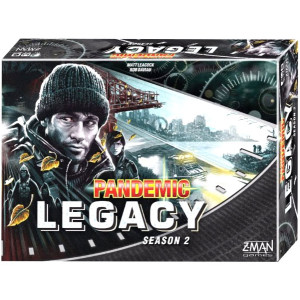 What items are your must haves for a cosy night in? Would you rather go out and face the elements? Or would you rather play a good reliable game? Let me know in the comments below.