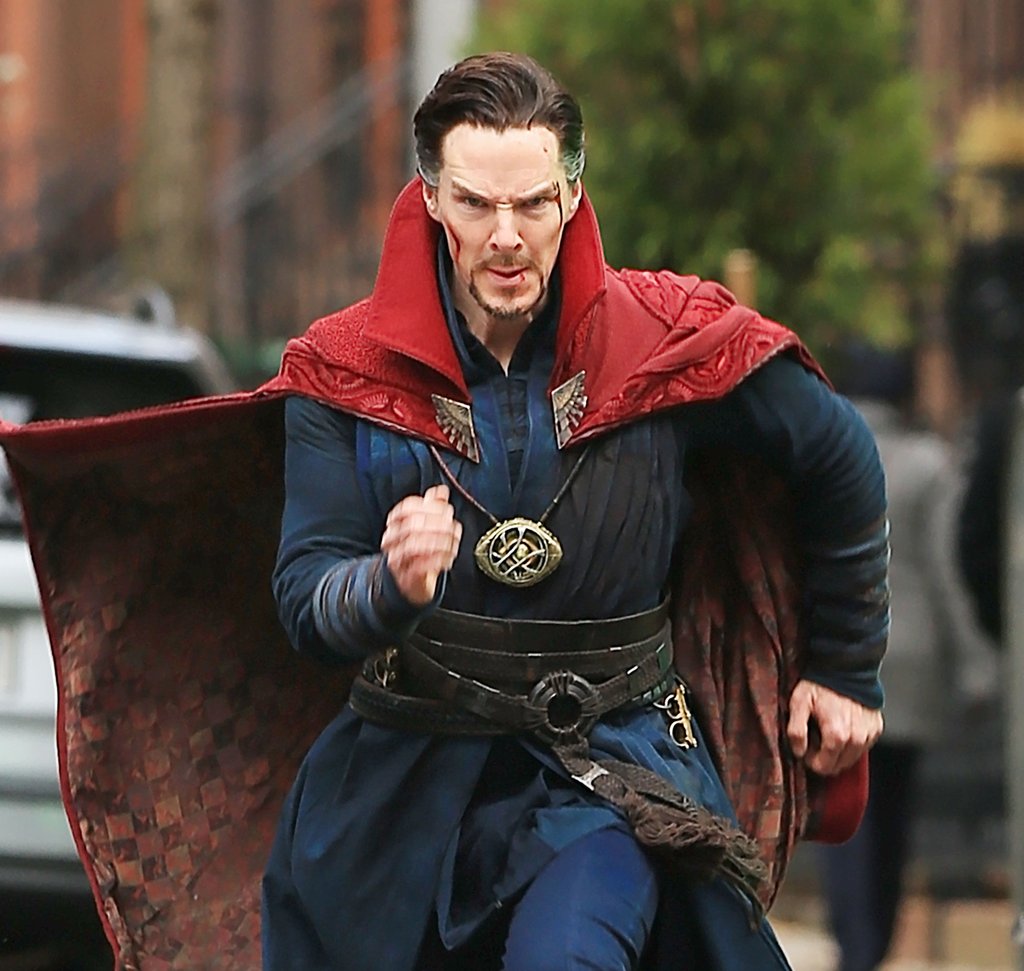 Doctor Strange Will Take Part in Infinity War
Good news, Benedict Cumberbatch fans; it looks like Doctor Strange will be joining the Avengers in Infinity War! In an interview with ScreenRant, Cumberbatch seemingly let this detail slip.
"There's so much going on in this film" he remarked during his London press tour, " I won't spoil it for you – but there's a moment near the end where I thought, 'Oh yeah, that's it, he's a superhero, he's going to be an Avenger,' so that's really cool."
I mean, Benedict and I clearly have different ideas of what a spoiler is, but whatever. It hardly seems surprising that Strange is appearing in such a big event, but the nature of his participation is worth thinking about. Dr. Strange is  an important figure in the Marvel canon, but as more of a lone wolf. In fact, he spends most of the Civil War comic simply meditating for a solution to the war. Since Dr. Strange professes to fight more mystical threats, Infinity Wars will probably feature some serious reality-bending hijinks.
Are you looking forward to seeing more of Stephen Strange? Let us know in the comments!