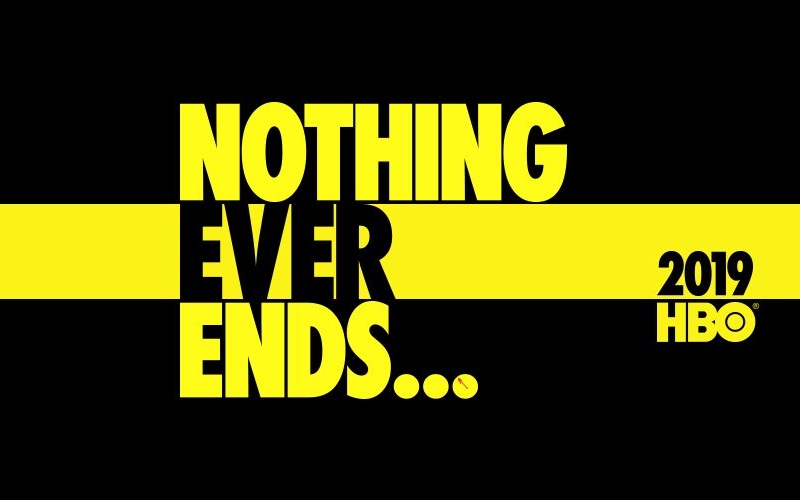 HBO's Watchmen Gets New Trailer
The highly anticipated HBO adaptation of the graphic novel Watchmen, has gotten a teaser trailer. The original Watchmen was set in an alternative history, where superheroes were once participated in national and global conflicts, but are now treated as criminals in the eyes of the law. A masked vigilante named Rorschach, discovers a plan of corruption and conspiracy to frame, eliminate and sully the name of former superheroes of the world, due to tensions in the ranks of the police force. This is sparked by the discovery of a former government sanctioned agent & superhero, The Comedian, is found dead and police find no leads to the case. It is down to the remaining retired heroes to discover the truth, which leads to a unraveling of an even deeper conspiracy.
Although themes of the novel will be present in the upcoming HBO show, the series will have a new take on the story and world of Watchmen.
From Damon Lindelof (Lost co-creator & showrunner, Crossing Jordan writer & producer), Watchmen is a modern-day re-imagining of Alan Moore's groundbreaking graphic novel about masked vigilantes. The cast includes a plethora of big names with – Regina King, Jeremy Irons, Don Johnson, Jean Smart, Tim Blake Nelson, Louis Gossett Jr., Yahya Abdul-Mateen II, Hong Chau, Andrew Howard, Tom Mison, Frances Fisher, Jacob Ming-Trent, Sara Vickers, Dylan Schombing, and James Wolk.
Lindelof knows there are huge expectations for this adaptation, but is going to stay true to a vision he has for the series. Facing inevitable backlash, he posted to his Instagram with an open letter to fans.
Lindelof has some passion for the project recounting his first time reading the first two issues, given to him by his father as a boy. Having already turned the chance adapt the novel several times, he (was) still between thoughts of writing the show or not. Referencing the original work by writer Alan Moore and artist Dave Gibbons as the Old Testament, Lindelof's work will have elements from the original twelve issues, while paving a new story and compares it to the New Testament, one that:
. . .did not erase what came before it.
No official air date has been announced, but Watchmen will arrive later this year on HBO (and Sky Atlantic).