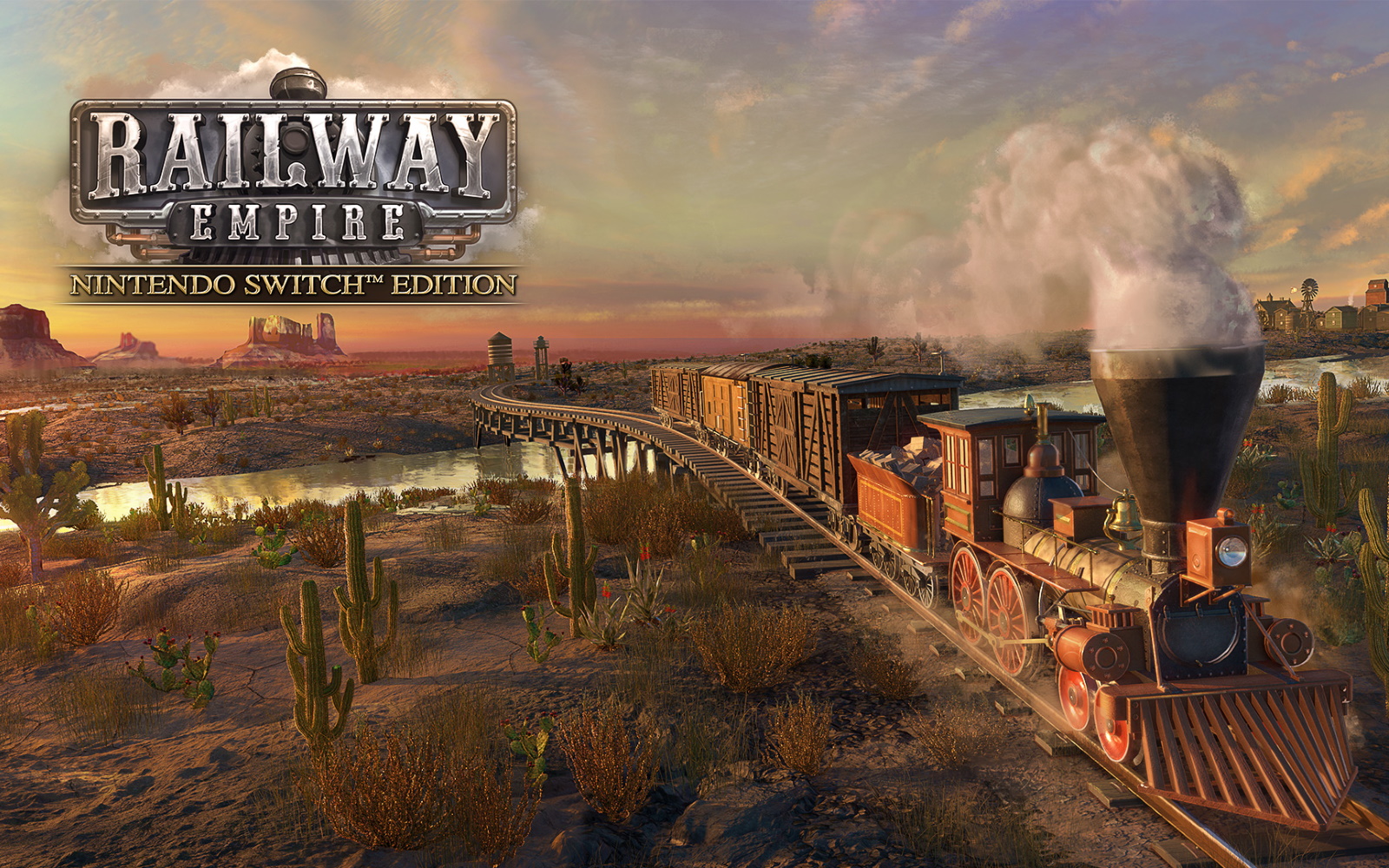 Railway Empire Arrives On Switch Today
Create your own varied rail network, buy or build railway stations, maintenance buildings, factories and tourist attractions to keep your travel network ahead of the competition.
Originally developed by Gaming Minds Studios, the Nintendo Switch version arrives courtesy of storied German developer Independent Arts Software, who re-engineered the rail tycoon sim for its portable debut.
Includes the Mexico, The Great Lakes and Crossing the Andes DLCs
Exploit the economic opportunities of the United States in an extensive campaign
Lead your empire to success by establishing a comprehensive rail network and optimizing the transportation of passengers and goods
Master challenges and objectives through a range of scenarios, or create the perfect railway network in Construction mode without any financial pressure
Acquire over 40 historically accurate locomotives and more than 30 different wagons, all with their own strengths and weaknesses
Invest in over 300 new technologies across five different eras to progress and maximize the potential of your rail network
Compete with up to three rival companies and sabotage their efforts with bandits and spies.
Railway Empire – Nintendo Switch Edition is out now.