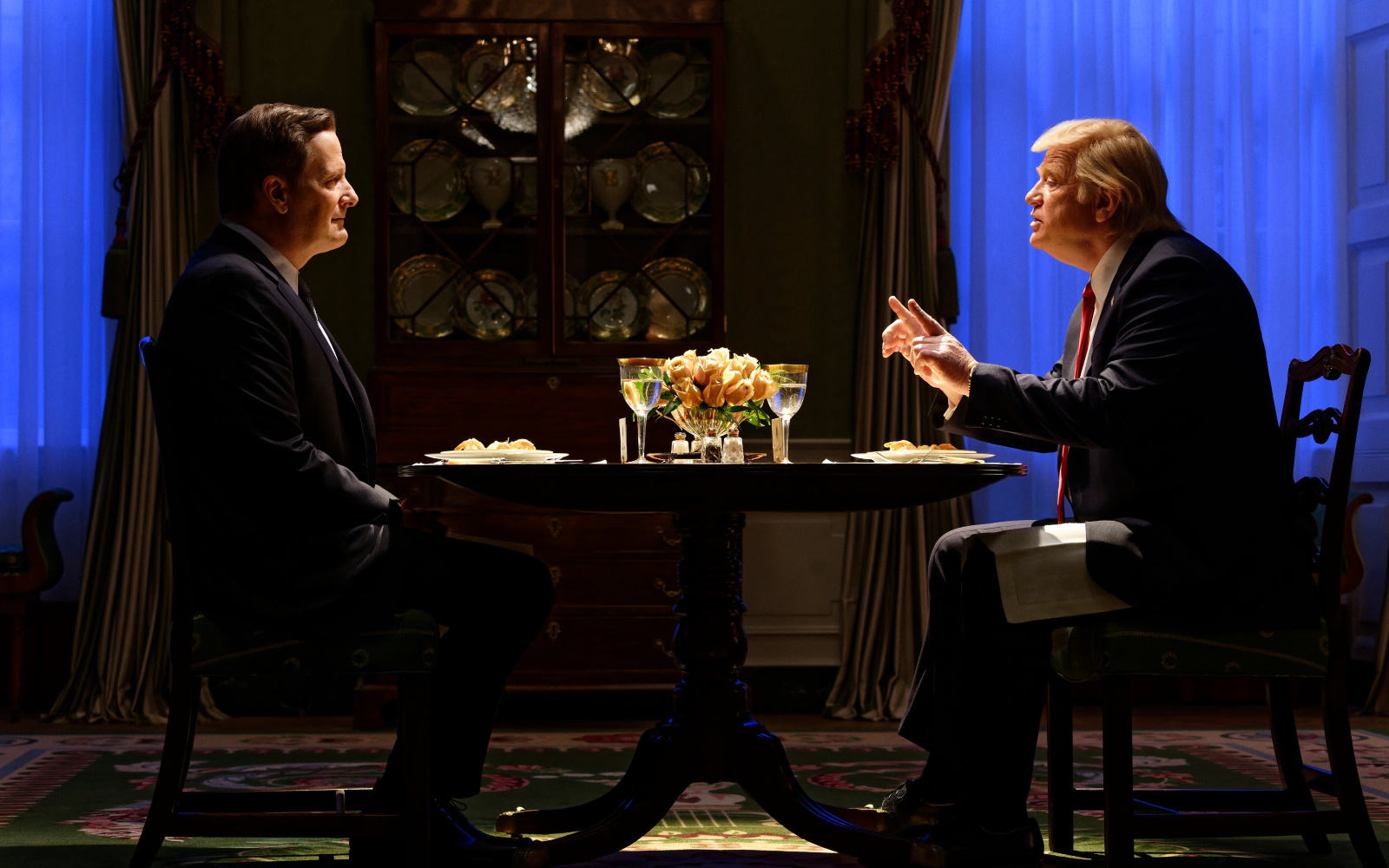 First Trailer For The Comey Rule Releases, Starring Jeff Daniels as Comey and Brendan Gleeson As Trump
Showtime have released the first trailer for their upcoming two-part mini-series, The Comey Rule, which is based on the memoir of former FBI boss James Comey, called A Higher Loyalty. The series will star Jeff Daniels as Comey and Brendan Gleeson as Donald Trump. 
The story will be a behind-the-headlines account of the historically turbulent events surrounding the 2016 presidential election and its aftermath. It's not a biopic of one man, but is instead the story of two powerful figures, Comey and Trump, whose strikingly different personalities, ethics and loyalties put them on a collision course. 
Alongside the multi-award winning pair, the likes of Michael Kelly will play FBI Deputy/Acting Director Andrew McCabe, Holly Hunter as Attorney General Sally Yates and Kingsley Ben-Adir as President Barack Obama, to name a few of the star studded cast.
The Comey Rule will premiere on Showtime on September 27 2020.