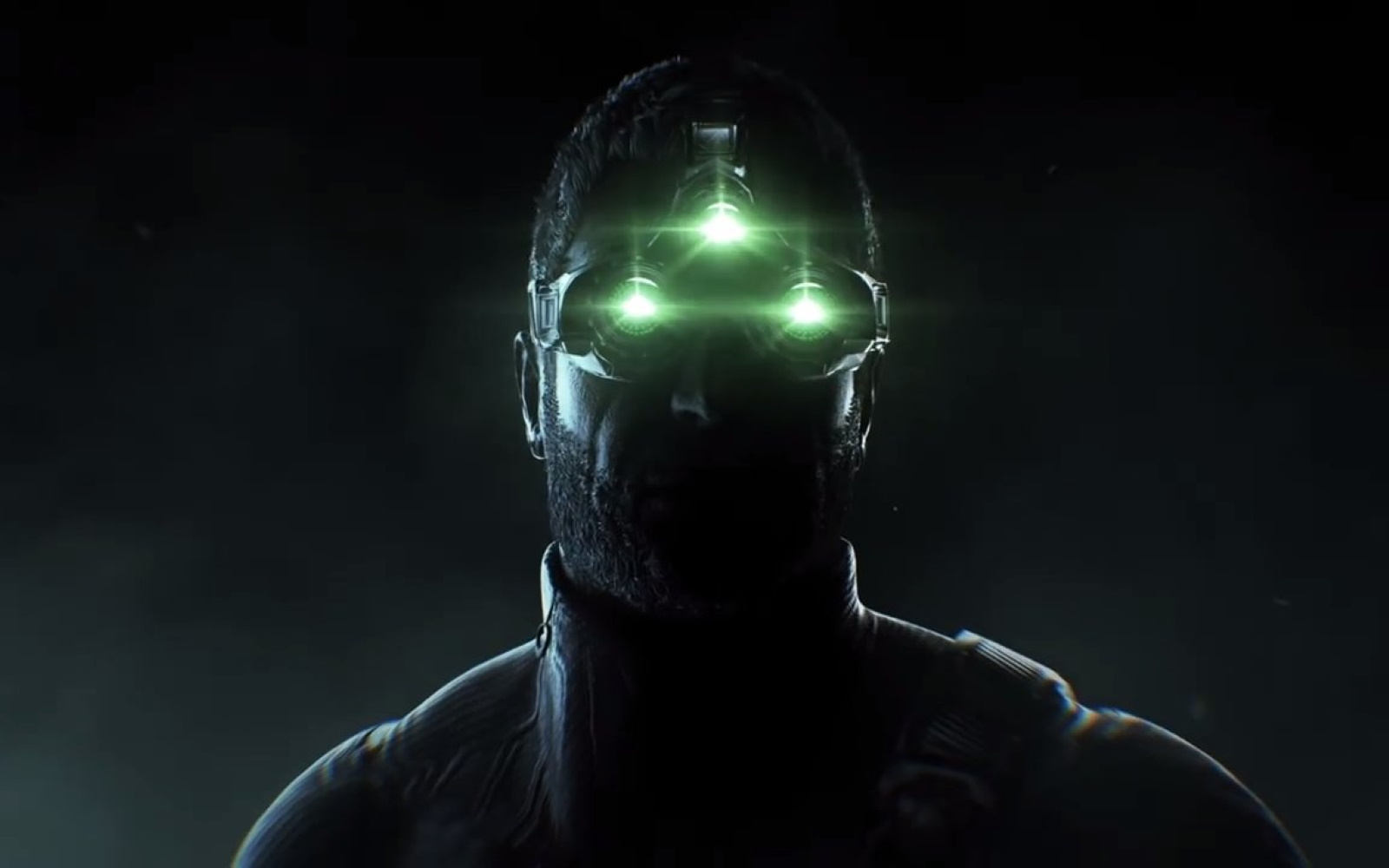 Splinter Cell Is Coming To Netflix With Anime Adaptation
Sam Fisher and the Splinter Cell franchise has been mainly hiding in the shadows as of late, with the first game releasing in 2020 and the last major outing being Splinter Cell: Blacklist back in 2013. Since then, Sam has appeared in brief cameo appearances in other Ubisoft titles such as Ghost Recon, as fans have been waiting patiently for a new title in the franchise to be announced.. 
News has come, thanks to an article by Variety, we learned that Ubisoft have teamed up with Netflix and writer Derek Kolstad, to produce an anime series adaption. The collaboration has been confirmed by Netflix themselves, via Twitter.
Ready for the next level of action? Netflix is working on an all new anime based on the classic stealth shooter Splinter Cell, written by none other than John Wick writer Derek Kolstad! @Ubisoft https://t.co/tzb4yigRdV

— NX (@NXOnNetflix) July 31, 2020
Derek Kolstad is best known for writing the John Wick franchise of movies. With an interesting and layered world of assassins under his belt, it will be interesting to see his take on the world of espionage. 
There is said to be two seasons of 16 episodes in total ordered, but no release date has been announced. Some rumblings of a new title have also surfaced lately, but with the shake-up of Ubisoft's titles such as Watch Dogs: Legion and Assassin's Creed Valhalla coming this year, it is said to be pushed back and most likely, we won't see Sam return until 2021 at the earliest in video game form.