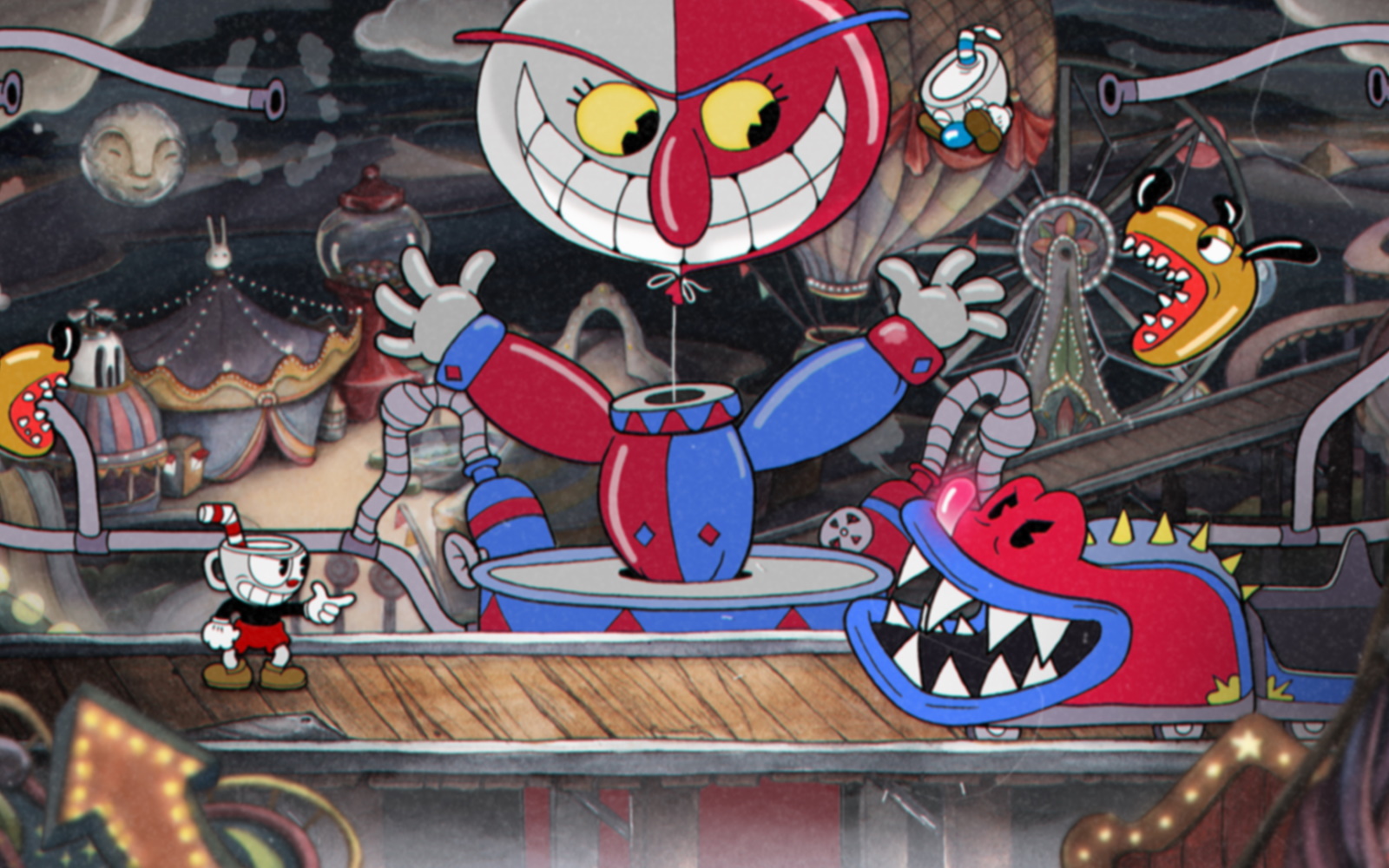 Cuphead Now Available For PlayStation 4 Players
The 1930's cartoon inspired visuals, sound & classic run-and-gun gameplay, with hard as nails bosses of Cuphead, is now available on PlayStation 4. Developed by StudioMDHR, it was originally releasing for Xbox One and PC in 2017. It soon came to MacOS, Switch and even Tesla cars, before finally being announced and released for PS4 via Summer Game Fest.
With beautifully hand drawn characters, levels & animations for the entire game, it harkens back to vintage Walt Disney Studios or Fleischer Studios animation style.
Play as Cuphead or Mugman in solo or co-op, as you progress through levels in a run-and-gun manner, where you you go left to right, battling enemies via a mix of platforming, shooting and dodging your way to end level bosses. These bosses will then require timing and agility to defeat.
We also got a brief update on the planned DLC for the game. It's slightly delayed, but will release when it's ready. It will come to all available platforms day one and will include a new character, Ms. Chalice.
You can watch the entire interview with StudioMDHR COO,Maja Moldenhauer and Geoff Keighley below.
You can purchase Cuphead on the PS Store, Xbox Store, Steam or Nintendo eShop today for €19.99.