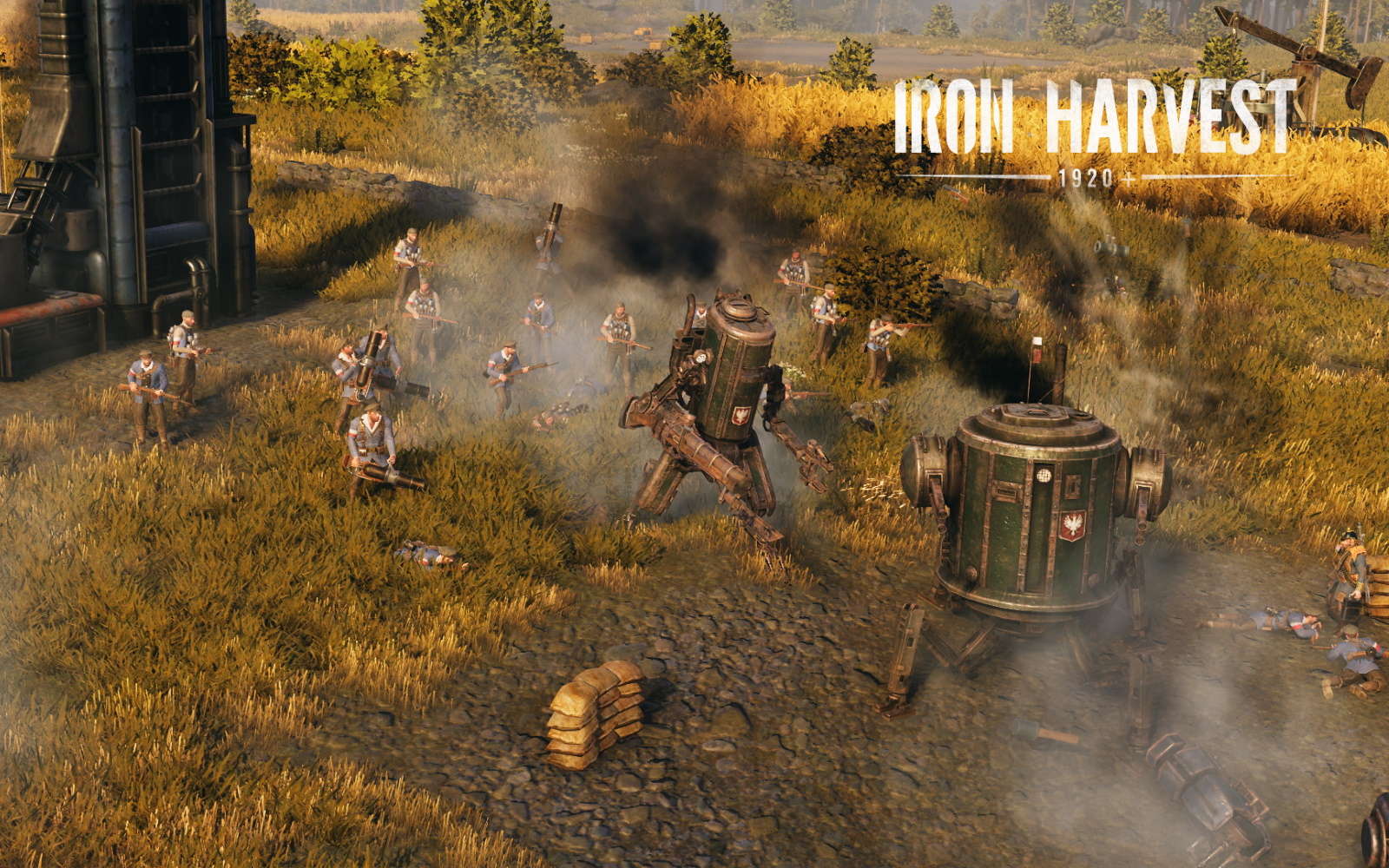 Iron Harvest 1920+ Open Beta Date Announced
KING Art Games and Deep Silver announce the the open beta date for Iron Harvest 1920+ today, which will be available from July 30th. The beta will act as a pre-season, ramping up for the digital gamescom in August and featuring to be announced competitive activations, streams and more!
Pre-season will consist of:
For the first time all interested players will be able to take a sneak peak on the thrilling campaign missions.
Skirmish and Challenge Maps: Players can take on the AI alone or in co-op with a friend.
Competitive Multiplayer: Players can challenge each other in thrilling toe to toe battles on either 1v1, 2v2 or even one 3v3 map!
Organized Multiplayer – More details will be revealed later.
We also have a new trailer, where you get a glimpse on the three factions, Polania, Saxony and Rusviet.
Iron Harvest 1920+ tells and epic, overarching story following three factions and their protagonists. with over 20 campaign missions, you can play solo or you can take part in a tactical multiplayer experiences, in which strategy beats clicks per second at any time. 
Again, the open beta starts July 30th and the full release is for PC on September 1st 2020. A console release will come later.