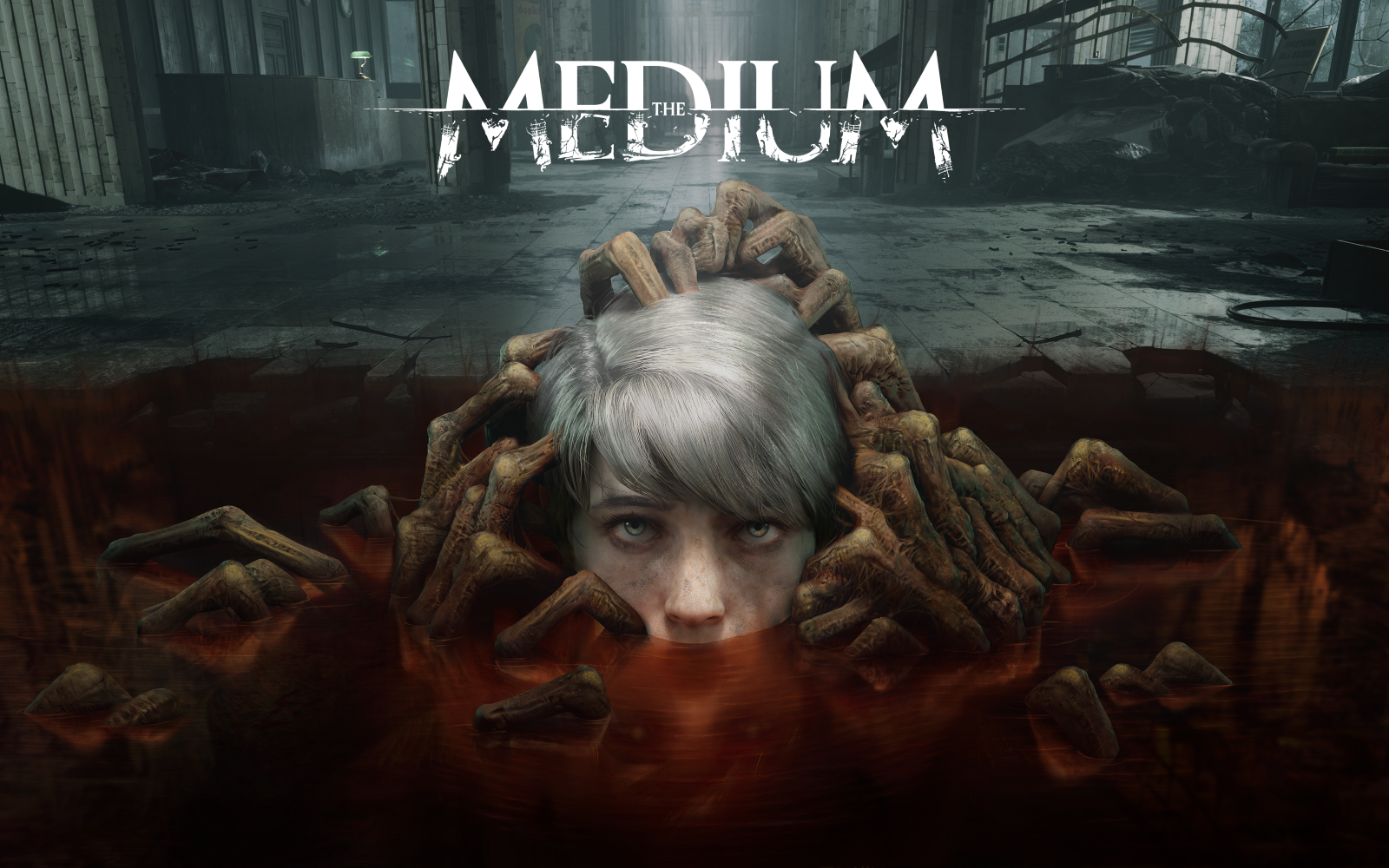 The Medium Gets A Cool Dual-Reality Trailer
The Medium is an upcoming psychological horror game that sees the player can explore both a physical and spirit world, with both realities displayed at the same time in the body of Marianne.
The Medium renders two fully-fledged and visually distinct worlds simultaneously with no loading screens. Having access to both worlds gives a unique perspective to the tension-fueled title, as the dual-reality gameplay with this visual fidelity only being possible on next-gen hardware.
Maneuver through both worlds by controlling a single analogue stick, while using different interactions between each of the worlds to solve puzzles and explore various paths. The trailer demonstrates this gameplay feature.
Screenshots
The Medium is available for pre-orders for now open for both the Xbox Series X (as a console launch exclusive) and PC via Steam for €49.99. Players who pre-order the game on PC via Steam will get The Medium original soundtrack, featuring a 'dual' score soundtrack by legendary composer Akira Yamaoka, of Silent Hill fame, and Bloober Team's Arkadiusz Reikowski, and the digital artbook for The Medium.
It is set to release Christmas 2020.