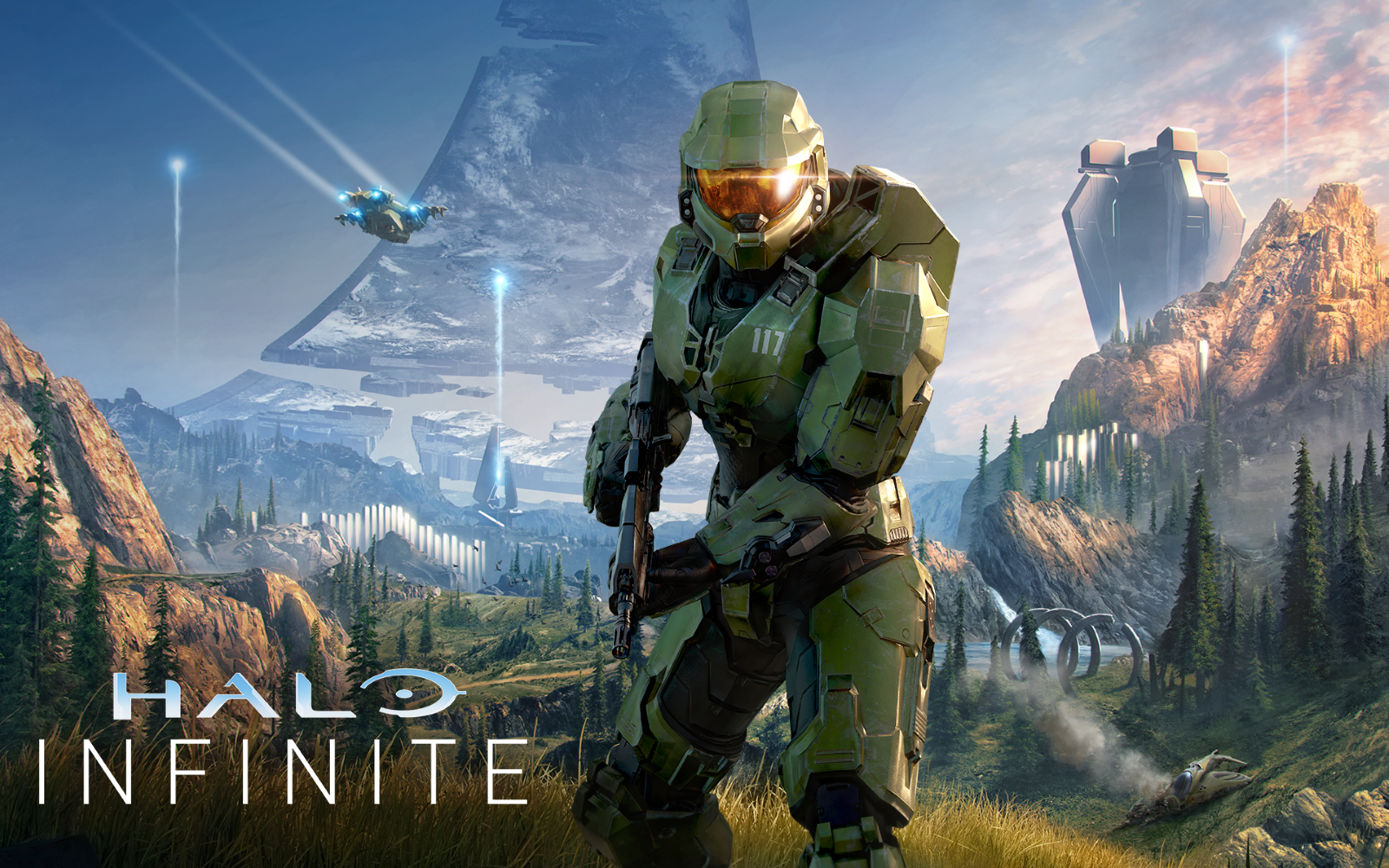 Halo Infinite Gameplay Revealed
The Xbox and 343 Industries teams revealed the first campaign gameplay for Halo Infinite. Just shy of nine minutes long, we saw Master Chief in a action, as he navigated through the world. With a brief look at an in-game map, Infinite is set to be more of an explorable open world. To help you traverse the environment, you will move on foot, by vehicle (a Warthog was in the demo) and a new grappling hook attachment, which will be allow you to move large gaps horizontally or vertically, as well as using it in combat to get closer to enemies.
There was some combat showcased too, as Chief took on some Covenant Elites and Grunts. It looked like solid FPS action, as Chief made his way his checkpoint, we also got to see the main antagonists of the game – The Banished. Check out the full video below.
Screenshots
There was also a pre-rendered trailer called 'Step Inside', which tasks you to become the hero!
Halo Infinite is set to launch alongside the Xbox Series X later this year. It will also be available for Xbox One and PC users upon launch too. Better yet, Halo Infinite will be available for free, as part of Xbox Game pass.