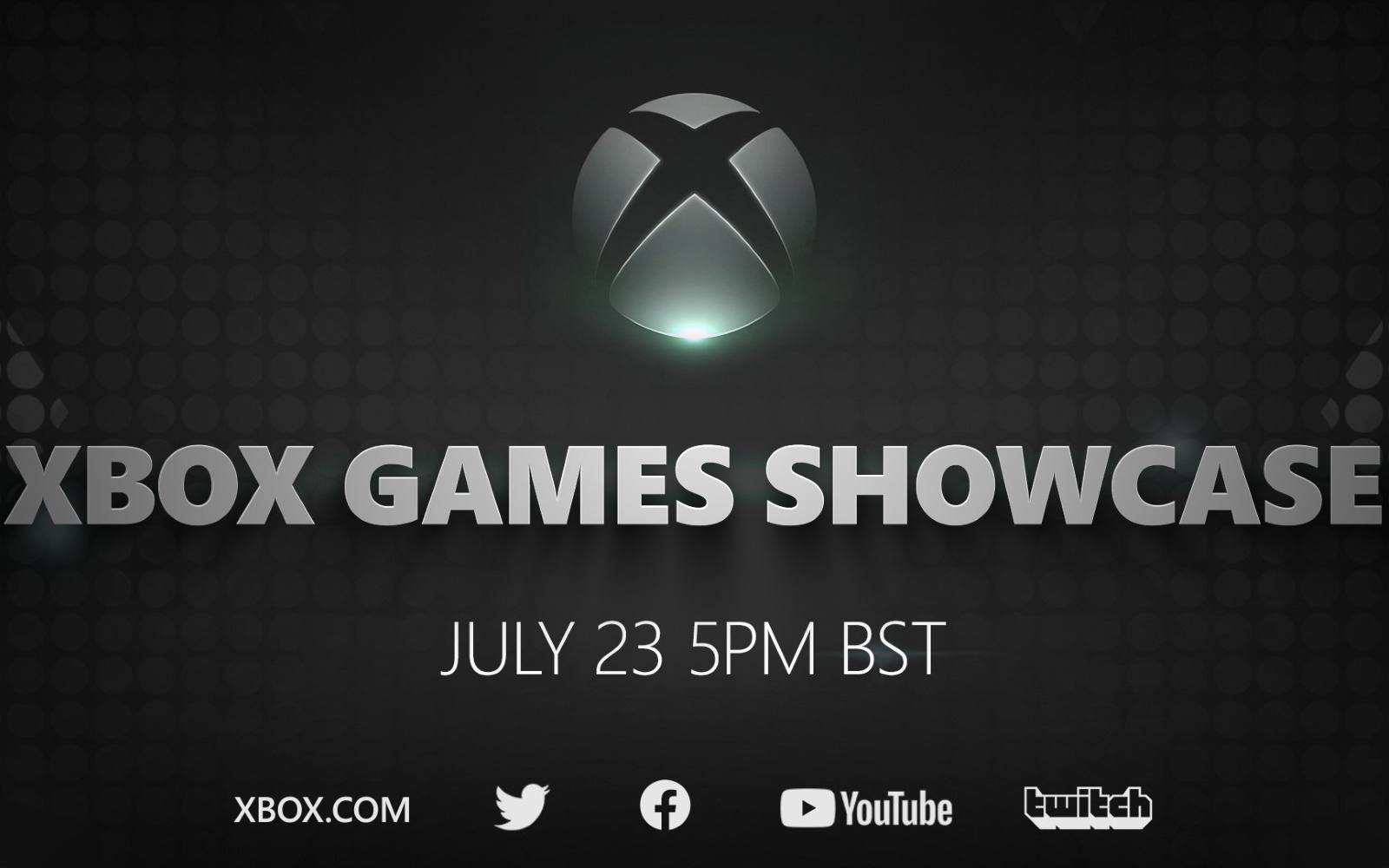 Xbox Games Showcase – All The Announcements
Microsoft and Xbox had an hour long games showcase earlier today. With first party, console exclusives and third party partnerships, there was 22 games shown off. All the games shown, will be available to play on Xbox Game Pass. Let's take a look at what was announced.
Halo
Halo Infinite got a decent gameplay trailer for it's campaign. It showcased the open world aspect to the title, along with the solid shooting gameplay. We got to see a new grappling hook ability for Master Chief and The Banished were shown off as the big bad.
State Of Decay 3
A brief teaser for a new State of Decay was next. The post-apocalyptic survival title is set during the winter, as the infected animals are set to be terrifyingly nasty and violent. 
Forza Motorsport
Turn 10 revealed some in-engine footage for the next Forza Motorsport. The non numbered title is set to be a fresh start for the franchise, but incorporating everything that makes it Forza. 
Everwild
Rare was next with their new IP, Everwild. This new game is set in a new magical and has a charming artstyle.
Tell Me Why
This multi-part new IP from Dontnod, will be beging releasing this year, as chapter one will come out on August 27th.
Ori and the will of the Wisps
Moon Studios are working on a new version of Ori and the will of the Wisps, which will bump the resolution and frame rate and fully optimised for Series X. It will release later this year. 
The Outer Worlds: Peril on Gorgon
This expansion to Obsidian's The Outer Worlds, is being helmed by Private Division. It will release on September 9th!
Grounded
Grounded is a small action survival game from a small team at Obsidian. It is getting a full release in 2021, but will come to Steam and Xbox early access on July 28th.
Avowed
Avowed was briefly teased and is Obsidian's next-gen first-person RPG. Check out the teaser.
As Dusk Falls
This title comes from indie devs Interior/Night and is an interactive drama.
Senua's Saga: Hellblade II
Developer Ninja Theory released a new Dreadnought Diary, showing of the setting inspiration for Senua's Sage: Hellblade II. The game is set in the breathtaking Iceland. Check out the dev diary below. 
Pyschonauts 2
Pyschonauts 2 gets some new gameplay shown off, along with the announcement of Jack Black performing one of the music tracks.
Destiny 2
Destiny 2 is joining the Xbox Game Pass, it will be making an optimised for Series X version and will be playable on mobile, thanks to Microsoft's xCloud. Destiny 2′s next expansion, Beyond Light, will release November 10th.
S.T.A.L.K.E.R. 2
Check out the debut trailer to a much beloved PC game.
Warhammer 40,000: Darktide
This visceral 4-player co-op action game set in the hive city of Tertium. Fight together with your friends against hordes of enemies in this new Warhammer 40,000 experience. It will release in 2021.
Tetris Effect: Connected
A free update to the very popular Tetris Effect later this year.
The Gunk
Explore strange alien worlds, solve puzzles and take on terrifying enemies in this console launch exclusive.
The Medium
This horror title allows you to switch between two worlds to solve puzzles, take on enemies and progress in the environment. Check out the new dual reality trailer. The Blooper Games developed title, will be a console launch exclusive.
Phantasy star online- 2021 
Phantasy Star Online 2: New Genesis will be coming in 2021! PSO2: NGS will surpass Phantasy Star Online 2 in every way, offering players limitless adventure and unparalleled character customization. The game has been redesigned as a best-in-class online action RPG experience! It will be a console launch exclusive for Xbox Series X.
CrossfireX
The recently released CrossfireX is a multiplayer shooter and will be getting a single-player campaign. The campaign is being made by Remedy, developers of Contol and Max Payne. It will be launching first for Xbox Series X.
Fable
The long rumoured Fable reboot is happening and is being helmed by Playground Games. This open world RPG will go back to its roots and will be a new start for the series. It will come to Series X and PC, but no date given. 
So that's it. There are all the games that were shown off during the showcase. We learned that there will be another Xbox Games Showcase later this year too. No date was announced for it though.
What are you excited to play and was there anything that made you now decide to get an Xbox Series X? Let us know in the comments.