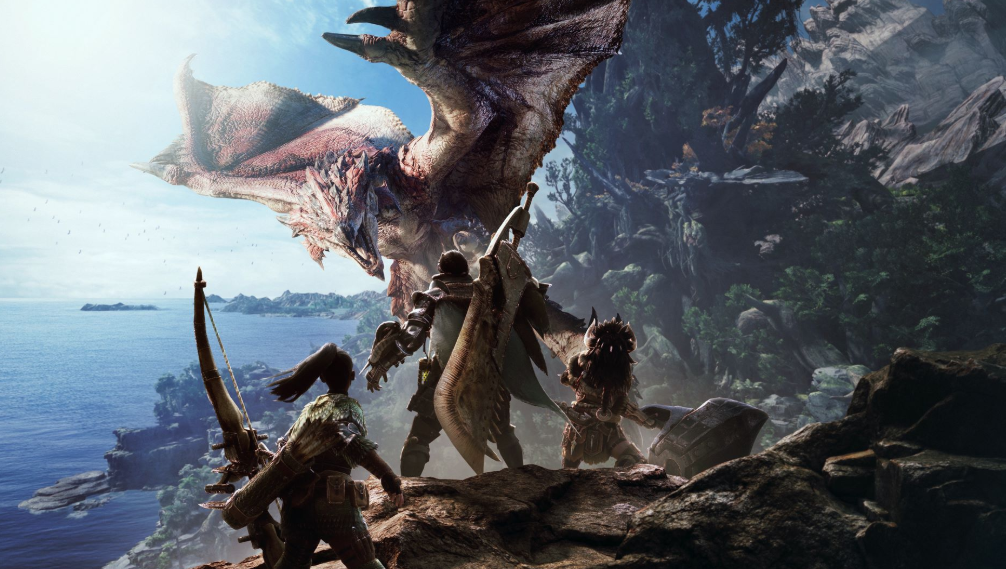 Monster Hunter Movie Gets Release Date
The upcoming Monster Hunter movie from Sony and Capcom starring Mila Jovovich has been announced to release on September 4 2020.
Paul Anderson (Jovovich's husband) will direct the film. The two have also worked together on the Resident Evil franchise, which may not instil a lot of confidence in anyone looking forward to Monster Hunter. Hellboy's Ron Perlman will also star.
Now seems to be a good time for Capcom to try and capitalise on the popularity of the recent Monster Hunter World, which was the fastest selling Capcom title until the remake of Resident Evil 2. Maybe it'll pull in a few more new fans!
Check out the first photo release here!
Are you looking forward to the film? Let us know in the comments!