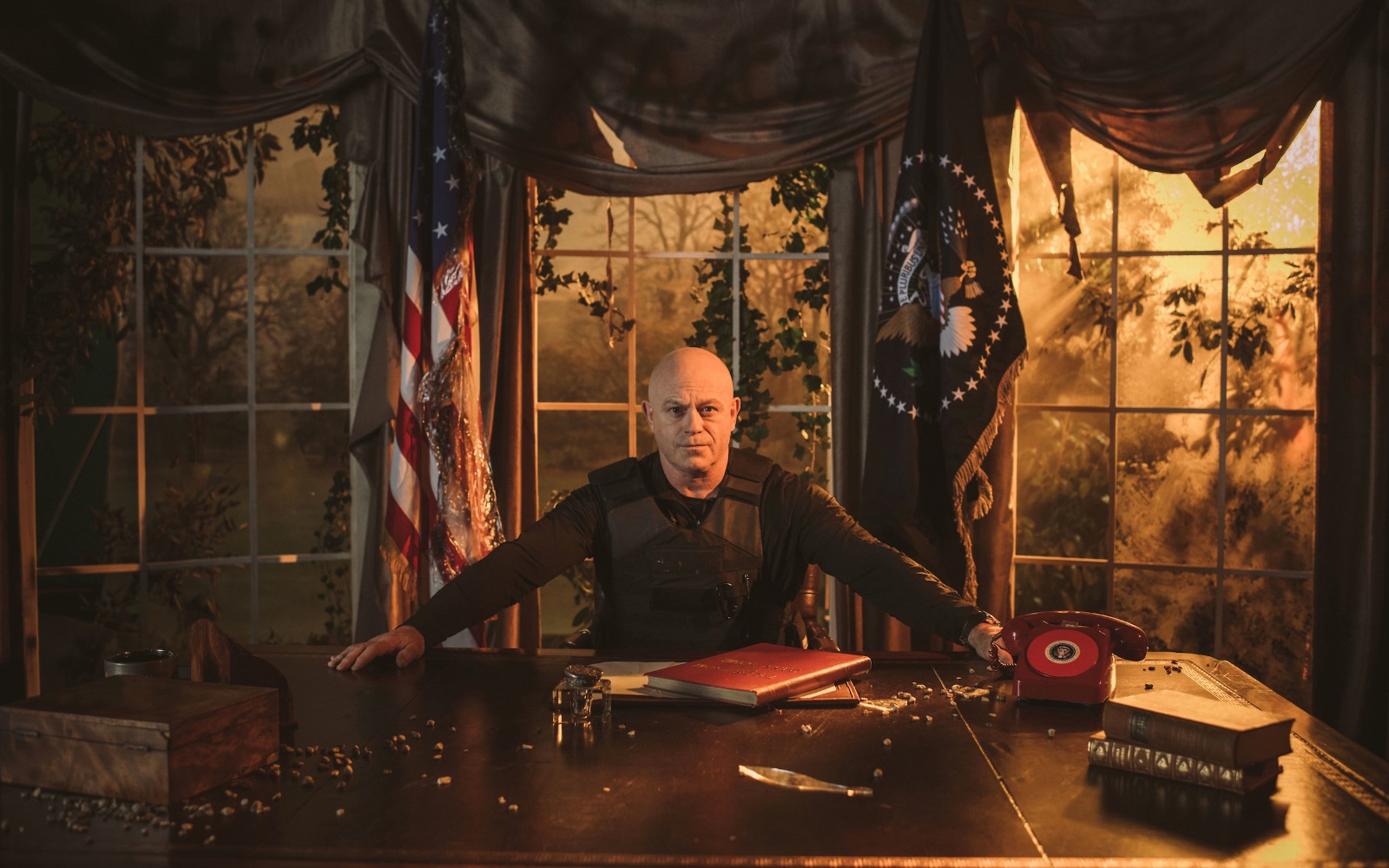 Ross Kemp Tells Some Stories In Build-Up To Launch of The Division 2
Ubisoft's The Division 2 is almost upon us and we get another glimpse at what's to come. The US government has fallen, as the world is on the brink, its people living through the biggest crisis ever faced in human history. You are tasked with defending Washington D.C. against enemy factions, in order to the nation together.
With launch day happening this week, Ubisoft have teamed up with Ross Kemp to tell some tales from the dark zone. Using his own experiences to deliver the dramatic tales, via his acting credentials and real life reporting from some the most extreme worlds of conflict and crime, Ross has narrates a number of real stories submitted by community members across Ubisoft's social channels. Watch the short videos below.
The Division 2 will release on worldwide on March 15th 2019, on the Xbox One, PlayStation 4 an PC. Will you help defend Washington and take on the enemy in the dark zone?