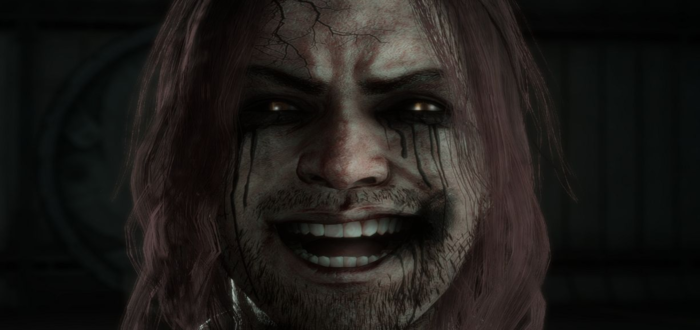 Final Fantasy XV Final DLC Release Date
Square Enix has announced that March 26 will be the release date for the final chapter of Final Fantasy XV DLC Episode Ardyn.
Episode Ardyn will focus on the antagonist 35 years prior to the actual events of the game. Like the other DLC episodes, this instalment will have its own gameplay elements to tie in with Ardyn himself.
It wasn't intended to be the final DLC for the game but back in Novemeber Square Enix cancelled the other three episodes that were to accompany it.
This last release will mark the final chapter of Final Fantasy XV's long and arduous journey.
It will release on PS4, Xbox One and PC.