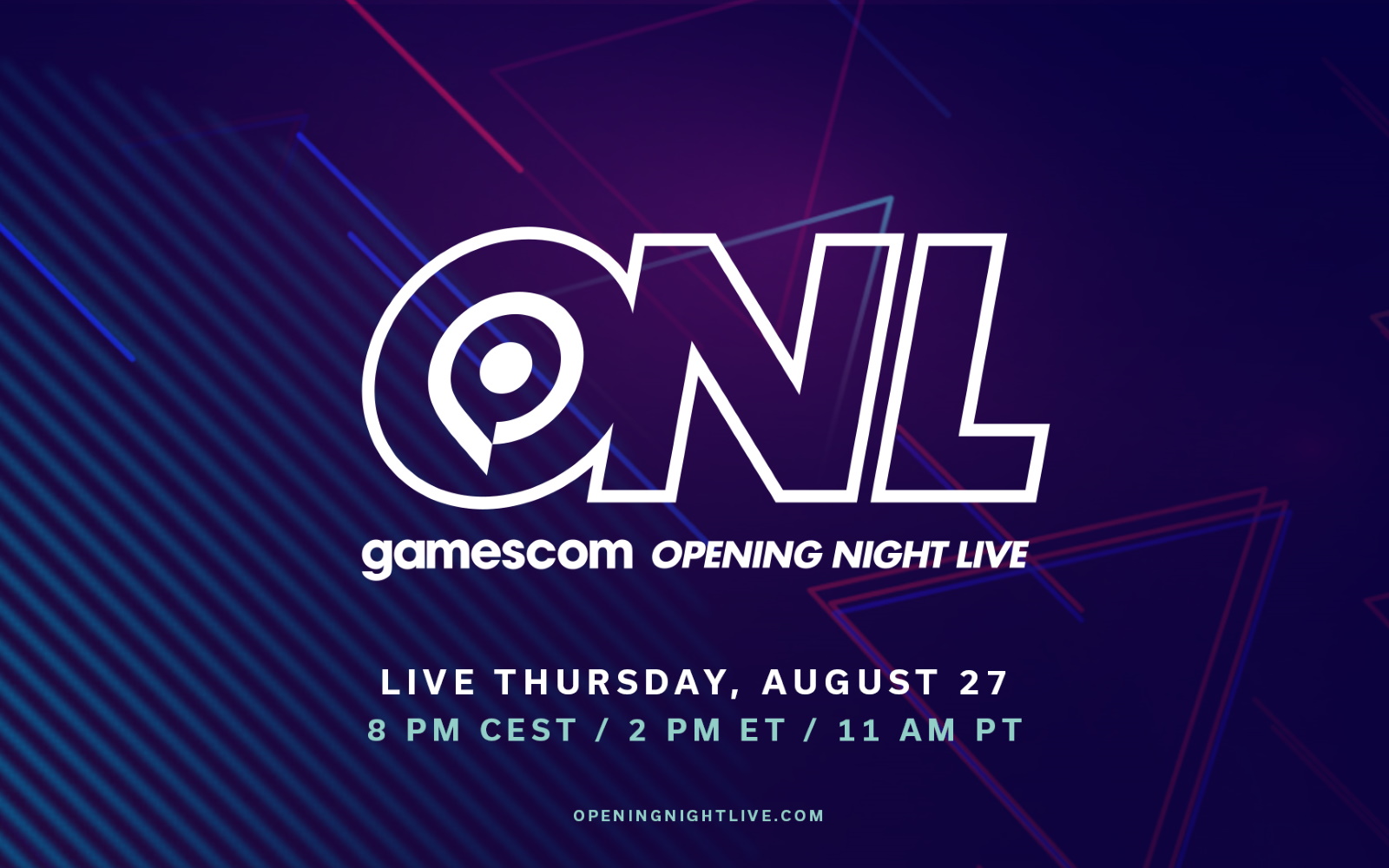 Gamescom: Opening Night Live Will Have Some Big World Premieres, Demos & Announcements
Geoff Keighley is back presenting Gamescom: Opening Night Live this year, as it will be a live streamed event from LA as opposed to a live staged event in Cologne. This will be the end of Geoff's Summer Game Fest and the beginning of the shortened Gamescom 2020 event, which will be an all digital event this year, due to current global restrictions.
Opening Night Live (ONL) will last roughly 2 hours, as it will be streamed live from 7pm BST / 8pm CEST / 2pm ET / 11am PT on Thursday 27th August.
With a reported 25-30+ games to be revealed and showcased, a number of the titles have already been teased via Summer Game Fest Twitter and will include:
Ratchet & Clank PS5 Demo
Fall Guys: Season 2 
Call of Duty: Black Ops – Cold War
Destiny 2: Beyond Light
World Of Warcraft: Shadowlands
DOOM Eternal – Ancient Gods Part One
Little Nightmares II
Medal of Honor: Above & Beyond
Pre-Show & Guest Hosts
Their will be a pre-show presented by Kyle Bosman and will begin at 6.30pm BST, lasting half an hour. During the main show, Keighley will be joined by IGN's Sydnee Goodman as guest presenter during the main show from 7pm BST. 
You can watch the event live as it happens, via YouTube, Twitch and other social platforms. The pre-show will begin from 6.30pm BST, while the main show starts at 7pm BST.
Gamescom 2020 will last from August 27th-30th and will have a host of news, announcements, trailers, interviews and awards throughout the week.