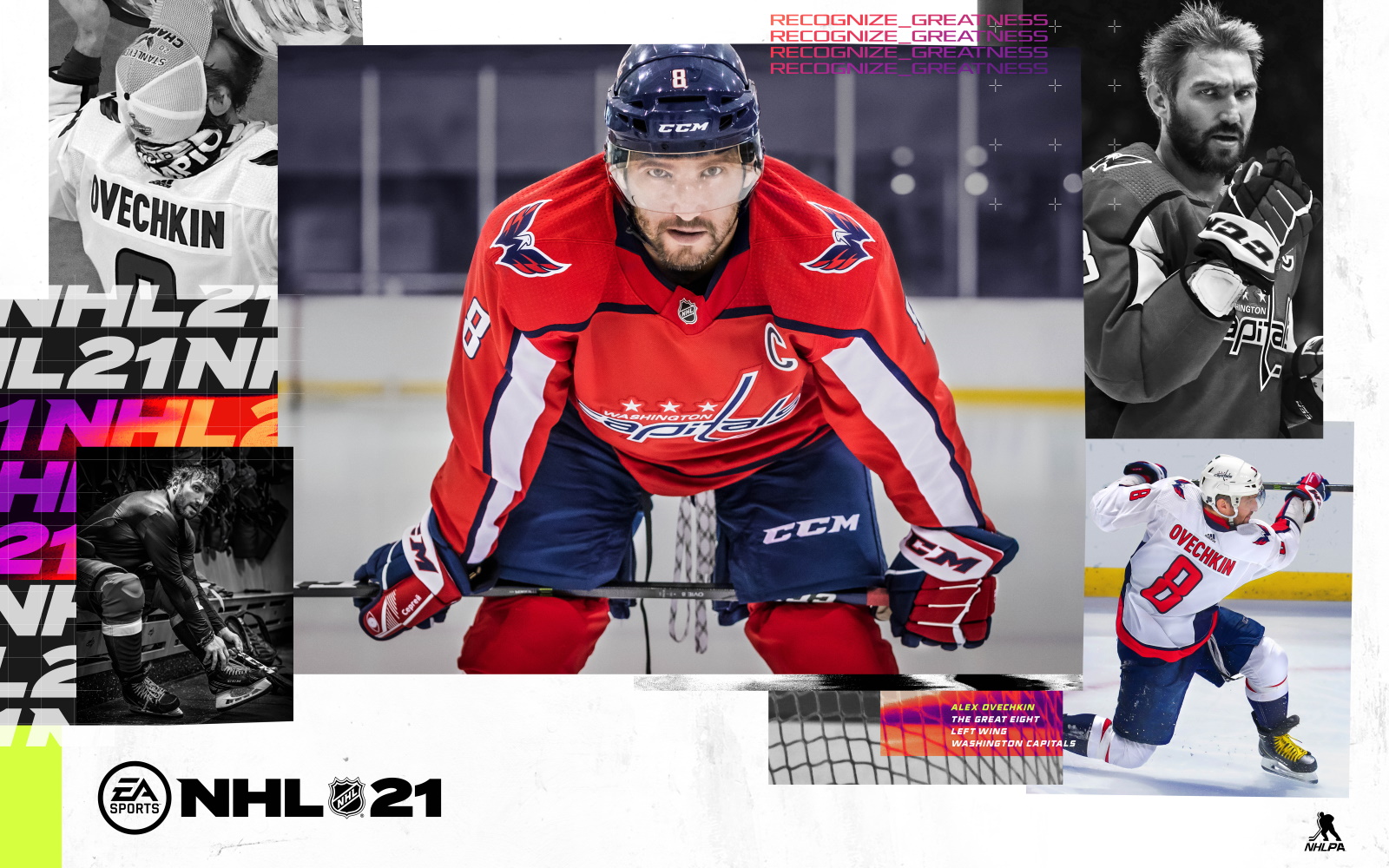 Details for the upcoming NHL 21 released yesterday, including a trailer, information on gameplay and the cover star. Let's take a look and see what's new.
Gameplay
NHL 21 has gotten smarter, faster and a whole lot flashier. With innovative moves and massive improvements, players have more options than ever before to take control of the game and impose their playstyle on opponents.
Be A Pro
Be A Pro is set to be a new experience, that gives you the chance to live the life of an NHL player, on and off the ice. Impress the front office, go early on draft day, or chase greatness, as you earn your spot on the first line, compete for the Stanley Cup, and become the league's next best.
Reveal Trailer
Cover Star & Screenshots
From top Russian prospect, to goalscoring rookie sensation, to young-at-heart elder statesman of the NHL, Alexander Ovechkin is this years cover star. Scoring 52 goals in his rookie season. He continues to dominate the league but his detractors point to the one trophy missing from his case: the Stanley Cup. His critics say he's a talented player but can't lead his team to the top prize. In 2018, he silences them with the first Stanley Cup in Washington Capitals franchise history.
There are three editions with the Standard, Deluxe and Great Eight editions available to pre-order. You can pre-order NHL 21 right now, via the EA Sports site. NHL 21 will release for Xbox One and PS4 on October