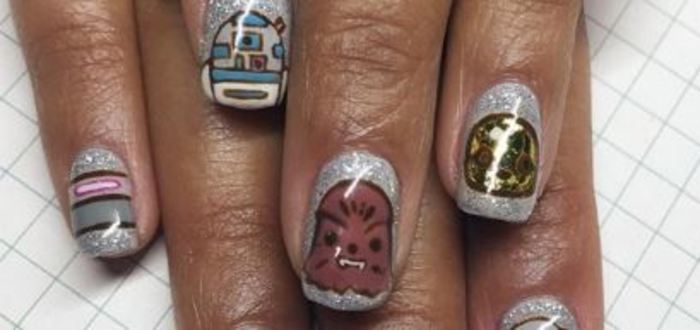 Gallery: Cute Creature Claws
Bored of painting your nails just one plain colour? Why not try out some more daring designs inspired by some of your favourite characters? Some of these designs are pretty out there, especially the deco nails (the ones with the 3D decorations), but they're great to look at and find inspiration in nonetheless.
You can also find a super easy to follow tutorial on the Totoro nails here! The text is in Korean, but you can follow the pictures for some adorable results!