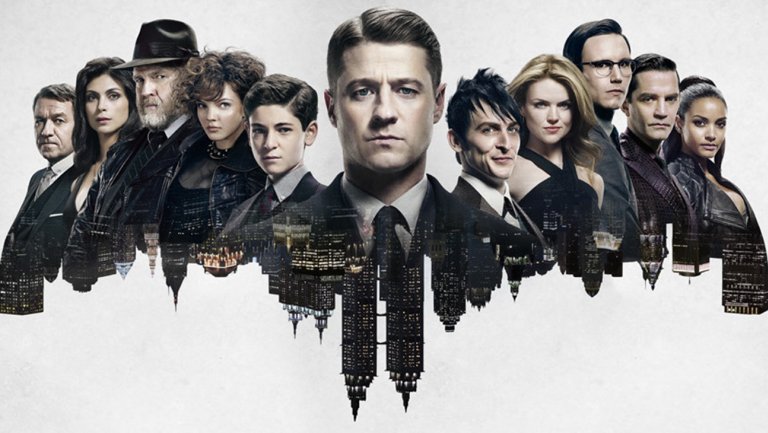 New Gotham Mini-Series Called Gotham Stories To Be Released
So while DC's big hitting show Gotham is on a mid-season break, they have decided to launch a small mini series to keep all you Gotham junkies going. Titled Gotham Stories, this mini motion comic series is going to bridge certain plot points between the break.
If you're a fan of the new X-Files, you can see a 30 second version of the motion comic which will air every week up to the season premiere of Gotham on February 29.
Gotham cast members Robin Lord Taylor (Penguin), Camren Bicondova (Cat), Nathan Darrow (Victor Fries), Ben McKenzie (Jim Gordon) and Donal Logue (Harvey Bullock) all lend their voices to Gotham Stories. 
DC will also be creating a custom cover for a special collectors print edition of the complete Gotham Stories.