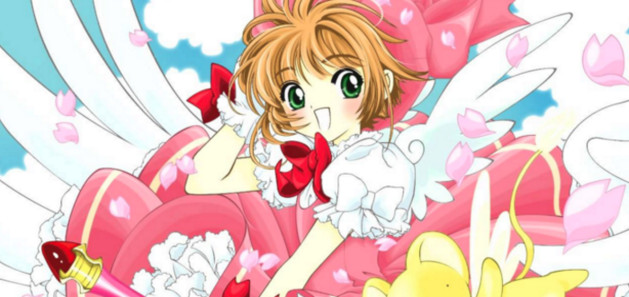 Cardcaptor Sakura Spandex is Here
If you love spandex and are not familiar with Living Dead Clothing, you are definitely missing out. They cater to all kinds of fandoms, including non-franchise specific fantasy and horror designs.
This time, they're catering to the young otaku in all of us with their latest Cardcaptor Sakura line. They've got everything from dresses, leggings, and skirts that have designs inspired by characters like Tomoyo and Meiling as well as Clow Cards and wands.
The items vary from $50 to $120 and you can check them out by clicking here.
Which is your favourite design? Let us know in the comments below!