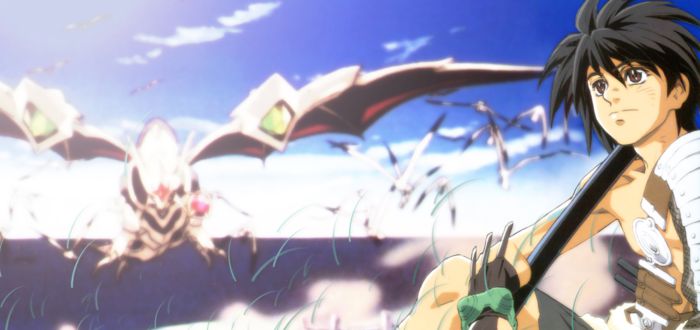 Funimation Launch Escaflowne Kickstarter
Funimation Entertainment has launched a Kickstarter page to gauge interest in a potential new English dub for The Vision of Escaflowne. 
The planned dub would be released in a Blu-Ray DVD format, with plans to included deleted scenes distinct from Bandai's original dub. The campaign has an aim of $150,000 and at the moment of this article's writing, over $87,000 has been raised. If successful, a matching dub will be made for Escaflowne: The Movie. 
Significant rewards are up for grabs for any donor. Anyone exceeding $5000 in donations will recieve a tour of Funimation offices, a goody bag of Funimation merchandise and a chance to do voice work that will appear in the new English dub.