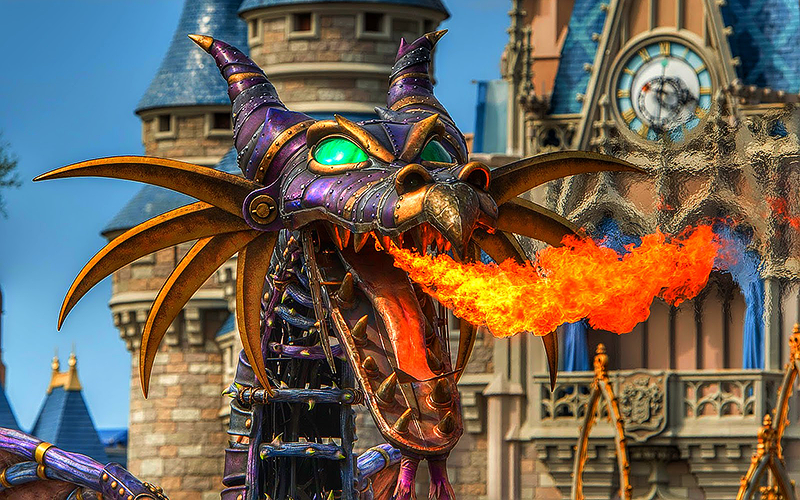 This may seem like an odd choice, but then again maybe not, but my choice for track of the day is 'Halloween' from the Disney Villains Parade!
This particular song only crops up in the Disney Parks during the Halloween season. The song itself has been featured in six different parades and attractions to date. It was originally created for Disneyland Tokyo's 'Re-Villains! Halloween Parade' but has been remixed and used for different parades in Disneyland Paris and Shanghai.
For me, it's fantastic for getting in the Halloween mood! I'm definitely going to keep an ear out for it when I'm in Disneyland Paris in just under a month! So go on, give it a listen and get in the spoopy mood!