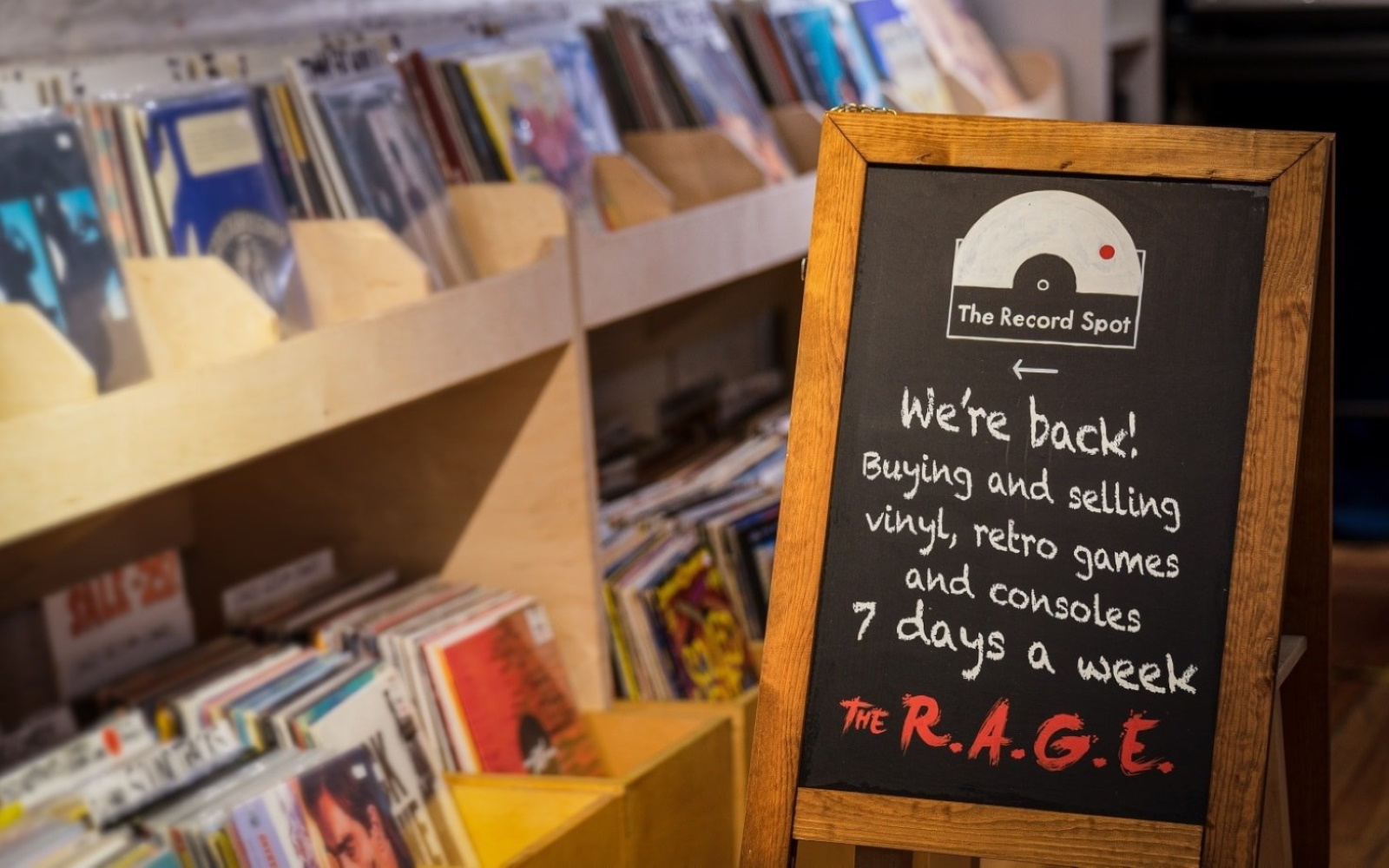 R.A.G.E In Dublin, Ideal For Retro Consoles, Classic Titles And Records This Christmas
Looking for a place to get all the best retro consoles, classic games or somewhere to find those must have vinyl records? Check out R.A.G.E. in Dublin. Check out what they have on offer, direct from the team themselves.
We are a retro game and vinyl shop based in the basement of 8 Crow Street in Temple Bar. Our retro video games section has NES, SNES, N64, Gamecube, Megadrive, Saturn, Dreamcast, Playstation 1 & 2, Wii, Nintendo DS, Gameboy, consoles and accessories with loads of classic Mario, Zelda, Metroid, Pokémon games as well as super rare titles spanning all gaming consoles. Gift Cards are also available.
Got something to sell? Well they also take trade-ins of retro games, consoles, and vinyl and offer great cash and store credit prices for your unwanted items! If you are in the city, stop in and visit. If not, they are happy to ship whatever you want to wherever you want!
Still Time For Christmas Orders
Want to get something delivered by Christmas, then be sure to get your order in by Friday 18th. The shop will be open until Christmas Eve and will have click & Collect options available.
You can check out our website to browse our vast selection of retro games, or if it's records you're after visit our Discord page, where you can browse our inventory of second-hand vinyl. Finally you can follow them on Facebook or Instagram.