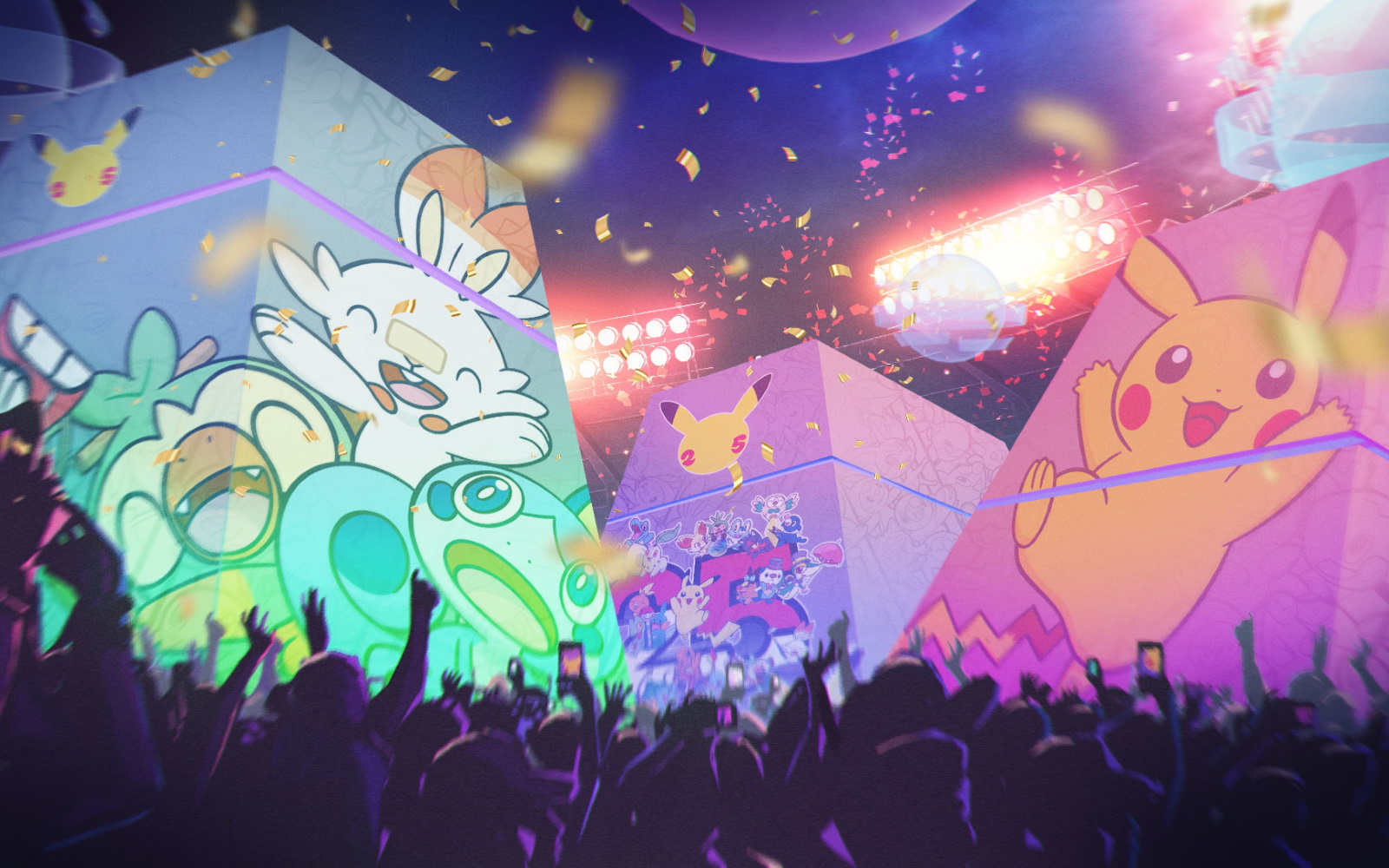 The Pokémon Company Reveal 25th Anniversary Plans And New Pokémon Snap Release Date
The long-running phenomenon that is Pokémon, celebrates 25 years this year. There will be plenty of events and announcements throughout the year, but The Pokémon Company have given us just a glimpse of what's to come. In a post from their website, there was a throwback video goes down memory lane.
Musical Performances
It was announced that there would be a host of musical partnerships, with the first confirmed act being Katy Perry.
Merchandise & Promotions
Each month, fans will get to revisit the history of each Pokémon region. Beginning in March, trainers will look back at the most recent Galar region. Along with discovering the history of the franchise, you will also be able to pick up some gear, merchandise and themed collectibles.
New Pokémon Snap
Finally, announced during the week, we now know the release date for the upcoming New Pokémon Snap. Grab your camera and capture this title from April 30th, only on Nintendo Switch!
So what are you looking forward to celebrating most about Pokémon? What was your first introduction to Pokémon? Let us know in the comments.