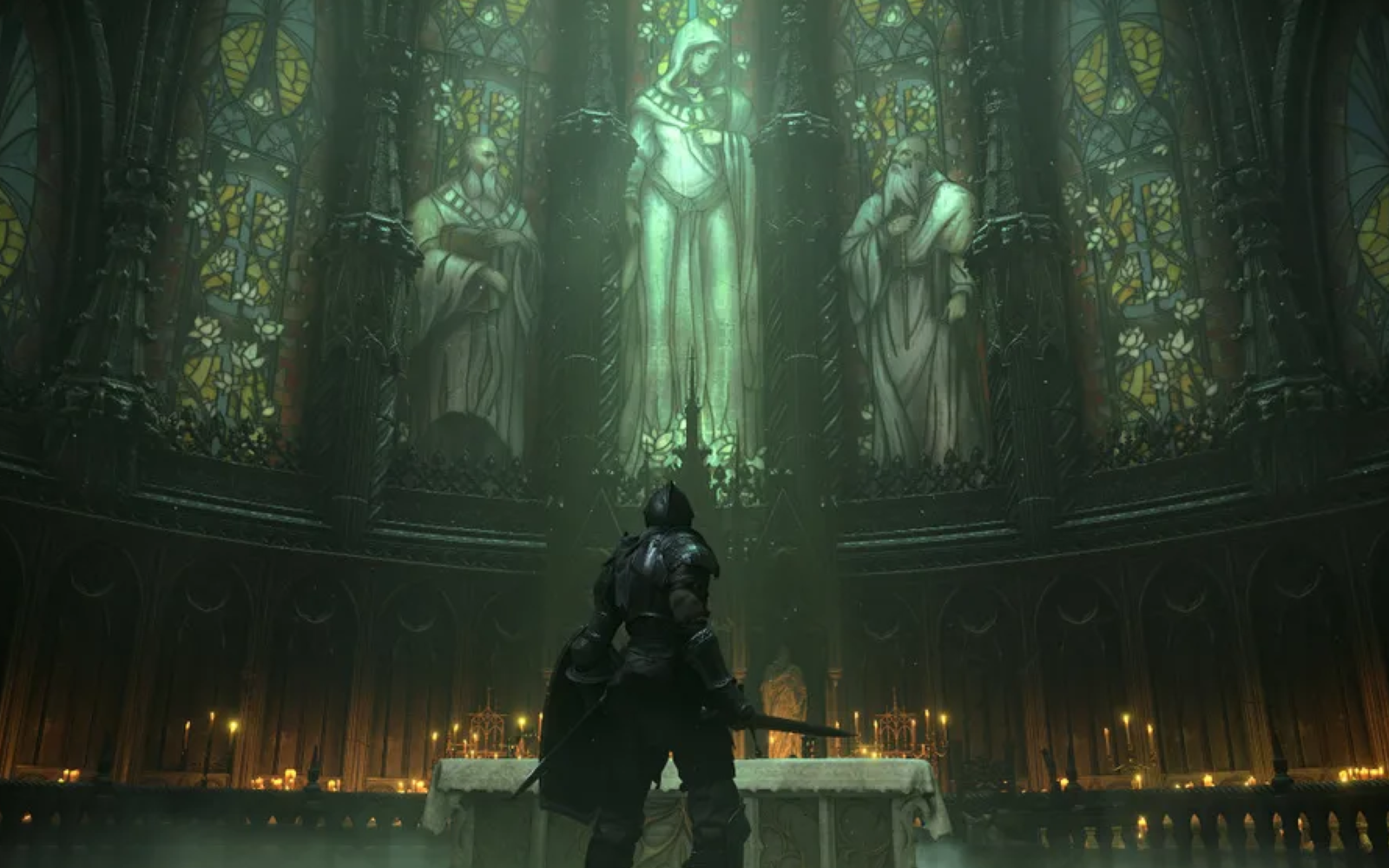 A New Demon's Souls Gameplay Trailer And Music Score Details Reveled
The long-awaited return to the world of Demon's Souls is only around the corner, as Bluepoint Games and Sony's Japan Studio have remade the 2009 PS3 classic, from the ground up. Originally developed by FromSotware, the Demon's Souls game lead to the hard-as-nails souls-like genre. This sees you explore an open-world, using RPG mechanics, in a Gothic style setting, while battling fearsome foes and trying to survive the horrors ahead of your journey.
Return to the world of Boletaria and take on devastating enemies. Use your sword and shield, among other weapons, to take on the likes of the Armored Spider and Flamelurker, who lie in wait for the foolhardy in Stonefang.
Music Of Demon's Souls
Finally, Sony have also released some details for the music of Demon's Souls, which has been lovingly recreated and re-recorded by a 75-piece orchestra, a 40-person choir and multiple vocal and instrumental soloists.
The soundtrack to Demon's Souls will release on digital platforms on November 26th. A CD release by Milan Records will follow shortly thereafter.  The vinyl version will also release, with pre-orders scheduled to open in early December.
Enter the world of Demon's Souls from November 12th (November 19th in Ireland), only on PlayStation 5.