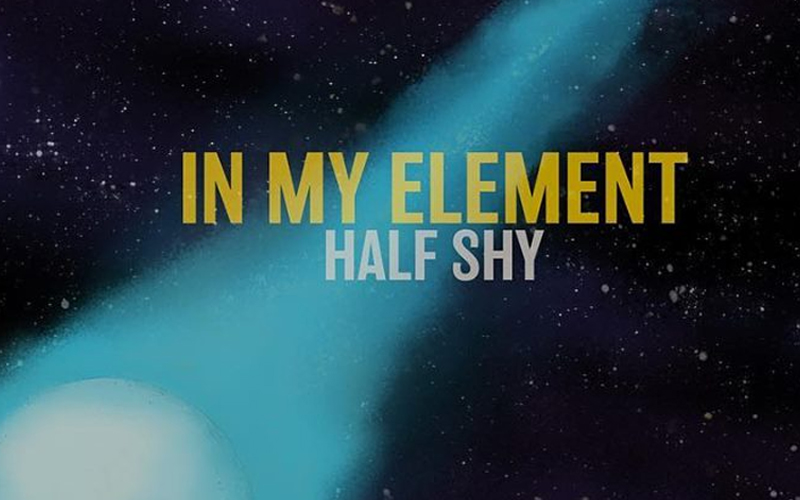 I'd like to thank Facebook sponsored posts for stumbling across this track. Actually credit has to go to Half Shy, it's their advert after all.
One of my favourite cartoon series is coming to an end soon, we'll be saying goodbye to Finn and Jake. Adventure Time will conclude this September. The entire gang head to war against Gumbald in "Come Along with Me".  The episode will be a combination of the usual mini episodes; 280, 281, 282 and 283.
As the seasons gets ready to wrap up indie-pop artist Half Shy aka Karen Havey released 'In My Element' in honour of the show.
It's beautiful and sad all at the same time. The song tells the story of Finn and Jake and their adventures. More importantly it's an homage to their totally radical friendship and brotherhood. I love the song so much I dug a little deeper into Havey's music library and I'm now a fan.
If you like what you heard above then check her out on Facebook and Spotify!
Editor-in-Chief, part-time super villain and hoarder of cats. If you can't find me writing, I'm probably in the kitchen!