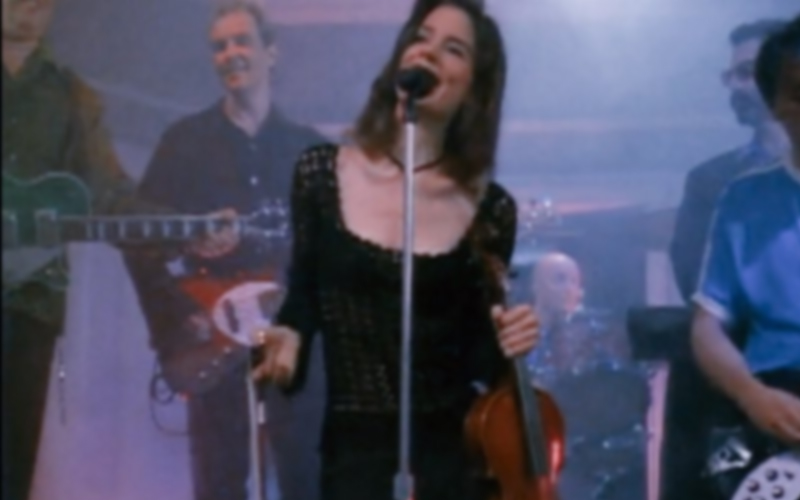 Okay so today's track of the day is kind of obscure. I'm not saying 10,000 Maniacs are an obscure band. To clarify I picked 'Rainy Day' because and I'm not joking, of a dream. Do you remember that episode of Sabrina the Teenage Witch where Sabrina has a Halloween party at home? Then as per usual stuff goes wrong? Well I was Sabrina and it was that episode and then I conjured the band for a live performance.
I woke up and couldn't for the life of me remember who they were. Turns out I didn't even know them in the first place but thanks to Google, here we are! The band are, as you might have guessedm 10,000 Maniacs and the song is 'Rainy Day'.
Feel the need to binge the show? Check out our 'Forgotten Childhood' dedicated to our favourite teenage witch in training!
Editor-in-Chief, part-time super villain and hoarder of cats. If you can't find me writing, I'm probably in the kitchen!