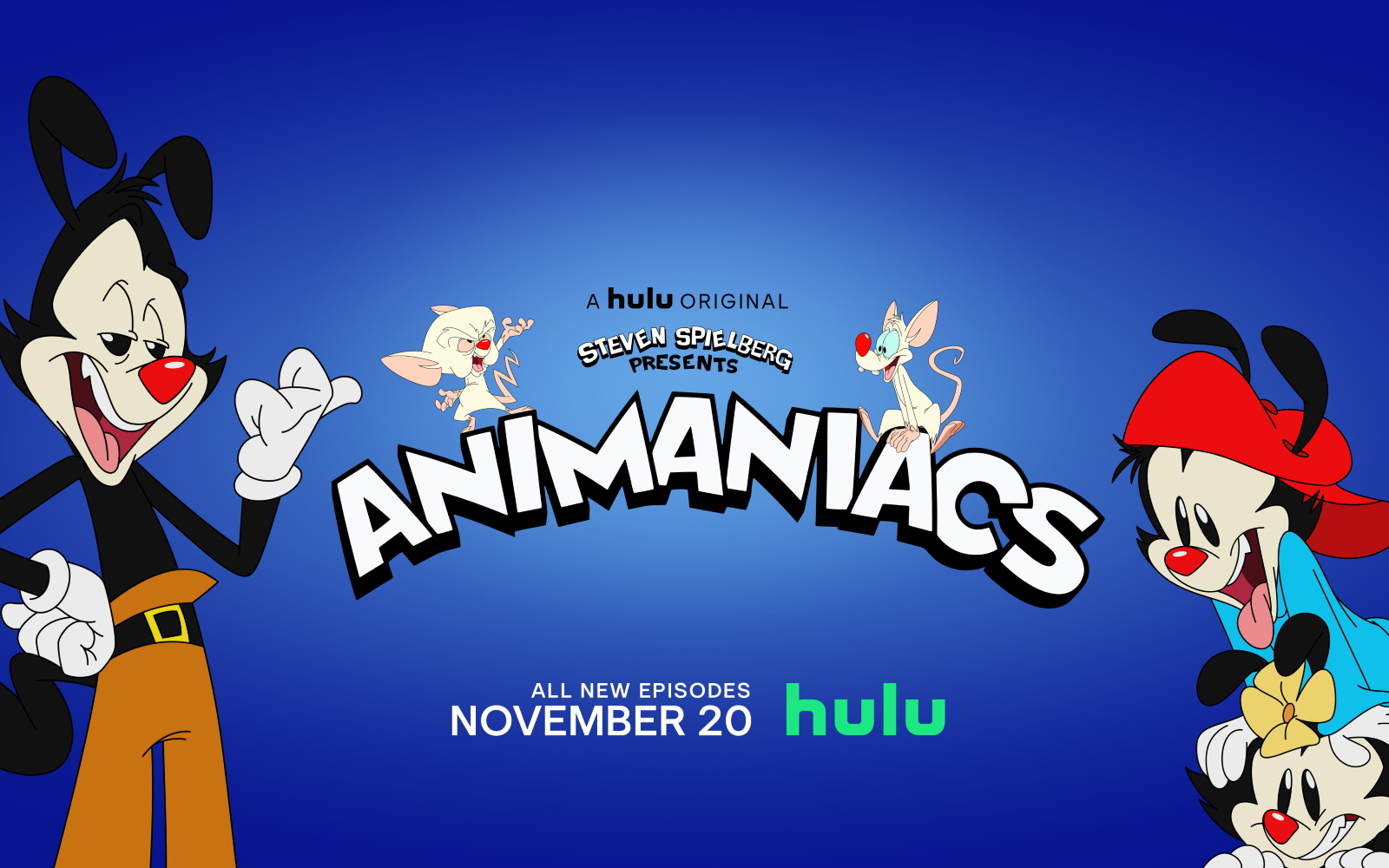 Animaniacs Returns To Screens This Week
Yako, Wakko and Dot are back! It's time for the trio to cause some havoc and mayhem on the Warner lot. After being dormant for . . . . . (checks calendar) . . . . . 22 years, the Warner siblings will also be joined by Pinky and the Brain. With the original three season's episodes having been split into short sketches or set pieces with dozens of characters, the new season looks to centre around five characters. 
The original voice cast of Rob Paulsen as Yakko & Pinky, Tress MacNeille as Dot, Jess Harnell as Wakko and Maurice LaMarche as the Brain return, as well as producer Stephen Spielberg. 
There are two seasons announced so far, with 13 episodes available from November 20th, while another series will air sometime in 2021.
One downside to the reboot, is that it's exclusive to Hulu, which currently is a U.S. only streaming service and not available in Ireland. Hopefully an update on an international release will come soon.